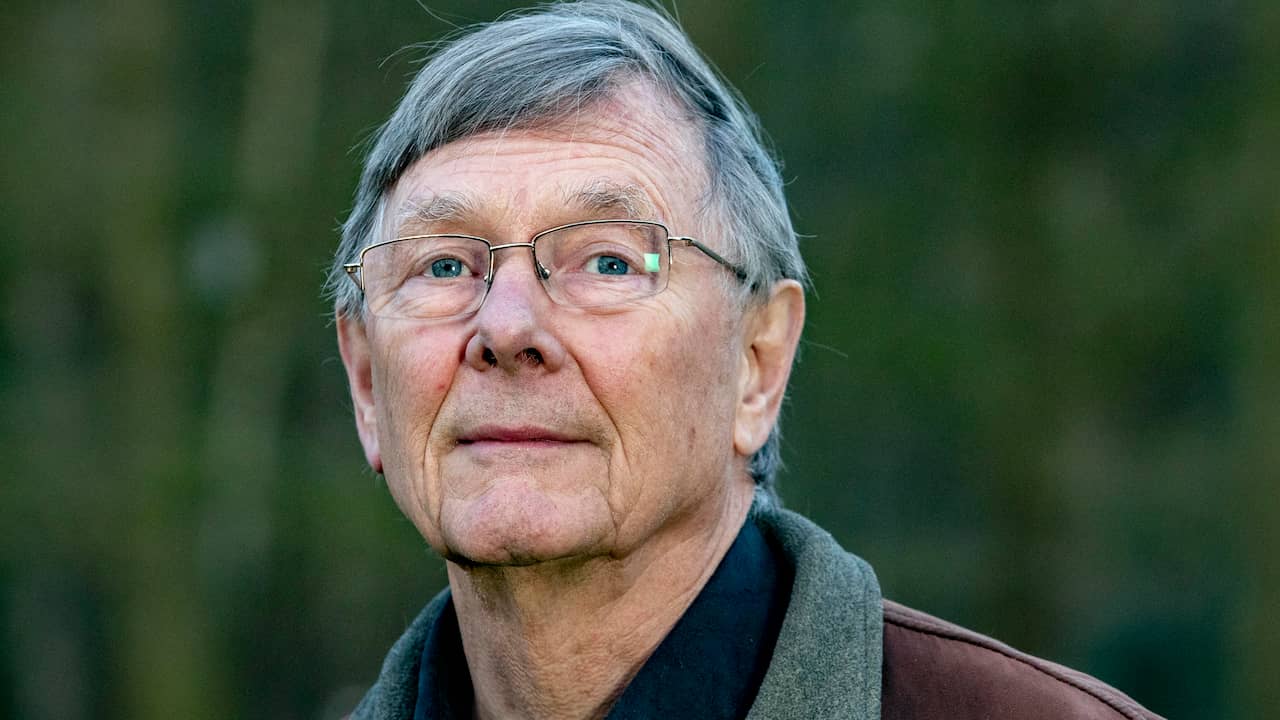 Virologist Ab Osterhaus is one of the participants in the seasonal season of the RTL program Rank the stars. This is announced by presenter Paul de Leeuw on Friday RTL Boulevard.
The 72-year-old Osterhaus has appeared frequently in Dutch media since the worldwide outbreak of COVID-19 in March to explain the consequences of COVID-19. He is an expert on infectious diseases including influenza.
In addition to Osterhaus and the usual faces Gerda Havertong, Patricia Paay and Ryanne van Dorst, comedian Marc-Marie Huijbregts and MP Henk Krol also participate in the program.
Krol rose to 50PLUS in May this year after an internal argument with the group and founded Party for the Future with Femke Merel van Kooten-Arissen. Henk Otten (former Forum for Democracy) joined the movement at the end of last month.
The recordings of the second season of Rank the stars start in August. It is not yet clear who the other participants are and when the program will be broadcast on RTL.
Rank the stars was seen on BNNVARA on public broadcast from 2006 to 201
8. Following the transition from presenter De Leeuw to RTL in the summer of 2018, the commercial broadcaster took over a year later.
Source link