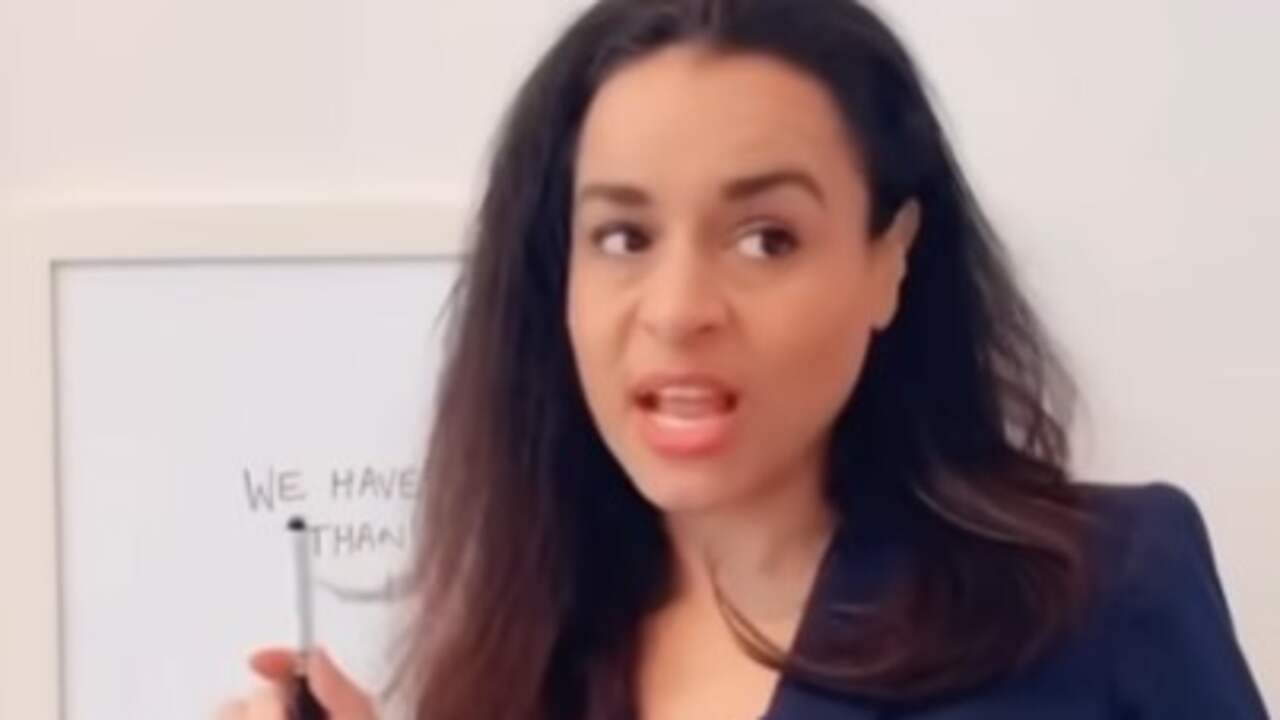 Sarah Cooper, known for her hit satire videos on the TikTok app, gets her own comedy special. Sarah Cooper: Everything is fine can be seen on Netflix in the fall, the streaming service reports on Wednesday Reuters.
The 42-year-old comedian is doing political satire and is known for her short videos in which she imitates Donald Trump. In these videos, she mimics speeches given by the president.
In her show, which is directed by Orange is the new blackactress Natasha Lyonne, Cooper receives several guests as she can be seen in interviews and sketches. The show covers contemporary themes, including politics, ethnicity and gender, according to Netflix.
Cooper has worked as a comedian since 201
4 and has also published several books. Her videos on TikTok and other social media have now been viewed millions of times.