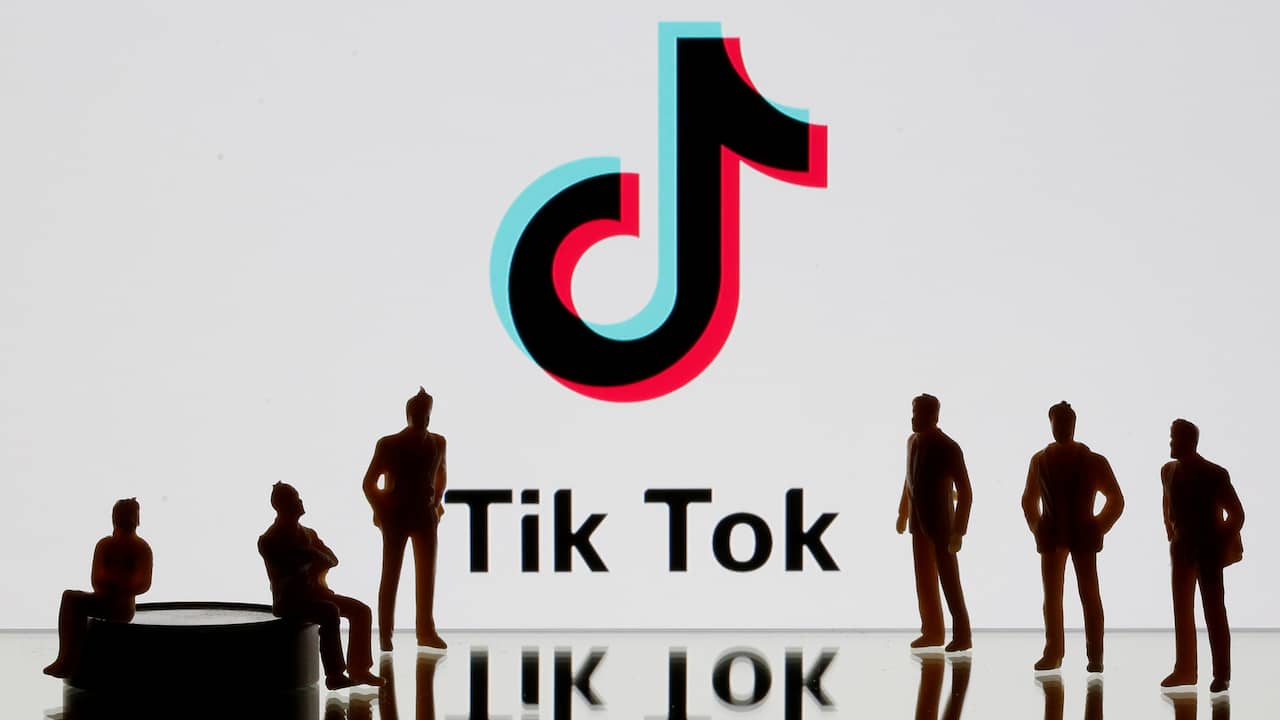 TikTok, which is owned by Chinese ByteDance, plans to open its first European data center in Ireland, writes the popular video app in a blog post on Thursday. The company wants to store videos, messages and other information from European users there.
The company is investing approximately 420 million euros in the new data center. According to TikTok, this will create hundreds of new jobs, enable faster loading times for the app and ensure that European user data is stored securely.
TikTok currently stores user data on servers in the US and Singapore, the BBC. However, the app is in conflict with US President Donald Trump, who is considering a ban on the app if the US branch of the app is not taken over by a US company.
"The arrival of this data center further demonstrates our long-term commitment to Ireland. We expect it to open in early 2022 and be operational,"
; writes TikTok.
Ireland is one of Europe's largest data center hubs. Large technology companies such as Amazon, Facebook and Google are also active there.
Source link