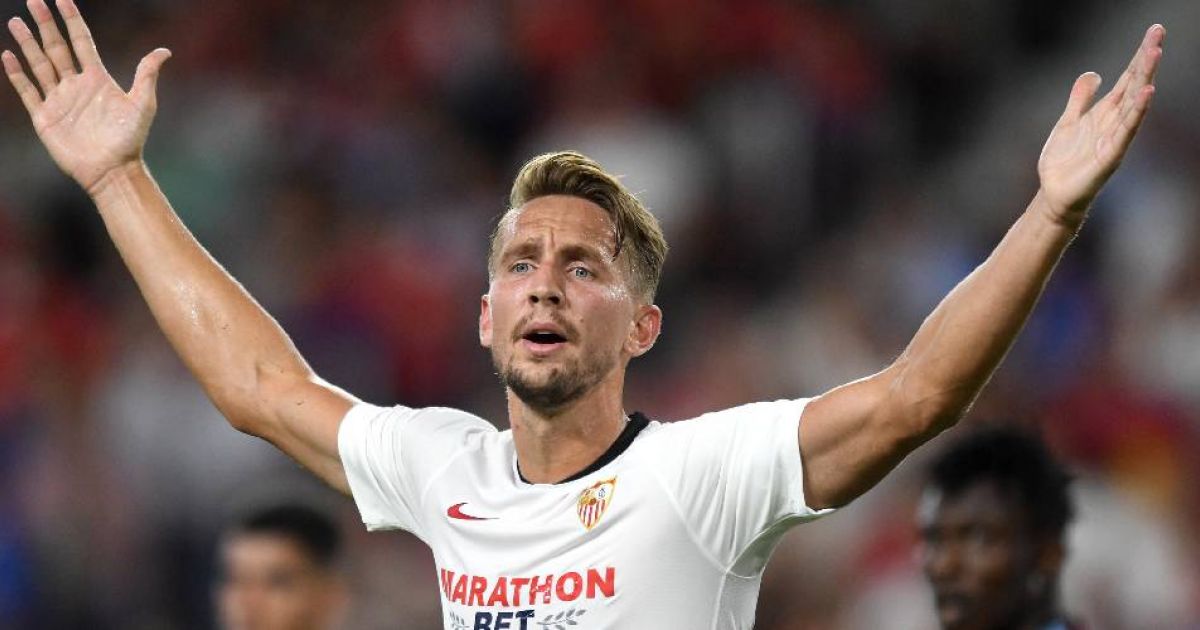 Luuk de Jong is happy that he is finally off to zero in Seville. The striker not only scored goals for his new employer but also decided the game against Levante with his goal. De Jong started on the bench, but was brought in and scored the only goal after 85 minutes.
"It is very important for me to score goals, because we have struggled as a team," De Jong is quoted afterwards by ABC de Sevilla. "I hope I can score more goals. This is what I was hoping for. It was a fantastic match. That I scored goals is important for me and for the club. The stadium is spectacular."
his hit hugged the Sevilla players. Goalkeeper Tomáš Vaclík is happy for him. "I'm happy with the three points, but also for De Jong. He did the first time and gave us the three points. We all see how hard he works on the training. Fortunately we won."
Sevilla climbs to the rankings and ranks sixth in the Primera Division after nine points. The gap with FC Barcelona's leaders is three points.