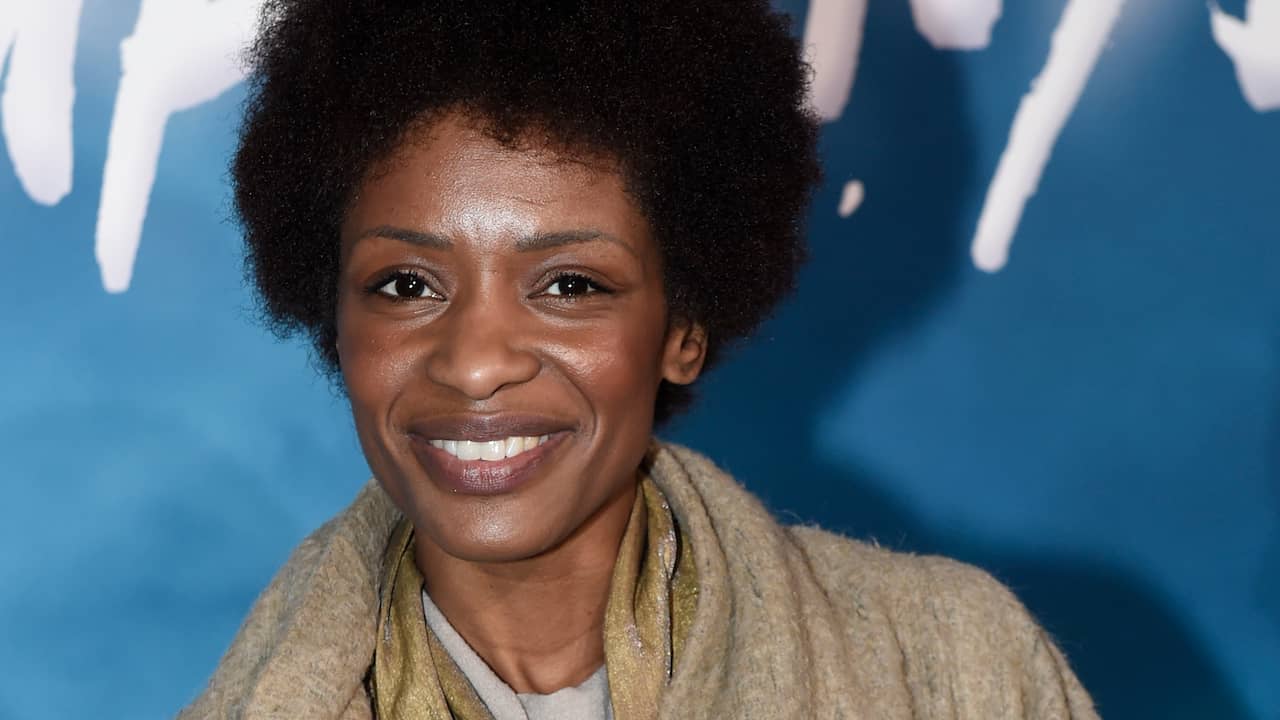 BIJ1 party leader Sylvana Simons is present on Sunday at the alternative racism debate in the Amsterdam Art Center De Appel, the party reports on Saturday via Twitter. NPO was criticized on Wednesday for the election of Jort Kelder as debate leader at NPO's racism debate during the theme day The Netherlands against racism Sunday.
The alternative to the NPO's racism debate, a conversation about racism, can be seen live on De Appel's website from 20.25 on Sunday. In addition to Simons, Quinsy Gario and Glenn Helberg, among others, participate in the conversation.
Because of earlier statements about colorful people, the organizers of the conversation in De Appel do not believe that Kelder is the right man to lead the NPO debate. In addition, they argue that the approach to the NPO debate ̵
1; based on the statement "The current racism debate is displacing the Netherlands" – does not contribute to a constructive social discussion on racism.
NPO responded to the criticism via Twitter on Wednesday. According to the public broadcaster, Kelder has "unequivocally shown in previous editions of this AVROTROS program to be a skilled debate leader, with room for all sounds".
Sunday adapted NPO programming during the theme day on racism and discrimination
The NPO and the broadcasters organize a theme day on racism and discrimination on Sunday. The programming of the broadcasters on public channels on TV, radio and online is about the subject.
"The discussion on racism and discrimination in society is a priority," said Shula Rijxman, chair of the NPO. "It is an urgent theme that plays in the hearts and minds of many Dutch people. Whether presenters, programs or archive images: the general broadcasting company belongs and for everyone."