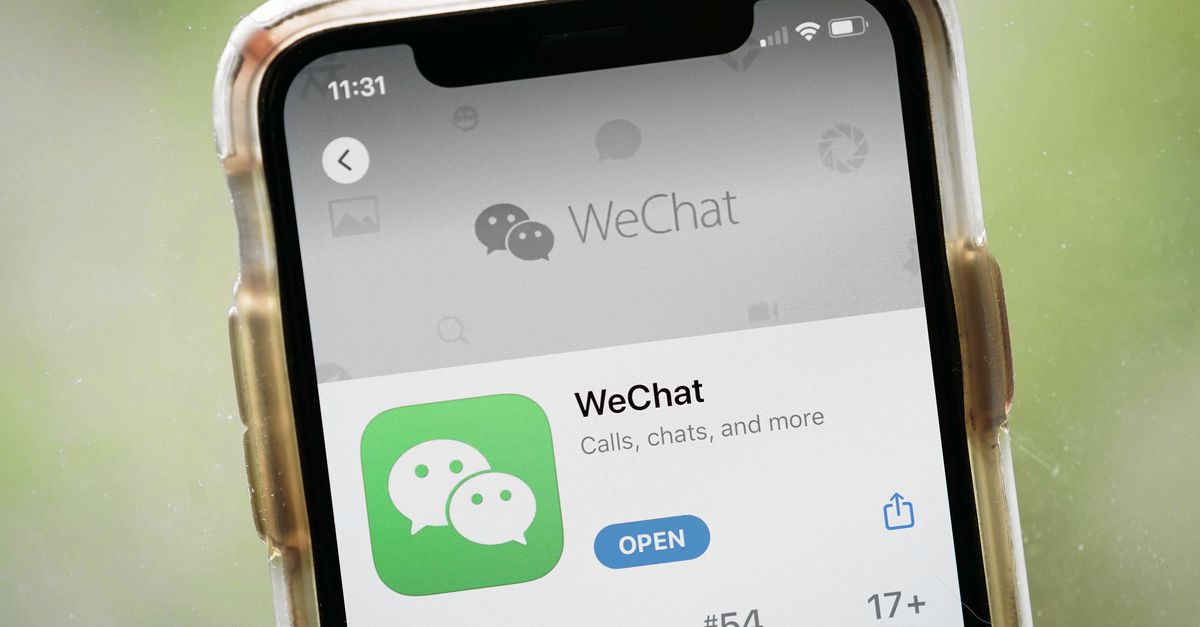 Will Americans still spend on new ones within 45 days leather and other upgrades in the very popular online games League of Legends and Fortnite? Since that moment President Donald Trump with a vague executive order banned transactions with the Chinese social network WeChat as of September 20, that is the question. For what exactly does the US president forbid? Since the decree was issued on Thursday, there has been much speculation about this.
Trump's presidential decree focuses on the "threat from WeChat." The president sees the social platform and the simultaneously banned TikTok app as tools on which American citizens can be spied on and influenced by the Chinese government.
But the decree prohibits not only WeChat̵
7;s transactions, but also transactions from owner Tencent "and all subsidiaries of that company". Lawyers speaking in the US media are not yet sure what these sentences mean exactly. Tencent said in a response to study what the decree "consequences for the group".
The world's largest gaming company
Opposite a journalist from LA Times The White House made it clear on Thursday night that the ban only applies to transactions to and from WeChat. But legal experts claim to the same journalist that the decree really creates space to also follow transactions from other subsidiaries and investments from Tencent.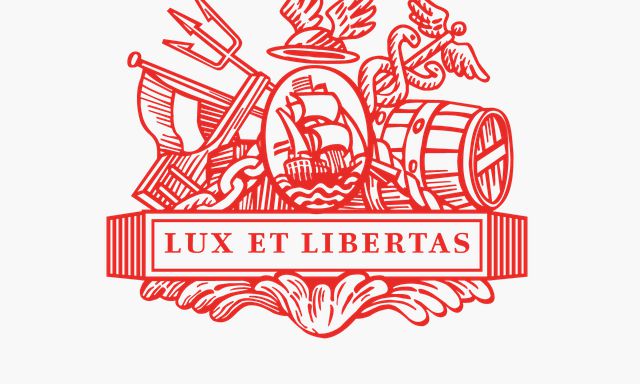 Also read our comments: Power struggle for TikTok shows the Cold War over technology

If this happens, it can affect a large number of gaming companies. Tencent, which last year had a turnover of 46 billion euros, is said to be the world's largest gaming company with 480 games and 800 million players worldwide. The company owns 100 percent of the shares in Riot Games, the developer of League of Legends, and 40 percent of Epic Games, the company behind Fortnite. In addition, it has smaller shares in the American Activision Blizzard (the maker of Call of Duty and Candy Crush) and the French Ubisoft (Assassin's Creed). When US players make purchases in these games, Tencent benefits as a (major) shareholder.
In addition, Tencent invests in the US on the forum website Reddit and in Snap, the company behind Snapchat. Will US companies still be able to market on these forums within 45 days? For example, can the NBA still receive licensing fees from Tencent to broadcast American basketball games in China? And will the decree also have consequences for other companies where Tencent has bought shares, such as Tesla, Universal and Lyft?
Food and insurance
We have to wait and see what the US Department of Commerce will do; it has 45 days to draft the Trump decree. But even if it only remains a ban on transactions to and from the social media WeChat, the decree could have consequences for American companies.
Also read: In China, they think Trump is particularly jealous of their apps

WeChat has been called the Chinese equivalent of WhatsApp, but it's not just a chat app. WeChat plays a major role in the Chinese consumer economy as it also acts as a payment app, a food ordering app and an app that allows insurance and other services to be taken out.
The British business magazine Economic times writes that US brands such as Nike, Walmart and Coca Cola use the app to sell products to more than a billion, mostly Chinese users. The servers that WeChat runs on consist in part of components and software provided by US computer companies. And banning US companies from collaborating with WeChat in any way could mean that Google and Apple would have to remove WeChat from their app stores.
FT points out that Apple lost billions in market value after the decree. If the Chinese are not allowed to download WeChat, it could have major consequences for the sale of Apple's iPhone in China.
In any case, the decree has the biggest consequences for Tencent itself. Comparisons have already been made with the Chinese technology manufacturer Huawei. Following a similar US ban over a year ago, it also lost buyers for its smartphones and 5G technology in many other countries, under pressure from the United States.
Since November, Tencent had focused on expanding WeChat outside China by enabling payments with Visa, Mastercard and American Express. Tencent shares lost 5 percent in value on the Hong Kong stock exchange on Friday, the loss on the US stock exchange, where Tencent can be traded via derivatives, later rose to minus 7 percent.
Source link