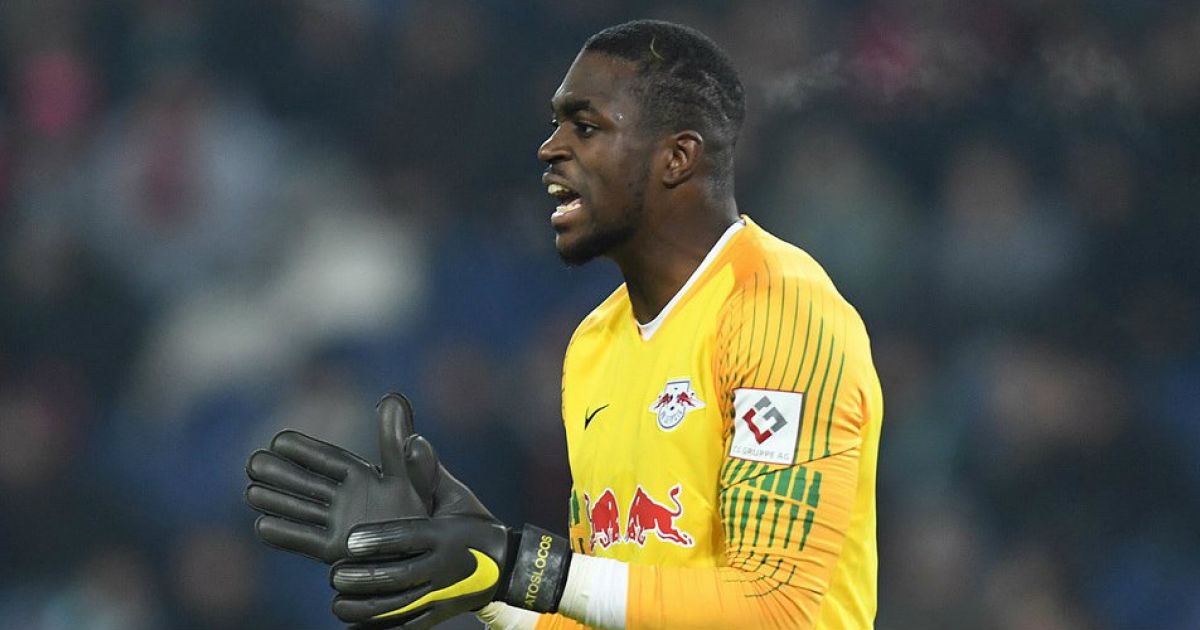 Jeroen Zoet, Lars Unnerstall and Hidde Jurjus compete for the place under the bar at PSV, but a fourth goalkeeper can come to Eindhoven to make the competition even more intense: RB Leipzig goalkeeper Yvon Mvogo is on the PSV list.
It reports kicker Tuesday afternoon. The new PSV coach Roger Schmidt would like to have a goalkeeper with good football in the goal and Schmidt's assistant, Lars Kornetka, has worked as a video analyst and assistant coach at Leipzig in recent years. So he knows Mvogo well. The goalkeeper has played in five Bundesliga matches so far and has been under the bar twice for the Swiss national team.
The German team wants five million euros for Mvogo, which in recent years was mainly stand-in for Péter Gulácsi. With this, Leipzig would reclaim the transfer fee it paid to Young Boys Bern 201
7. However, this does not seem realistic with all developments regarding coronavirus
kicker
. Leipzig does not necessarily have to sell Mvogo. In East Germany, they still see a future for the Swiss, who may be Gulácci's successor.
PSV also does not necessarily seem to need to enter the transfer market for a new goalkeeper, now that Unnerstall, Zoet and Jurjus are also active in the club from Eindhoven.