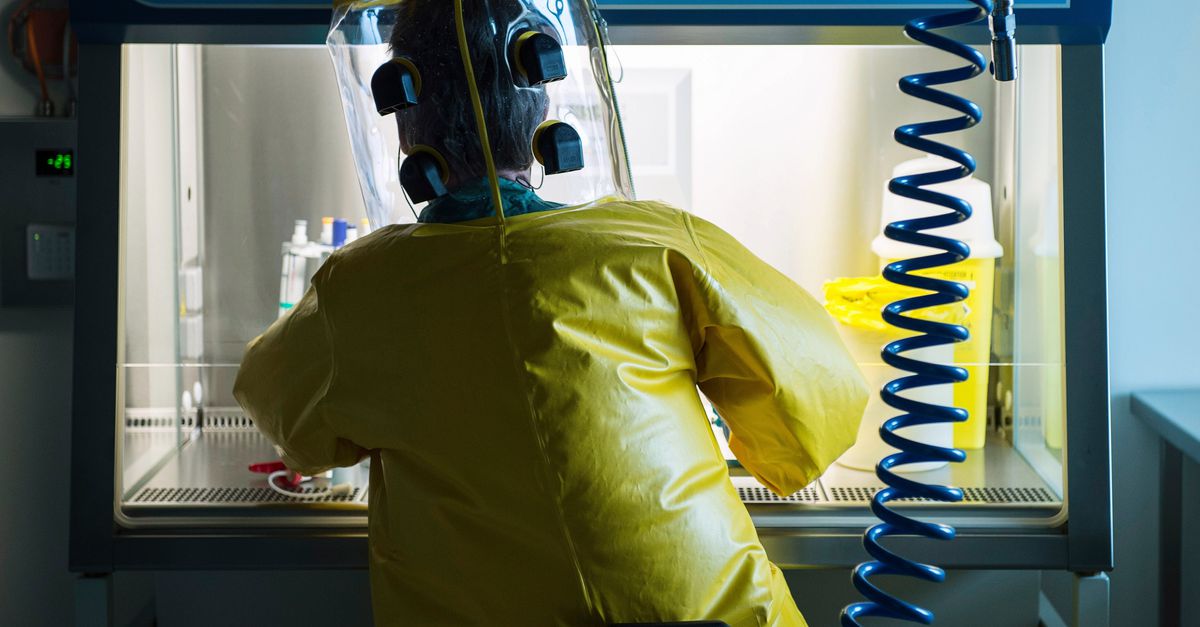 The two Russian spies arrested in The Hague this spring are also suspected of "a cyber attack" at the world's doping agency WADA in Lausanne, Switzerland. The prosecutor's office in Bern confirms this with NRC and the Swiss newspaper Tages-Anzeiger
WADA reported in 2016 that a large amount of medical data from athletes had been taken in connection with cybercrime. According to the anti-doping office, the burglary was the work of the Russian hacker group Fancy Bear. The group is associated with the Russian military security service GROe.
On Thursday, the NRC reported that, with the arrest of the two spies in The Hague employees in GROE, a theft of data from the Spiez laboratory in Switzerland was prevented. This laboratory investigated both poisonous gas attacks from the Russian-baked Syrian regime and the attack on the Russian double-pioneer Sergei Skripal in Salisbury, UK. Spying spies was a common measure of Dutch, British and Swiss intelligence services. The Russians were then driven from the Netherlands, said the Swiss intelligence service NDB on Thursday.
The Swiss criminal investigation against the two spies has existed since March 201
7. On Thursday, the prosecutor's office in Bern announced that both men were suspected of spying activities in Switzerland. Friday followed the confirmation that it is a cyber attack on WADA. Because it is a politically sensitive act, permission from the Swiss government is required to continue the investigation.

Read also: Two Russian spies on their way to Swiss poisonous gas lab in The Hague


Doping Spy
The Russian interest in WADA was no coincidence. The Anti-Doping Agency examined the doping use of athletes coordinated by the Russian government. In 2015, WADA published a report showing that doping was widely used in Russian sports.
The report led to the exclusion of Russian athletes, including the 2018 Olympic Winter Games in Pyeongchang. On different websites, Russian hackers distributed stolen data about athletes from other countries, which would have to prove that they also used doping.
The Swiss Foreign Minister of Defense Samuel Schmid already revealed in an interview in 2017 that Russian agents had attempted to press a WADA meeting in Switzerland. A spy team had stayed at the same hotel as the WADA delegation. The International Olympic Committee (IOC), which examined doping practices in Russia, also had to deal with attacks by hackers. The IOC is also located in Swiss Lausanne.
Salisbury
The United Kingdom military security service was also behind the attack on Russian ex-spy Sergei Skripal and his daughter Joelia in Salisbury. The duo would have been poisoned by two other employees of GROE: Aleksandr Petrov and Ruslan Bosjirov. Both told Thursday that they had nothing to do with the attack on Russian television.
The Dutch Military Intelligence and Security Service (MIVD) was involved in the international investigation of GROE. MIVD refused to comment on Friday. The National Public Prosecutor's Office in the Dutch Public Prosecutor's Office does not comment either.
Source link