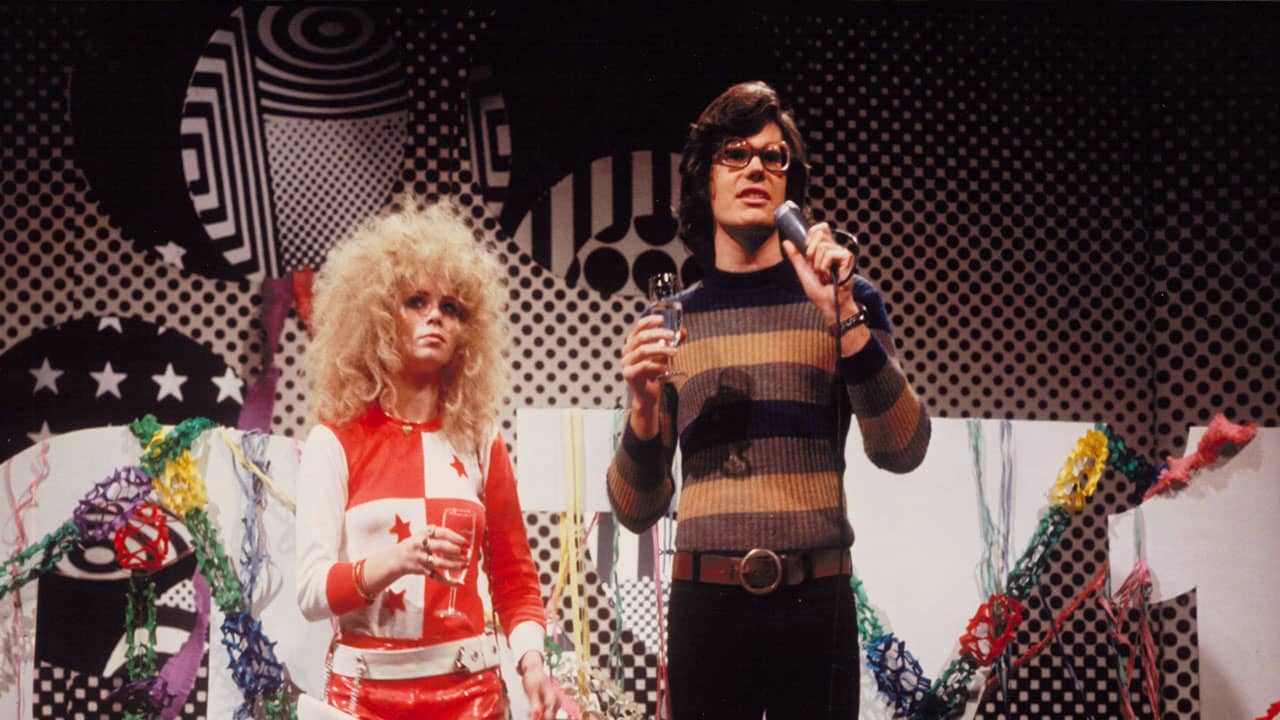 515,000 people watched the special broadcast on Wednesday night The best of Toppop at NPO3, which celebrated the 50th anniversary of the music program.
Famous Dutch people told about their favorite moments and performances, with Ad Visser and Penney de Jager also speaking. Visser presented the music program and De Jager provided the show ballet during the various performances.
The more than half a million viewers are good for a place in the top 25 of the most watched programs on Wednesday, according to the Stichting KijkOnderzoek. The best of Toppop is in thirteenth place on that list.
It is the best shown program on Wednesday NOS News from 08:00 with 1
.47 million viewers.
Source link