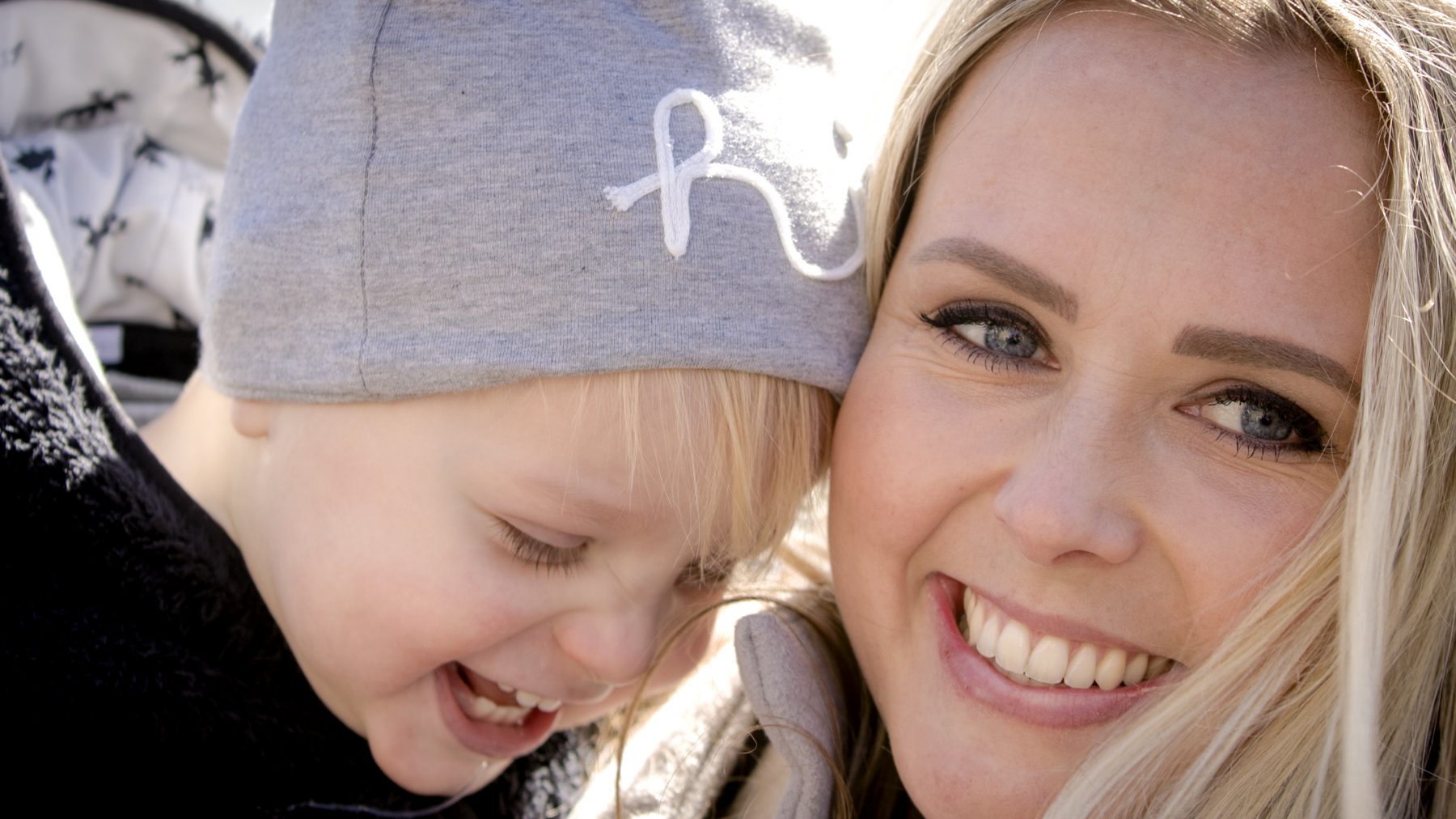 Monique Smit likes her four-month-old son Luca. Something she barely got after her first delivery: "The solution is not in my area".
In an interview with Kek Mama she looks back on the beautiful and difficult moments in her postpartum period.
Postnatal depression
Monique became a mother for the first time four years ago. Together with her husband Martijn, they had a son: Noah. But it was not a matter of a pink cloud. On the contrary, in the interview she admits that she "wobbled" on the edge of a postnatal depression. "I gave birth to a large incision, got a double breast infection and was only busy with breastfeeding. Only after three months could I enjoy it a little, "she says.
Source link