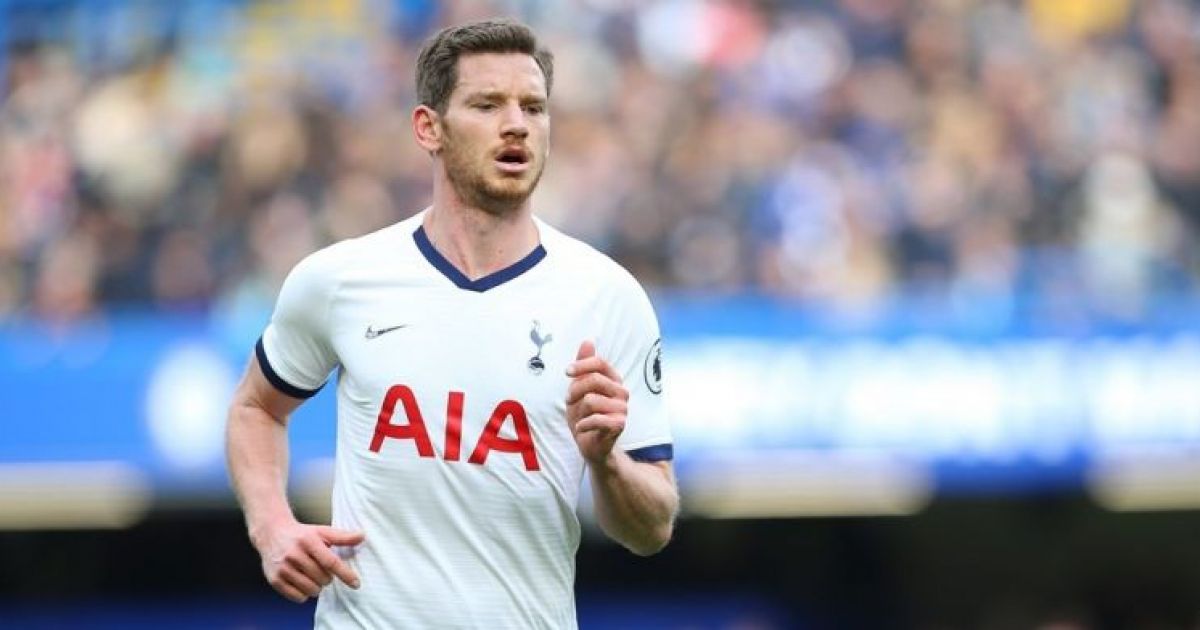 Jan Vertonghen has been officially presented at Benfica. The Red Devil signed a three-season contract with the Portuguese top club, where he will play at number five.
The 33-year-old Vertonghen did not come to Lisbon to rest on his laurels, he says. "I come here to win prizes. I want to help the club to the title. We can also play a role in the Champions League. If you look at the team, we can achieve that."
The central defender gathered information from international colleague Axel Witsel. "I called Witsel once," says Vertonghen. "He was very positive and helped me make my choice. He has not lied for now."
;
"I played for Ajax for six years and for Tottenham for eight years. I am looking for stability and continuity as a footballer and Benfica offered me that. I felt a lot of confidence from the board and I also want to pay it back with trophies," concludes Vertonghen.
Éverton Sousa Soares and Luca Waldschmidt were also presented by Benfica, who want to regain the league title from FC Porto.
✍️ Welcome, @JanVertonghen! #PeloBenfica pic.twitter.com/gG9CrW2svU

– SL Benfica (@SLBenfica) 14 August 2020
✍️ Vertonghen signed a contract with Sport Lisboa e Benfica until 2023! #PeloBenfica pic.twitter.com/3jEraEmCy7

– SL Benfica (@SLBenfica) 14 August 2020