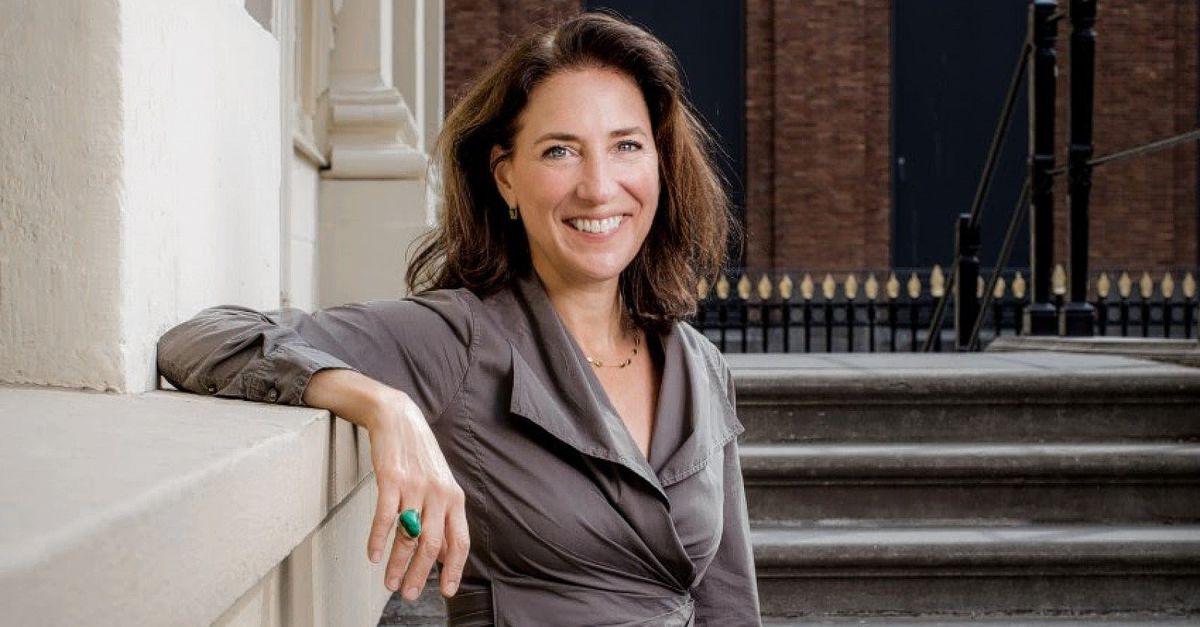 Emilie Gordenker becomes the new CEO of Van Gogh Museum Amsterdam. The Van Gogh Museum Board of Directors announced this on Wednesday. Gordenker starts February 1, 2020. She succeeds Axel Rüger, who started as director at the Royal Academy of Arts in London this summer.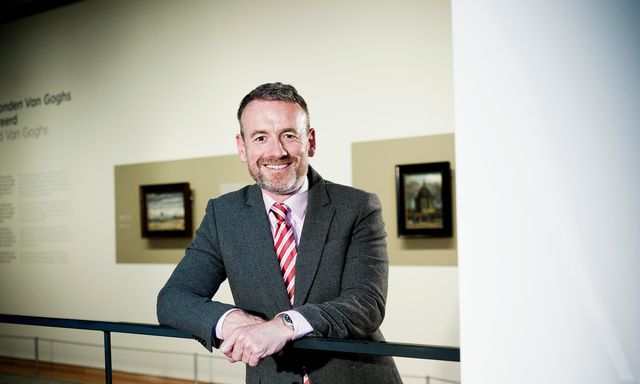 Also read this interview with Axel Rüger: "The Netherlands must be much more proud of its art treasures"


Gordenker ( Princeton, 1

965) is currently head of the Mauritshuis in The Hague, a position she holds. Having studied since 2008.
After studying art history at the University of Yale, Gordenker received his doctorate in 1998 on clothes in the portrait of seventeenth-century painter Anthony van Dijck. She became curator of Dutch and Flemish painting at the National Gallery of Scotland in 2003.
During her career Gordenker focused mainly on the seventeenth century, so the transition to the Van Gogh museum seems surprising. It's not so bad, Gordenker explains by phone. "Managing a museum is the same in many ways and then it does not matter which era is central. After all, it is primarily about building and expanding a network, scientific knowledge and leadership. As a director you build experience on the commercial side. Van Gogh is much bigger in this regard [ruim 2 miljoen bezoekers in 2018, red.] and I find it interesting. "
According to her, the role of the museum manager has changed significantly in recent years:" It has become more commercial. You are more concerned about finances, do museum available, with tourism and social discussions. "
World Tour
Gordenker's work at Mauritshuis was dominated by major renovations, for example, the cost was EUR 30 million. Gordenker proudly stated NRC had remained within the time limit and budget. During the closing, she arranged for part of the collection to go on a world tour: Vermeer's Girl with a Pearl Earring and Fabritius putter were on display in Japan, USA and Italy.
Gordenker bought fifteen works for Mauritshuis, including a floral still life by Roelant Savery and a story work by Pieter Lastman. This summer, the purchase of "De Lente", "De Herfst" and "De Winter" led to the reunification after 150 years of Four Seasons from the seventeenth-century Haarlem painter Nicolaes Berchem.
Bust by Johan Maurits
Although Gordenker did not often give interviews, certainly not at the beginning of her career as Mauritshuis director, she does not shy away from the confrontation. She was very proud when Prime Minister Mark Rutte and former CDA leader Sybrand Buma criticized the removal of the bust by founder Johan Maurits from the museum.
The politicians thought that Mauritshuis wanted to rewrite history with today's insights. In the TV program Buitenhof Gordenker stated that it was a pity that Rutte had not just crossed the bridge from the tower for information. He could have seen that it was about replacing the plastic replica that was in the lobby "between checkout and toilet," she said. The real statue of Maurits was now in one of the halls.
Gordenker is known for its wide international network. It also benefited her with the project Meet Vermeer which she launched in 2018. To this end, the museum collaborated with the online art platform Google Arts & Culture and seventeen other international partners, so that all Vermeer's work can now be seen digitally together. Earlier that year, under the watchful eye of the public the girl with the pearl was examined by researchers for two weeks.
Gordenker does not want to say anything about his plans for the Van Gogh Museum. As of January 1, 2020, current Business Director Renée Jongejan will also temporarily be the Director-General of Mauritshuis until a successor to Gordenker has been appointed.
Source link