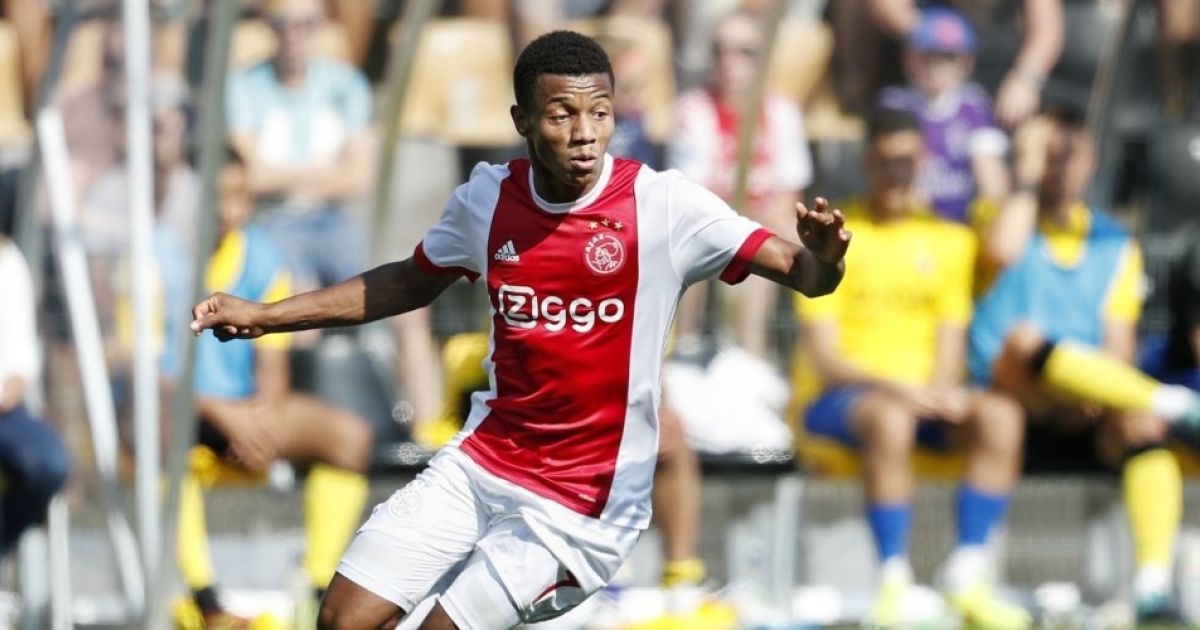 A player in Eredivisie earns an average of 281,000 euros gross per year. This is evidenced by information from the FBO employer organization, according to Voetbal International
. This represents a slight increase compared with the previous year. Then the average player at the highest level in the Netherlands earned 278 500 euros. Although 281,000 euros is not a bad salary, Eredivisie players have seen better times. The average Eredivisie player earned 355,000 euros in 2010.
How high the salary depends on how many clubs to pay for purchases outside the EU write VI. A player outside the EU must earn at least 150 percent of the average salary. In the coming season, therefore, non-EU players in Eredivisie will earn at least 422,000 euros a year. For players who are nineteen or twenty years old, 21
1,000 euros are the lowest amount. This rule was once intended to protect Dutch courses.
The average value also gives a slightly distorted image. In the traditional top three, the players earn significantly more and they increase the average significantly.