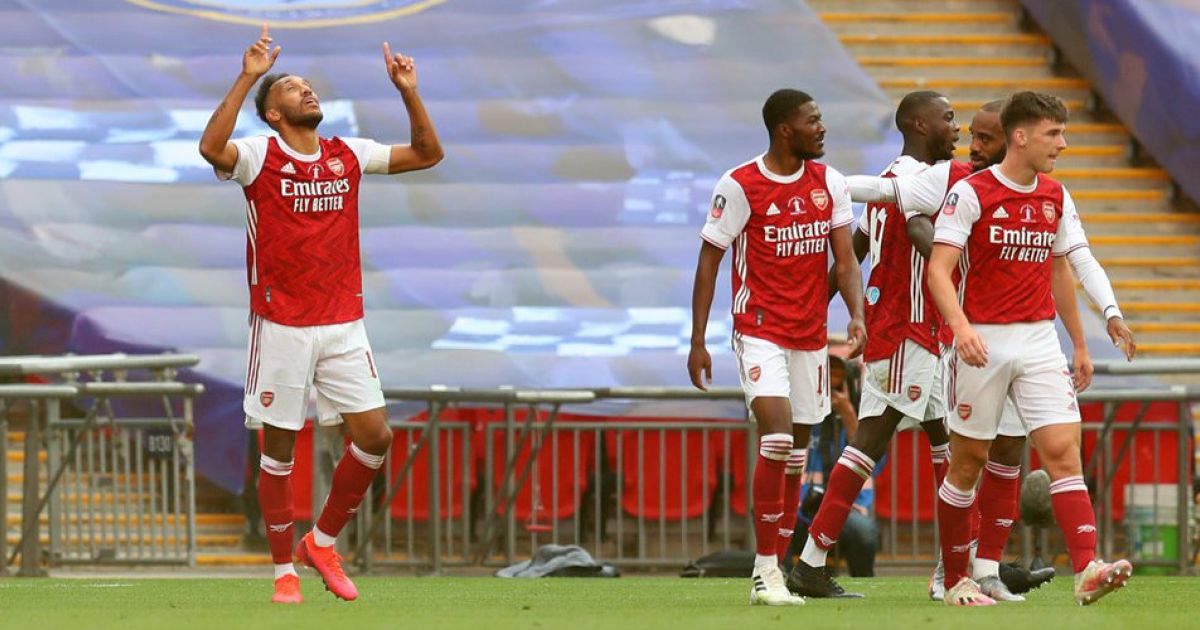 Arsenal players are not happy with their club. On Wednesday, The Gunners announced that 55 employees will be suspended to deal with the financial consequences of the coronavirus.
That decision is wrong with the choice of the club, reports The Athletic. Earlier this season, the club and the selection players agreed to reduce salaries by 12.5 percent, provided that the rest of the employees could then remain in the club. Arsenal therefore do not keep this promise: 55 employees must leave the field.
The Arsenal players feel "betrayed" by the club's management and intend to raise the issue with the board. According to the club from London, the departure of 55 employees is necessary to invest in the team to be able to participate in the top of the Premier League next season. For example, the club wants to break and extend the contract with Pierre-Emerick Aubameyang at all costs.
Arsenal players are not happy that 55 employees will be redundant. They agreed on a 1

2.5% ​​pay cut in April after receiving an assurance that no one would lose their job. Yesterday's news left the squad angry and they plan to raise it with #AFC executives. With @gunnerblog @TheAthleticUK https://t.co/OWotcinKhh

– David Ornstein (@David_Ornstein) August 6, 2020