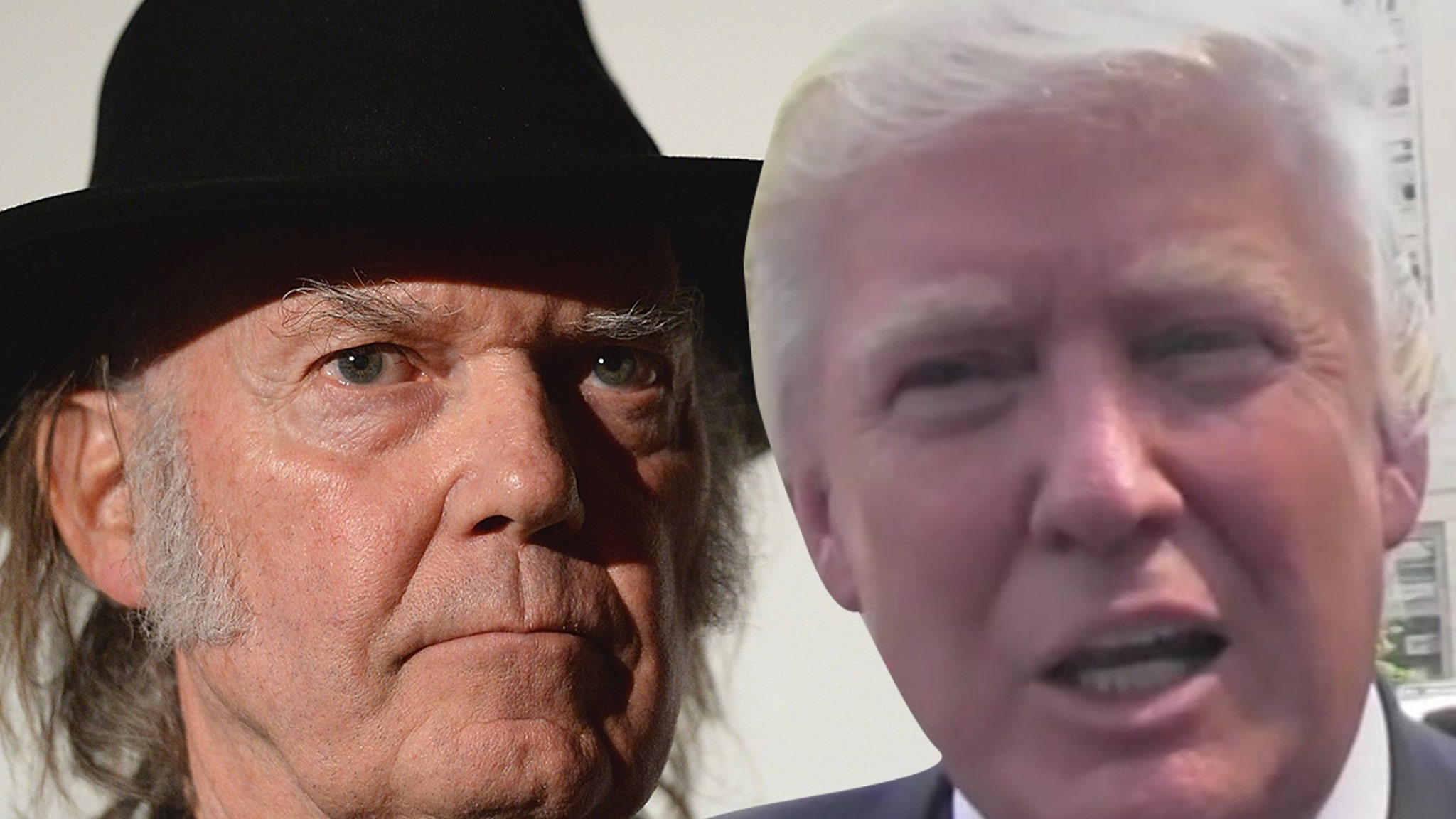 Neil Young just went after President Trumpcampaign in court to use his songs on rally … and the rocker does not pull any punches.
In his trial, Neil claims that the president's campaign is still playing his classics "Rockin 'in the Free World" and "Devil's Sidewalk" at the rally. According to the documents, Neil says that he "in good conscience can not let his music be used as a" theme song "for a divisive, un-American campaign with ignorance and hatred."
He has made no secret of the fact that he is no Trump supporter, but says in the trial that he is not trying to respect the people who are.
He claims that the campaign does not have a license or permission to play its songs at any of Trump's public events. And Young says it's not like this is anything new either.
Neil has been pissed off at Trump's campaign, and warned it to stop doing this when he was a candidate back in 2015. Neil joined a long list of artists telling Trump's team to cut BS. Tom Petty and The Rolling Stones are just some of the other acts that have done gone after the campaign.
Neil wants damages and a ban on banning him from playing it at campaign rallies.
Source link