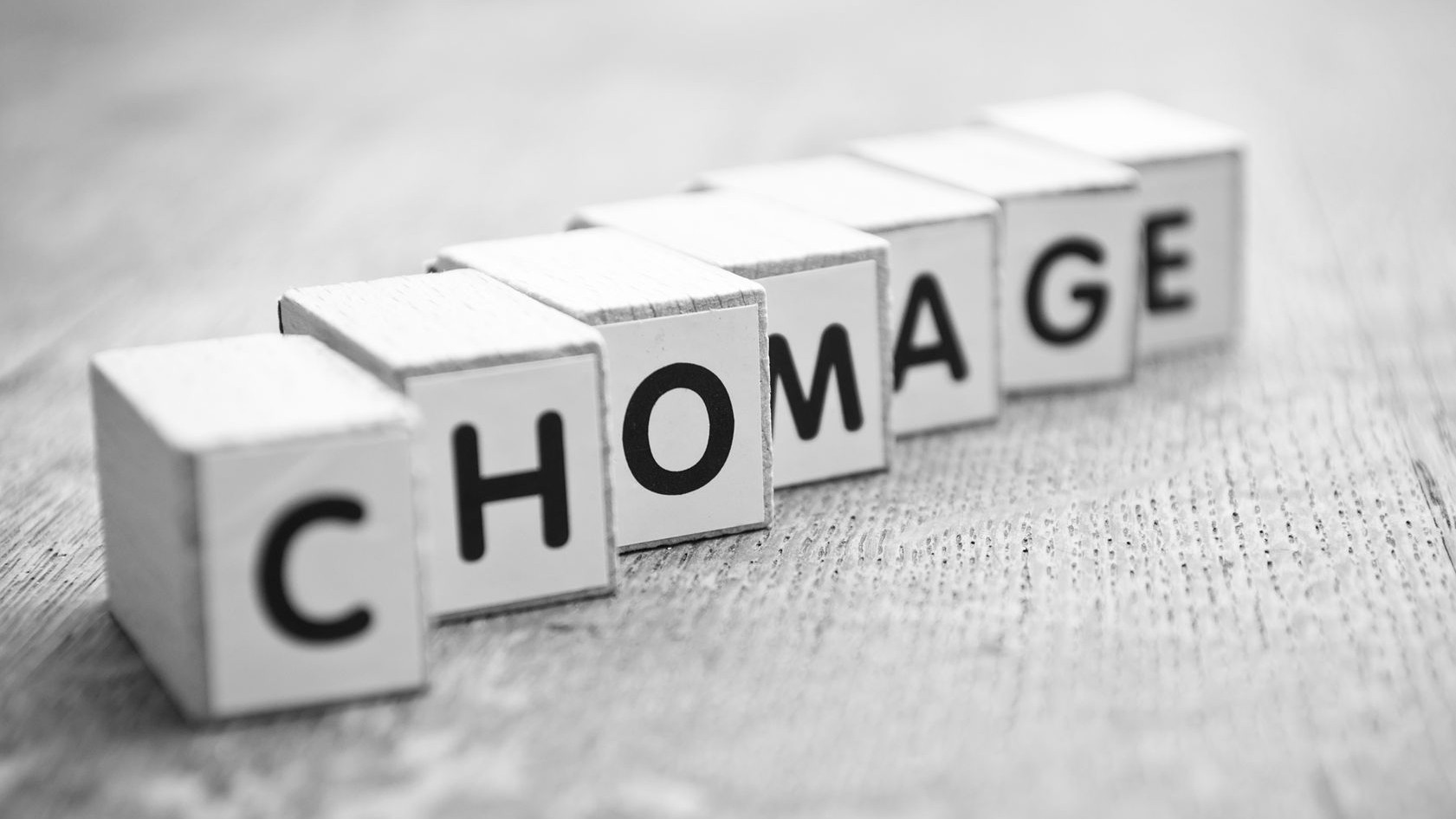 ◆ Unemployment is expected to reach almost 15% by 2020.
◆ The crisis is there, combined with an economic activity that is not going on at full speed.
By D. William
Is Morocco at the dawn of an unprecedented social crisis? We can fear it. The economic forecasts reported by economic analysts are hardly reassuring. Most recently those from the High Commission for Planning (HCP) whose forecasts are often quite close to results.
Apart from the fact that the situation for this time is very special, especially with regard to the many uncertainties that risk distorting even the most realistic forecasts. In its latest issue, HCP considers it "Gross domestic product should, taking into account a forecast reduction of 9% in taxes and duties on products net after subsidies, register a decrease of 5.8% in 2020 instead of an increase of 2.5% registered in 2019".
In this context of deteriorating economic growth and assuming a further downward trend in the participation rate at national level, unemployment should amount to almost 14.8%, an increase of 5, 6 points compared to the level recorded in 2019, HCP predicts.
As a result, the budget deficit is expected to increase in 2020 to reach almost 7.4% of GDP, which greatly exceeds the level reached on average annually between 2011 and 2013, ie. 6.1% of GDP.
Social tensions
The drastic increase in unemployment leads to strong social tensions. Unemployment, which fluctuated between 9 and 10% before this crisis, was already problematic due to soft and irregular growth, which does not cover all young people entering the labor market each year.
With the crown virus crisis and a recession that promises to be serious, it is an understatement to say that the social situation will be explosive. But you can expect that. Covid-19 put hundreds of thousands of companies in trouble.
As early as the end of April, the survey conducted by the General Confederation of Moroccan Enterprises (CGEM) revealed that 815 companies surveyed (out of 1 740) had seen their activities fall by more than 50% in the first three months and 301 companies reported a decrease between 30% and 50%. Similarly, the companies surveyed feared the loss of 165,586 jobs, or 55% of their workforce.
This fear is shared by many economists, especially given the undercapitalisation and fragility of Moroccan SMEs, which is further confirmed by the latest available official figures showing that 134,000 companies (out of 216,000 affiliated to the National Social Security Fund) in Morocco are in difficulties, which resulted in 900,000 employees on temporary work stoppage in April.
If economist Mehdi Lahlou rejects the prospect of "mass unemployment for 2020 in Morocco", he still believes that"We should expect an explosion in the share of employment, often known as hidden unemployment". For its part, Coface expects an increase in business failures worldwide by 25%.
"Despite all the procedures put in place by the state, Morocco will unfortunately not escape this because of the triple shock caused by the crisis, especially on supply and demand.", warns Mehdi Arifi, CEO of credit insurance at Coface Maroc (www.fnh.ma).
While most of the action taken by the Committee on Economic and Monetary Affairs ended on 30 June, one wonders whether the state should not make further efforts. Because the crisis is there, combined with an economic activity that is not running at full speed, especially because of the coronavirus that is still circulating.
This can also upset forecasts that were already not at all optimistic. Especially that after deconfinance, localized enclosures succeed that continue to disrupt the economic machine. The city of Tangier, the economic lung of the northern region, has evidence of this, and some districts have just been covered after the outbreak of new epidemic outbreaks.