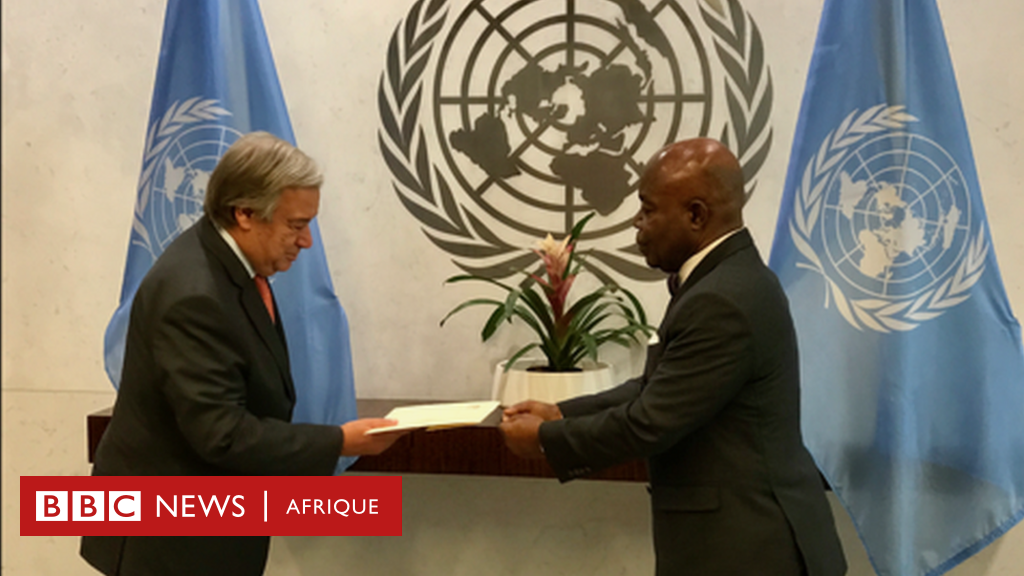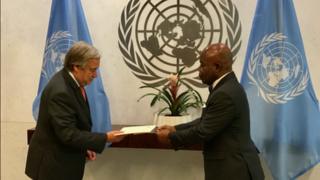 Ivory Coast ambassador to UN Bernard Tanoh-Boutchoue, a non-permanent member of the Security Council, suddenly died on Wednesday at a New York hospital at the age of 67. diplomatic sources.
Moved from Russia to New York in December, his condition had deteriorated and he was recently in hospital, saying the same sources.
The exact cause of his death was not reported.
The Security Council has planned to observe Thursday one minute of silence in his memory.
Before the UN, Bernard Tanoh-Boutchoue had been to Moscow since 201
1.
In 2012 he was charged by the Ivorian authorities, also representing his country to Azerbaijan, Belarus, Georgia, Latvia and Ukraine.
During his career, Bernard Tanoh-Boutchoue had also been an ambassador to Egypt, also responsible for Sudan after having had various posts in his country and in the UN.
Born July 17, 1950, married three children.
Source link