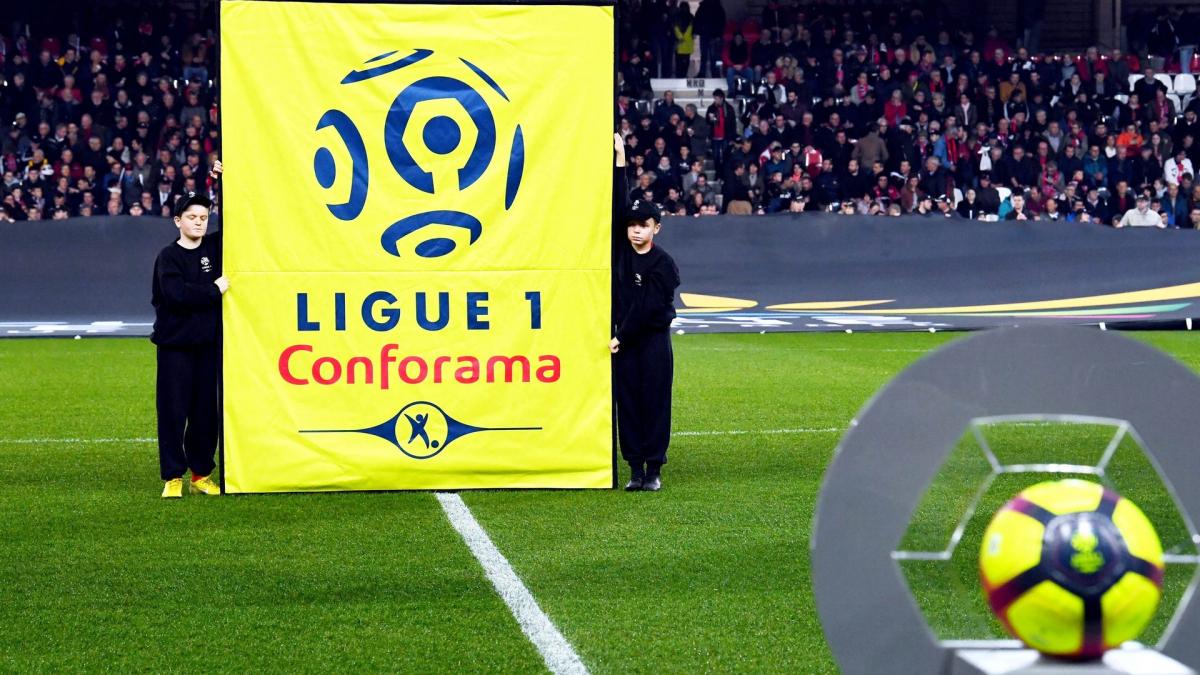 Open between June 8 and July 9, the transfer window suddenly closed in France. And for good reason, FIFA only allows a maximum of twelve weeks for the summer transfer window. This therefore prevented the Ligue 1 (and Ligue 2) clubs from registering recruits for a month. But it will soon be over. LFP sent a circular on the "summer registration periods 2020" as reported RMC Sport.
This provides a second transfer window starting on 15 August and will run until 5 October. An ideal timing as it would make it possible to transfer the transfer window before archiving the lists for the next edition of the Champions League. The other major championships have already opened their transfer window with the exception of Italy (September 1
). In any case, the five biggest European championships will see their transfer window end on 5 October.
Source link