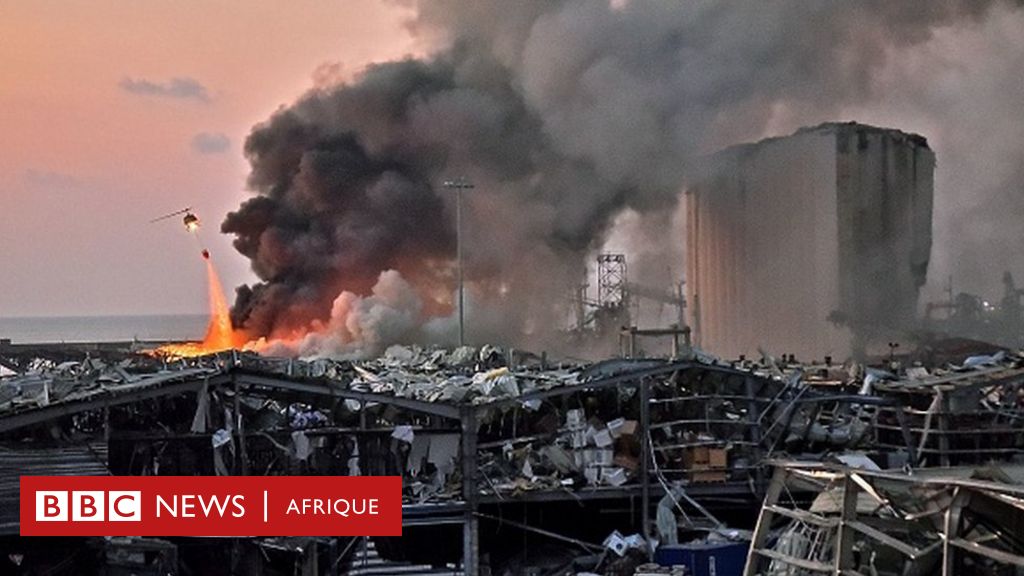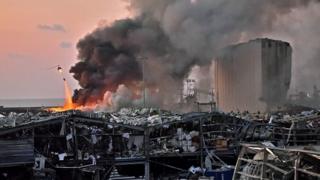 A violent explosion in the port of the Lebanese capital Beirut has left at least 50 dead and more than 2,500 injured according to a preliminary toll.
The blast was so powerful that it caused damage to streets and buildings miles across the city.
The cause is not yet known, the interior minister said, as preliminary information points to highly explosive products that had been seized years ago and stored in the port.
Prime Minister Hassan Diab has said those responsible will be severely punished.
Videos from the explosion in the port area show that smoke rises from a first explosion, then a much larger explosion that seems to have engulfed several adjacent buildings.
A witness told the BBC that the explosion was so large that he thought he was going to die.
Hospitals would be overwhelmed by the wounded; firefighters tackle many fires.
Source link