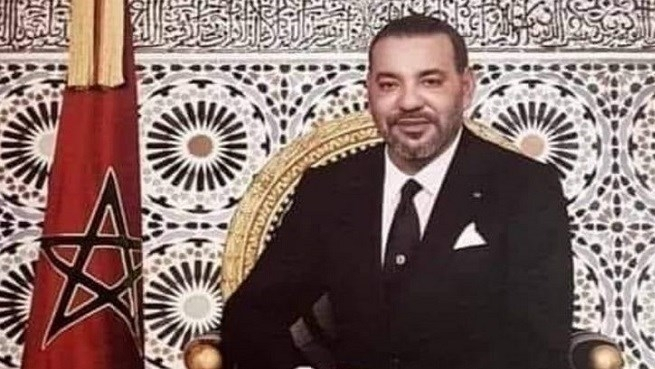 Av Le360 (with MAP) on 12/10/2019 at 20:30 (updated 12/10/2019 at 20:44)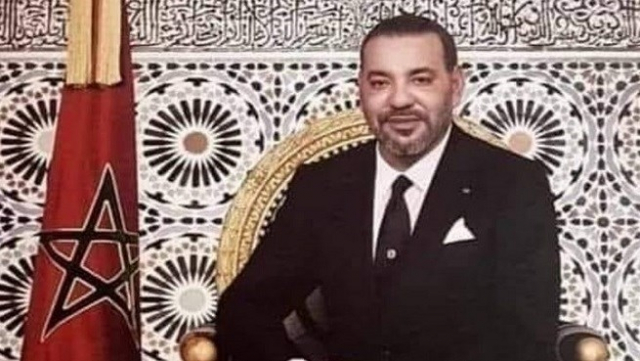 © Copyright: DR
King Mohammed VI sent a message of congratulations to the Prime Minister of Ethiopia, Abiy Ahmed Ali, winner of the Nobel Peace Prize 2019. Here is the content.
In this communication, King Mohammed VI says that he was delighted to receive the news of the award of the 201
9 Nobel Peace Prize to Abiy Ahmed Ali, in recognition of his pioneering role in resolving the border conflict with the country. Eritrea and for its efforts for peace and security in East and North Africa
The King warmly congratulates Abiy on this high international dedication, which is a source of pride for southern Ethiopia.
King Mohammed VI expressed his conviction that this distinction will only increase Mr. Abie's determination and willingness to continue his good work in promoting and anchoring the universal values ​​of coexistence, tolerance and brotherhood.
The Sovereign seizes this opportunity to congratulate itself on the solid bonds of African brotherhood and the relationships based on the fruitful cooperation that unites Morocco with Ethiopia.
While repeating his congratulations to the Prime Minister of Ethiopia, King Mohammed VI wishes Mr Abiy all the happiness in his high office in his country's service.
By Le360 (with MAP)