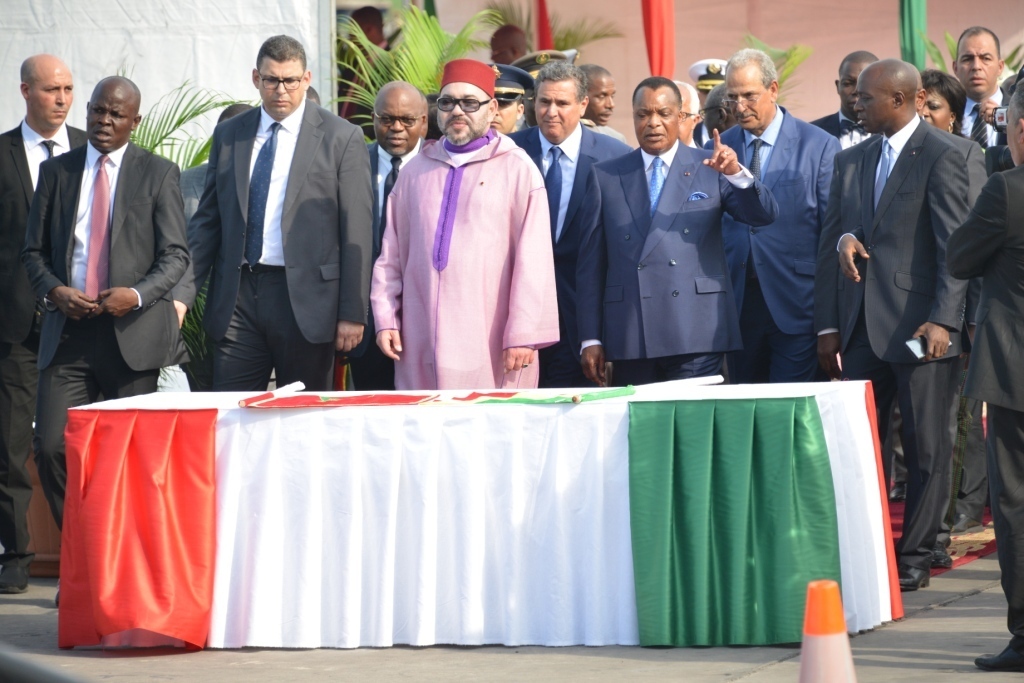 Calculated on thirty million dirhams, or about two billion CFA francs, the project is entirely financed by the cherished empire through its international cooperation agency. The structure, covering an area of ​​one hundred and seven hundred meters, encompasses areas of activity, marketing and processing of fishery products, administrative and social premises.
The future business area will cover more than one hundred fifty fish shops, a local fishing equipment and two workshops of mechanics and canoe repair. As for the marketplace, it will be built: a fish market; a cold room; an ice maker a retail market, socio-collective spaces, etc. The work should last for twenty four months.
Projects of socioeconomic nature, it must in the long run be a part of the recovery of the small-scale fishery sector in Congo through organization and supervision of the profession, improvement and improvement of product quality, including promotion of living and working conditions for local fishermen .
It is intended for about five hundred fishermen, six hundred wholesalers and three thousand retailers. With the development of a fishing fleet, two hundred scaffolded canoes and three hundred fishermen will also be able to access the port of Yoro.
Please note that the port of Yoro is one of the most important entry points for Brazzaville food, especially fishery products. The place has its name from Yero Thiam, a Senegalese fisherman who took the place in the 1
950s. But in recent years this historic port has been abandoned somewhat. Its rehabilitation of the Moroccan office will undoubtedly strengthen the ties of friendship and Moroccan-Congolese cooperation.