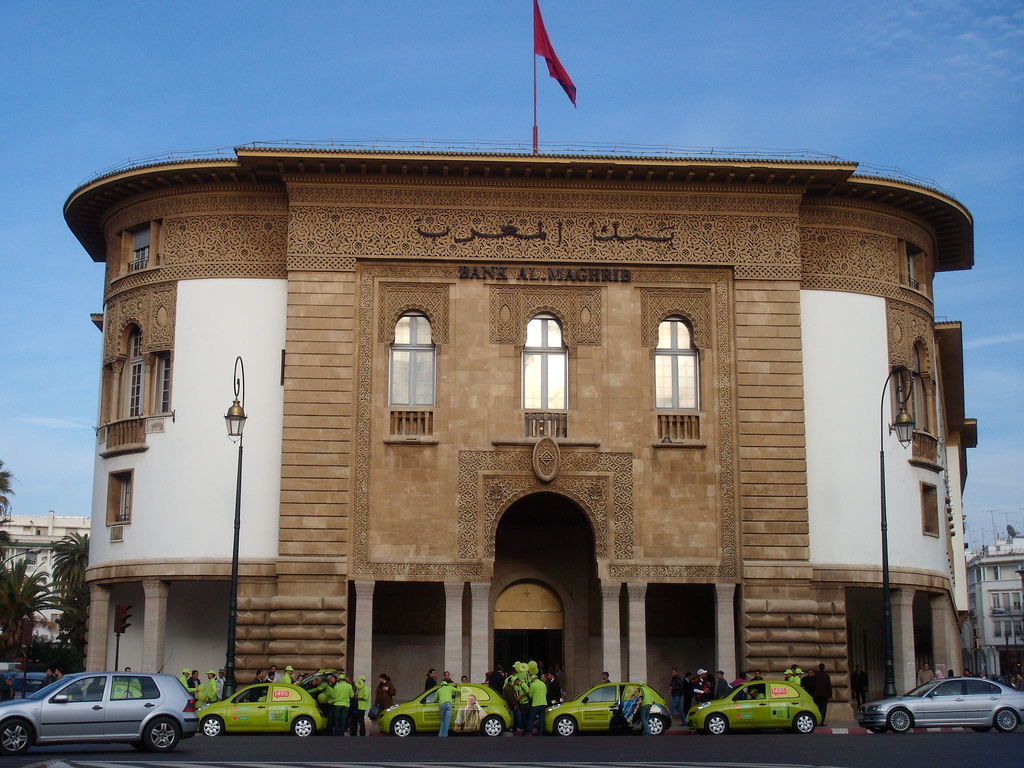 The stability of the national financial system does not raise any particular concerns, despite this context of health crisis linked to the pandemic in the new coronavirus (covid-19), a report by Bank Al-Maghrib (BAM) indicates.
"To date, the monitoring carried out has not revealed any particular concerns about the stability of the national financial system," BAM emphasizes in a covid-1
9 supplement to its report on financial stability, published in conjunction with the Insurance and Social Welfare Supervisory Authority (ACAPS) and the Moroccan Capital Markets Authority (AMMC).
The emergence of the covid-19 crisis and its impact on the national economy required an outstanding mobilization of all actors in the public and private spheres, states the same source.
The purpose of the public and financial authorities' response was, in a first step, to support the national economy during the containment period in order to reduce income and production losses while ensuring that the basic principles of the sector were maintained. financial.
At this point, financial authorities have intensified their coordination to monitor risk indicators and provide appropriate and proportionate responses.
In addition, BAM informs that the aim of the authorities would be to support the productive structure during the recovery and to closely monitor the development of its situation, in a quiet context, in the phase of progressive deconfinance that began in the second half of 2020. surrounded by uncertainties about the development of the pandemic.
It is also a matter of continuing to monitor the risks arising from the financial sector, in particular in the framework of the Systemic Risk Coordination and Monitoring Committee (CCSRS), which has decided to hold weekly meetings with its representatives for this purpose. .
(With MAP)
Source link