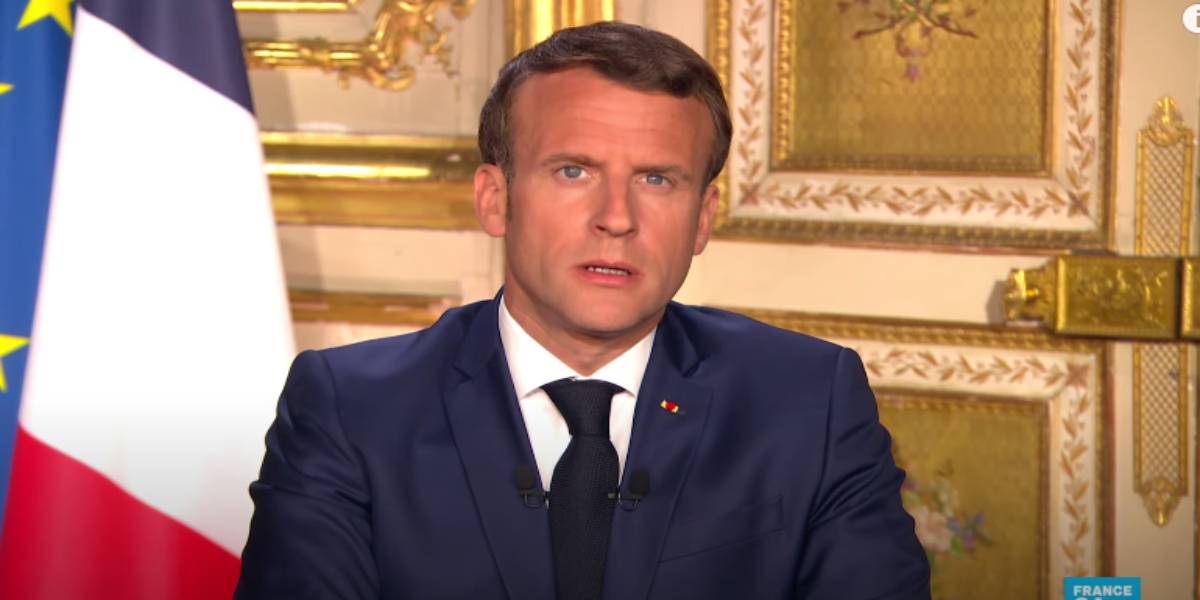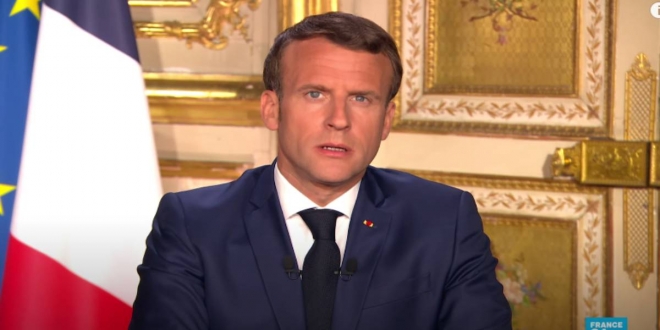 French President Emmanuel Macron will travel to Beirut on Thursday after the double explosion on Tuesday in the Lebanese capital's port, leaving more than 100 dead and 4,000 wounded, the Elysee announced on Wednesday.
Macron will meet with "all political actors", said the French presidency, quoted by the French media.
On this occasion, the French head of state will meet in particular with his Lebanese counterpart Michel Aoun and Prime Minister Hassan Diab.
The president of the republic had previously announced that staff and several tons of material were sent to Lebanon on Wednesday to help the Lebanese face this tragedy.
Three military aircraft will carry about 20 tons of equipment and about fifty emergencies, firefighters and civilian security elements.
For his part, Prime Minister Jean Castex has announced that he will bring together all relevant ministers this afternoon to coordinate aid to this country.
"As always, France will be at the meeting with the solidarity and friendship it has maintained with the Lebanese people for decades. I myself will meet in Matignon from 16.00 with the relevant prime ministers to coordinate the dispatch of relief and assistance that we will send on the spot, "the head of government explained.
In a short time, two military aircraft will fly to the Lebanese capital with a civilian security clearance and a mobile medical post including six tons of equipment, he said.
"Our goal, with several emergency physicians as well, is to be able to care for at least 500 wounded very quickly and therefore provide our support to health and civilian authorities in Lebanon," said Castex.
The two plans must be there by the end of the day, the Prime Minister added, noting that the meeting in Matignon will be an opportunity "to assess in cooperation with the Lebanese authorities what funds will be needed for them".
A third plane is planned to fly to Lebanon, he said.
The violent explosions that hit the port of Beirut on Tuesday destroyed entire neighborhoods in the Lebanese capital, leaving at least 100 dead and more than 4,000 injured, according to the Lebanese Red Cross.
MS (with MAP)