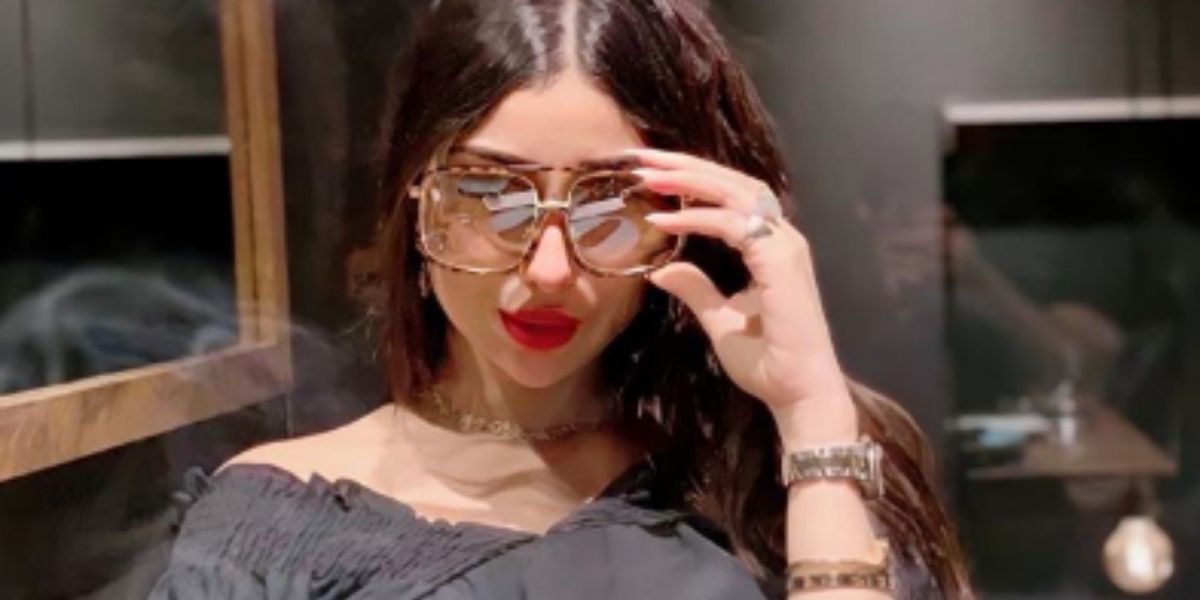 06/08/2020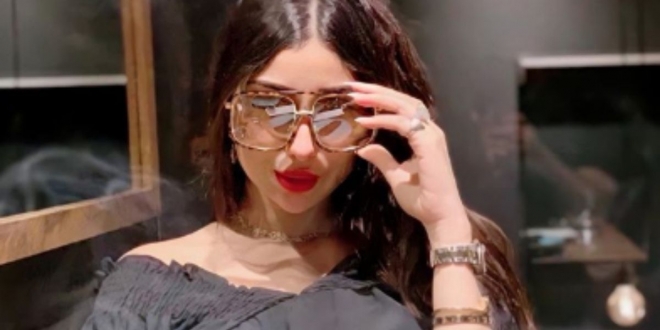 The Moroccan singer does not turn! Despite her legal quarrels, she still finds the time (and tone) to send "encrypted" messages to her offenders, people she calls "enemies."
And it is always via the social network on Instagram that Dounia Batma sends her "missive missiles" to … "the enemy". She published a photo of herself and wrote as a subliminal comment and talked about who knows exactly who: "For your misfortune I am a woman whose will has seven souls" (sic).
Also remember that a copy of the verdict from the unreasonable case "Hamza my baby", with several people, including the singer, circulated on social networks, on Tuesday, August 4.
This is the same verdict that President Abdellatif Bouachrine mentioned in an interview last Monday. Dounia Batma's lawyer acquitted her client of all charges against her in the "Hamza mon bb" case.
The main allegations concern the fraud and extortion that the victims have had "celebrities", Moroccan and foreign, from the world of song and fashion.
AM