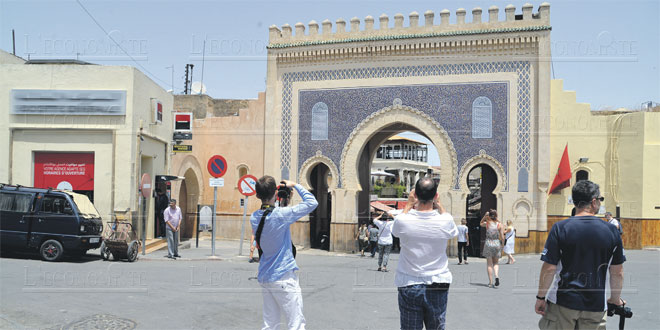 Moroccan tourism, the sector most affected by the health crisis, could suffer an estimated loss of 4% of GDP, according to International Monetary Fund (IMF) forecasts.
"Losses in tourism revenues in excess of 2% of GDP are expected to be concentrated among major tourist-receiving countries, such as Costa Rica, Egypt, Greece, Morocco, New Zealand, Portugal, Spain, Sri Lanka, Thailand and Turkey," the IMF said in a report. France is still quite gentle. "The effects on tourism may persist to some extent in 2021 and beyond," the IMF also emphasizes.
But a recovery is still possible. "44% of respondents to a survey by the World Tourism Organization (UNWTO) expect that demand for international tourism will not begin to recover until 2021
," the IMF notes.
Source link