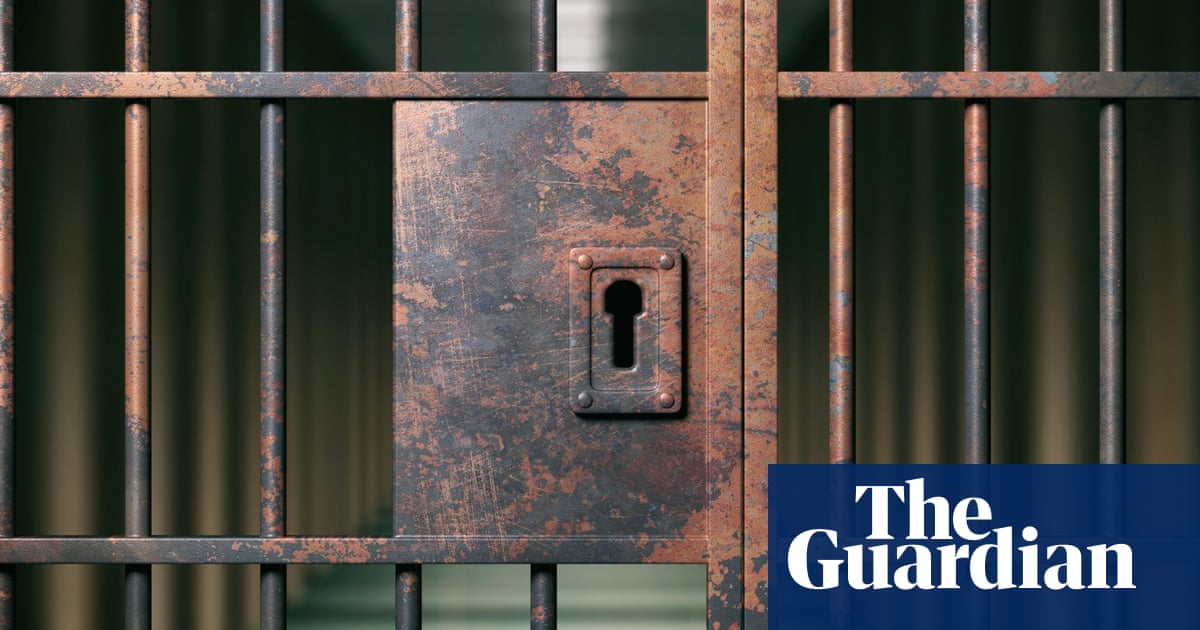 Uganda's military and security forces are pursuing a group of 210 prisoners who escaped in a massive jailbreak and were stripped half-naked to avoid being identified as prisoners.
Three of the refugees from the prison in the remote city of Moroto, 286 km from Kampala, have been killed and seven imprisoned. A senior military officer was also killed in an exchange at the prison at the foot of Mount Moroto on Wednesday afternoon.
The prisoners fled after breaking into an armor in the prison, where 620 people were held and took weapons and ammunition before overpowering a prison guard.
"The army is on the hunt,"
; said Brig Flavia Byekwaso, a spokeswoman for Uganda's National Defense Force. "They took off all their uniforms because the yellow color gave them away."
"This is a warrior. They are used to the bush, they know how to run. They know the area and the terrain very well, she added.
Frank Baine, a spokesman for prison services, described jailbreak as one of the rare cases of its kind in Uganda.
Among the refugees were prisoners who were considered dangerous and imprisoned for participating in deadly cattle transports across Karamoja, a poor region bordering South Sudan and Kenya.
"The hunt is on," Baine said. "But of course these are warriors at home. They know all the tactics of the army: spreading, hiding, stripping [naked] and similar.
"The moment they came out of prison, they ran in different directions. But most of them were on their way to Mount Moroto, where there is almost no man's land and they can move without being caught. "
The incident is Uganda's third prisoner escape since the coronavirus outbreak began in March. In other cases, the fear of getting the virus in cramped prisons considered the prisoners' efforts to break out.
At least three cases of coronavirus have been reported in Ugandan prisons.
According to the prison service, the total number of prisoners in Uganda increased by 10% to 65,000 in the five months to August – an increase attributed to a large number of people arrested for crimes against various anti-coronavirus measures, such as curfews and travel restrictions.
Byekwaso said a helicopter "was waiting to be called to shoot the prisoners" when needed. "The army is doing what it can and doing its best to ensure that all these people are rearranged, and we are confident that we will do that," she said.
Reuters contributed to this report
Source link