The new Apple flagship phone, iPhone 11 and iPhone 11 Pro Max was sold today, a unit that contains a 6.5-inch display and is priced at 27,000 499 pesos.
Imagine the things you can buy with that amount of money. Here are some examples.
Consoles
With the price of iPhone 11 Pro Max you can buy 4 Nintendo Switch Lite consoles which have a price of 5 thousand 999 pesos, total 23 thousand 996 pesos.
If you are a fan of Xbox you can buy a edition of collection of this console with the new Gear 5 . Xbox One S 1 TB Package containing the title Gears 5 Bundle Edition is priced at 6,000 999 pesos so you can buy 4 consoles if you add 497 pesos.
But if yours is the console from Sony you can buy three Playstation 4 Pro 1TB with the game God of War, as they are worth 8,999 pesos so in total for the two teams, is 26 thousand 997 pesos.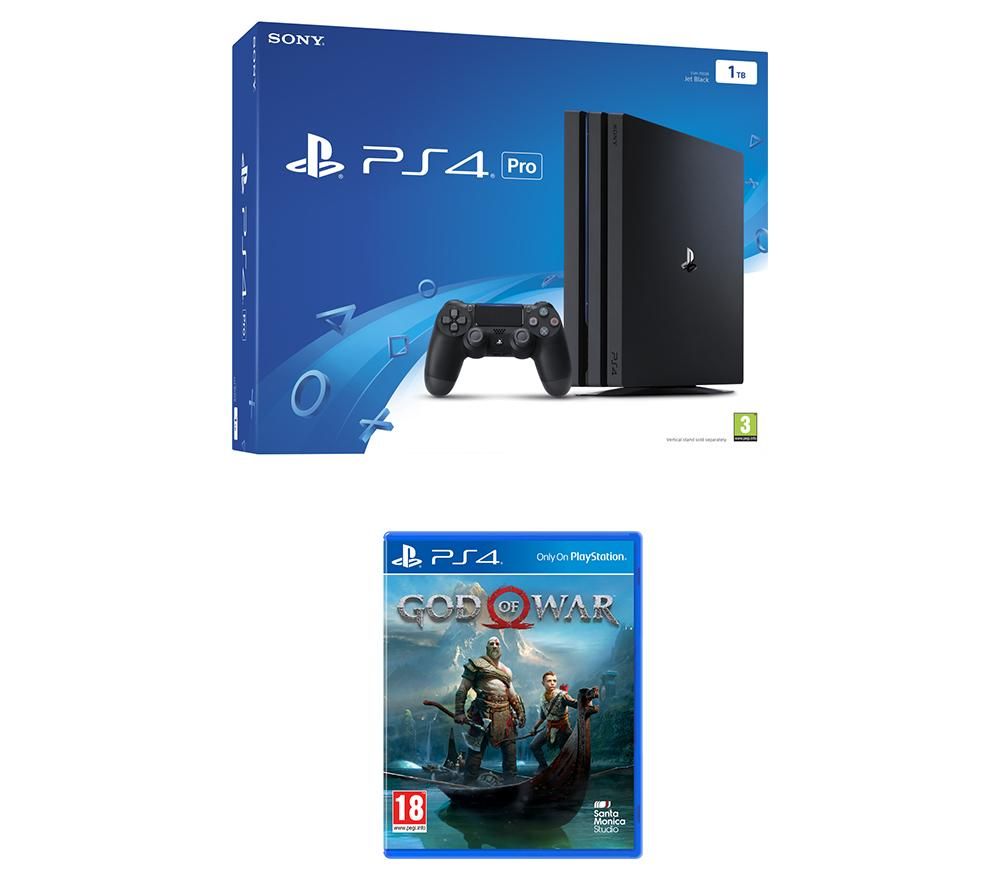 Televisions
If you want to invest your money in entertainment why not do it in a smart TV with image quality 4K. Samsung has a 55-inch TV, with HDR port, UHD, pure color, HDR, Motion Rate 120, UHD Dimming, Integrated Wifi 2 HDMI ports, a USB port and Dolby Digital Audio In addition, sound 20 watts. This equipment is in 8 thousand 499 pesos, so if you buy three units you would pay 25 thousand 497 pesos.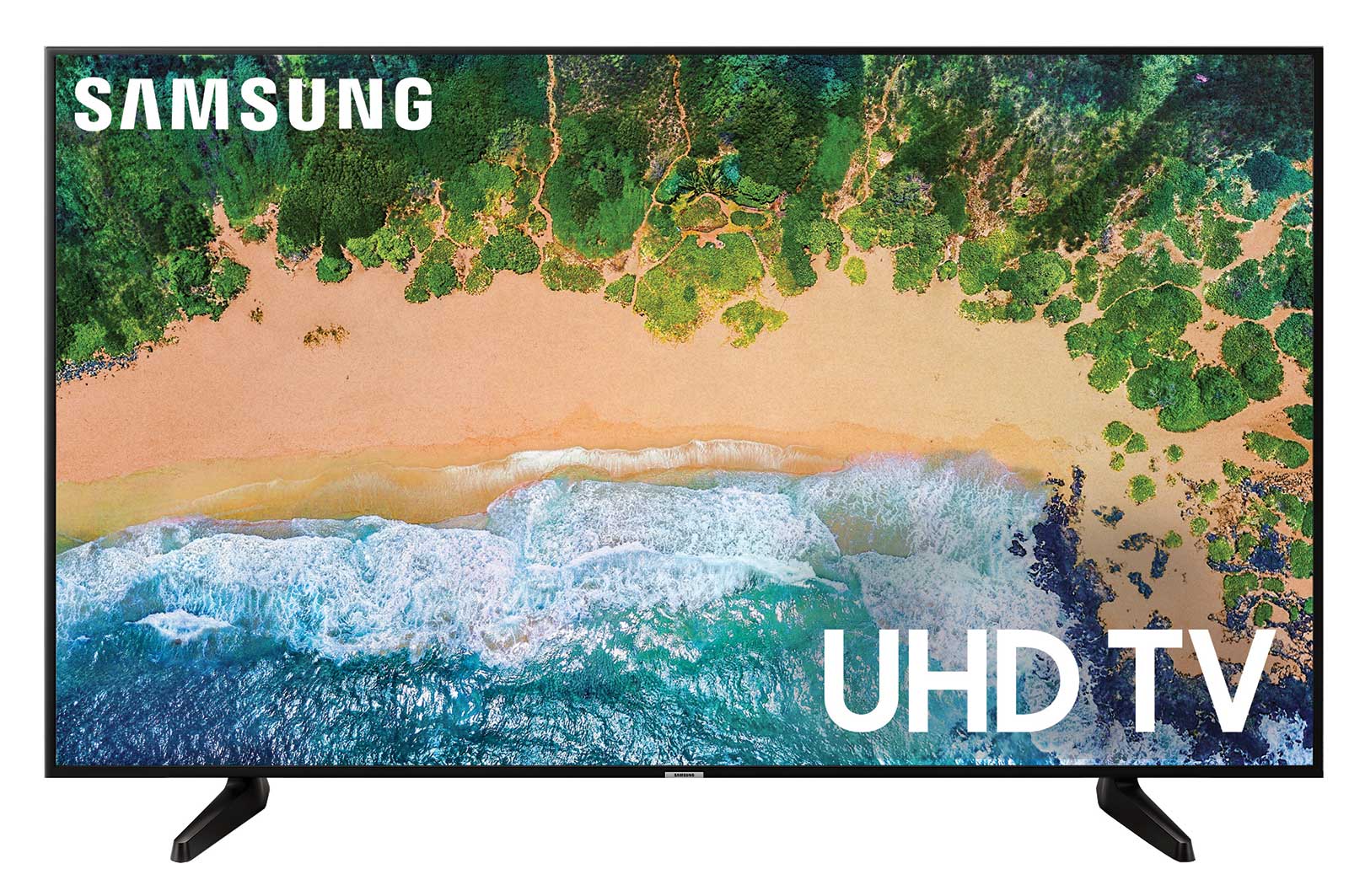 Smart Watches
A Smart Watch is never a bad companion for your smartphone, so if you want one of these devices you can buy a Samsung Galaxy that has a price of 5 thousand 320 pesos. With the price of iPhone 11 Pro Max you can buy 5 of these units for 26 thousand 600 pesos.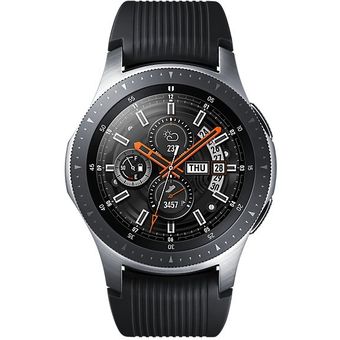 If you are more fan of Apple you can buy Apple Watch Series 3 38mm for 5,000 399 pesos . You can also buy five of these units for a total of 26,000 995 pesos.
Transport
On the contrary, if what you like is the action and moves without problems wherever you want, you can buy a motorcycle Italika Sptfire 200 . This vehicle with chrome traction wheels, retro asymmetrical dashboard, adjustable Café Racer style mirrors, exclusive Café Racer seat and electric and pedal system. It offers a maximum speed of 107 km / h, standard transmission and 16.2-liter tank and 15 hp. You can buy it for 26 thousand 999 pesos.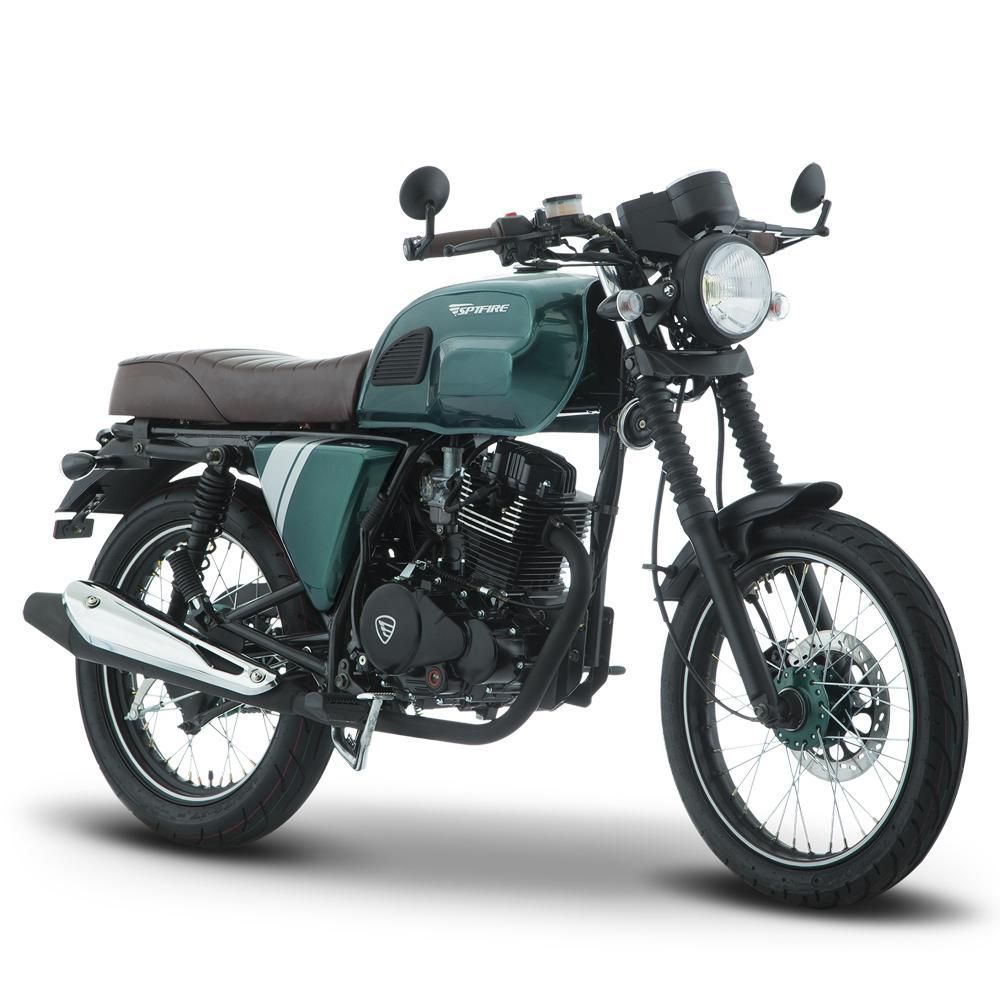 Travel
If you are a fan of technology video games and anime then you probably have thought about traveling to Akihabara a lively shopping center located in Tokyo, Japan known for its electronic product stores, ranging from small booths to large department stores such as Yodobashi Akiba Multimedia.
You can buy a return flight to Tokyo, if you book in mid-October with the airline ANA for only 18 thousand 604 pesos. You can add your package for three nights at the APA Hotel, in the Shinjuku-ku area for 7,000 548 pesos, with a total of 26,000 152 pesos.
Source link