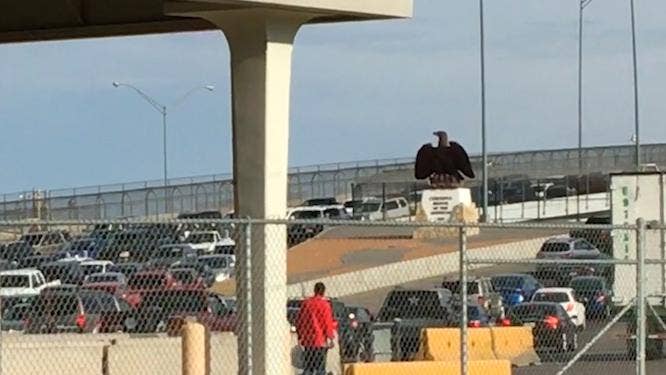 Mexican government officials say they are evaluating a proposal from the United States to pay for expulsion of foreign migrants in Mexico to their homelands.
The offer would help to return mainly Central Americans to their homelands but no agreement has been reached, Mexican Interior Ministry said on Thursday.
"The Mexican government has not accepted this proposal either orally or in writing," said the department.
Many Americans use Mexico as a jumping site to cross illegally into the United States In the first seven months of 2018, Mexico deported more than 57,000 Central Americans, mainly by bus.
The Department of Interior did not say how much the United States has offered, just that it was "to evaluate the proposal under applicable laws, and in accordance with the priorities of Mexico's own immigration policy."
However, the New York Times reported this week that the Trump administration said that the Congress planned to shake $ 20 million in foreign aid to help Mexico pay for the deportations.
The money will be moved from the state department to the Hometown Department, and then to Mexico, the report said with deportations involving about 1
7,000 people.
Associated Press contributed to this report.
Source link