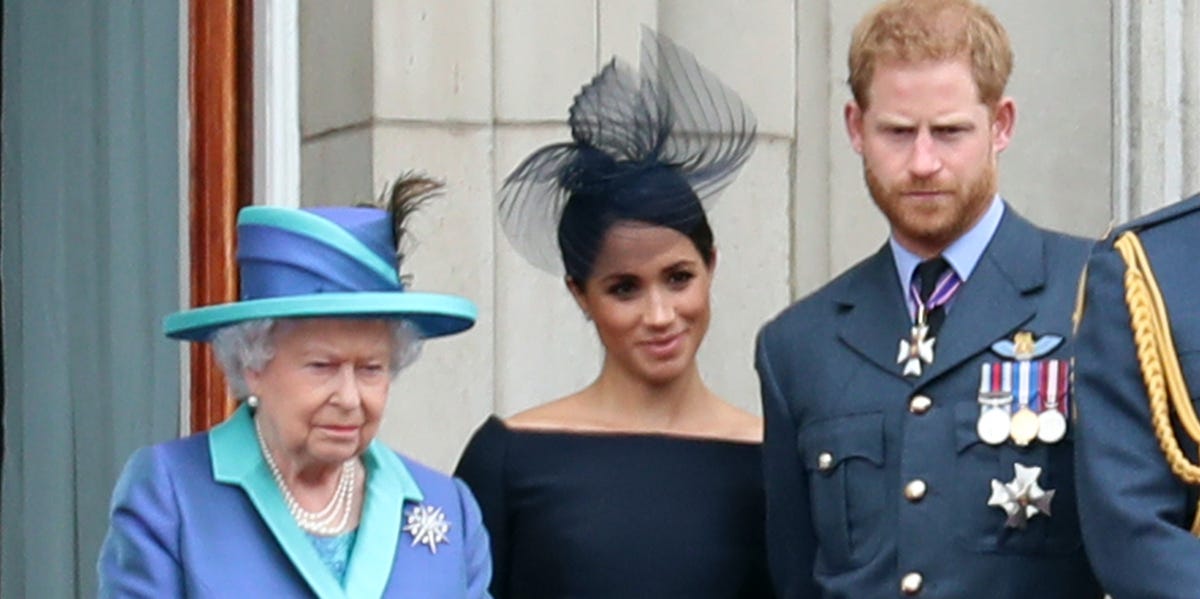 It's almost Christmas, a time for family, love and eggnog! And if you're Thomas Markle, a time to complain about literally someone who will listen to your duchess daughter! Yup, Meghan Markle's father again gives interviews to the press – and you've probably noticed that she has handled it in a very specific way. By not coping with it at all.
Meghan has not yet publicly recognized his father's many remarks for attention, and apparently it is a choice . A choice The Queen is not necessarily in agreement with. According to Vanity Fair her Majesty really wanted to intervene in the situation, but Meghan did not have it.
"[The Queen] was very concerned that it was budding out of control, as it was," told a source for the newspaper. "Buckingham Palace could do something and be proactive and get the situation away. It was a direction from the Queen, so her guardian was under strict instructions to sort it out. But Kensington Palace did not sing from the same psalm sheet, and it was due that the message came from Meghan. She did not want to engage and believed that she could handle it herself. "