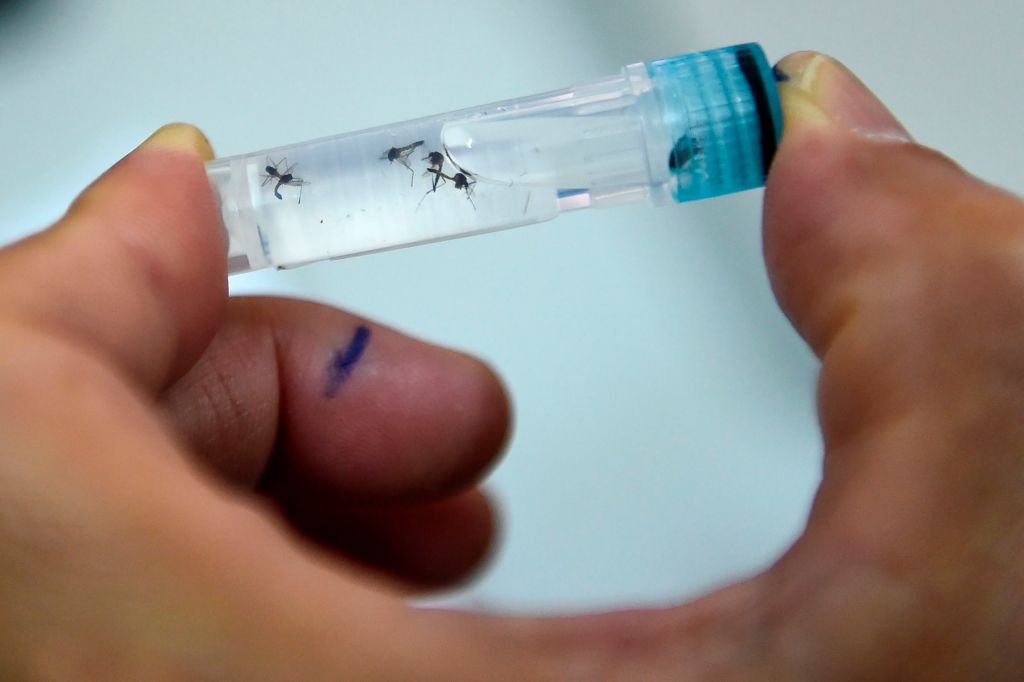 Massachusetts Department of Public Health (MDPH) officials announced Friday that a tenth case of Eastern Equine Encephalitis (EEE) has been confirmed by state laboratory tests. The victim is a Freetown man who has already died of the disease.
It gives the total number of EEE deaths in the state this summer to two after Laurie Sylvia from Fairhaven died of the disease at the end of August.
Meanwhile, there have been eight fully confirmed cases of EEE this year in various animals, including birds, several horses and a goat.
"We continue to emphasize the need for people to protect themselves against mosquito bites," Public Health Commissioner Monica Bharel, MD, MPH told WHDH Boston. "The unusually warm weather expected this weekend will increase outdoor activity among humans and mosquitoes. It is imperative that people take steps to avoid being bitten by a mosquito."
The temperature in Massachusetts is the schedule for reaching the mid to low eighties from Friday to Monday, which means more will be outdoors ̵
1; and mosquitoes will have a greater chance of biting vulnerable people.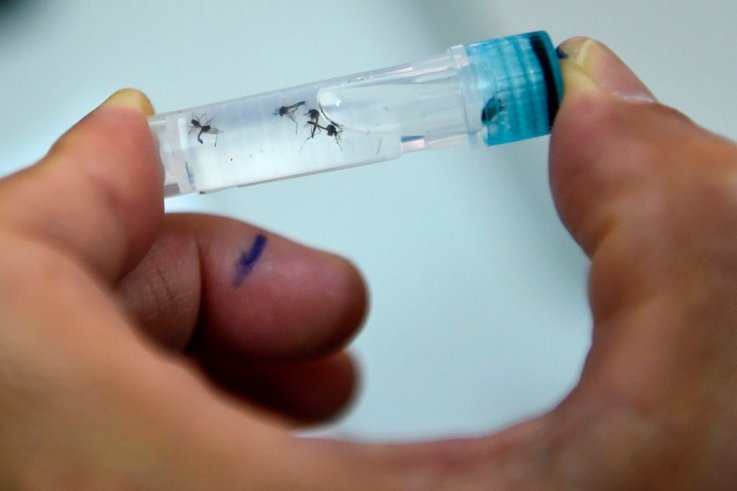 The latest announced victim of the disease, a 5-year-old Sudbury girl, continues to improve at a local hospital and has been relocated from the ICU.
There are 35 communities at critical risk, 40 at high risk and 128 at moderate risk of getting the EEE virus in Massachusetts. MDPH has released a map that highlights the most vulnerable places for infection risk. Massachusetts residents are strongly urged to take appropriate precautions against infection of mosquito-borne diseases, including the use of mosquito repellent, wearing long-sleeved sweaters and long pants, avoiding leaving home after dusk and at dawn and emptying any standing water in their backyards.
EEE is usually a rare disease, but it can be fatal in people of all ages, especially young people and the elderly. There have been occasional outbreaks of the disease throughout the country, but Massachusetts has had two separate sets of outbreaks – one from 2004-2006 and another from 2010–2012. A total of 22 people were infected during these two outbreaks.
The symptoms of the disease include fever, headache, irritability, restlessness, drowsiness, anorexia, vomiting, diarrhea, cyanosis and convulsions, which eventually led to coma. One-third of all EEE cases die within ten days of infection.
Over 417 mosquito samples taken during the summer months in Massachusetts have tested positive for the virus.
The Massachusetts Department of Agricultural Resources has conducted aerial and ground spraying for mosquitoes in the affected counties.
In the entire United States, seven people have died in total from EEE in six states.