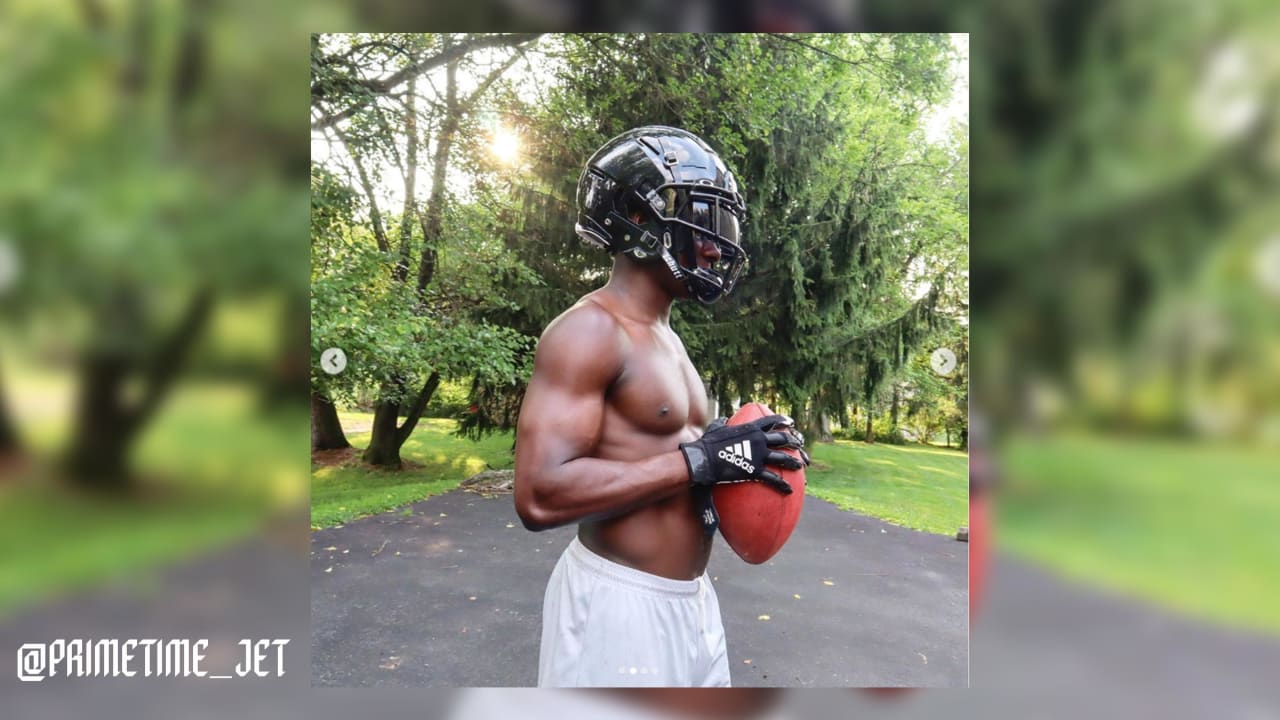 It started with just getting well. Brown has never gone into too much detail or complained about how much his foot injured last year. The end of his college career was interrupted by a Lisfranc foot fracture, which required surgery that kept him sideways for much of the last offseasons.
Brown was on the field for Week 1, but his two long touchdowns on his first two NFL catches in Miami dulled the pain he felt. He never felt like he was "himself" last year and still tied a Ravens rookie franchise with seven touchdowns. He pulled in 46 receptions for 584 yards and was one of Baltimore̵
7;s most impressive offensive weapons in the playoffs.
Shortly after the final loss, Brown promised to become a better player in his second season. His rookie year was just the preview.
"I just wanted to get back to my old self," Brown said. "Started at the beginning of the year just working on my foot, getting my leg to the right, my whole left side of my body. And then, up in May and June, I started moving, doing routes, cutting. Then June and July started I start working at my own pace. I just took the time to deal with all parts of my body, just to make sure I went into the year. "
While gaining weight, he wanted to make sure he did not lose brand speed. That's a big part of what makes Brown so special. So he kept running all the time, and the ravens sent him a GPS tracker so he could keep track of his speed.
Brown says he does not "feel" the additional 23 pounds on his frame.
"I do not really feel it, because I guess I put together a pretty good regime with driving," Brown said. "So it was not something where I just put on weight, and then I'm just going to try to get out there and just start running. It was not like that. It took time for the weight to actually hold on to me as well. I would pick up weight, lose it, gain weight and lose it. It started to hold around June. I'm just trying to keep pushing forward. "
Source link