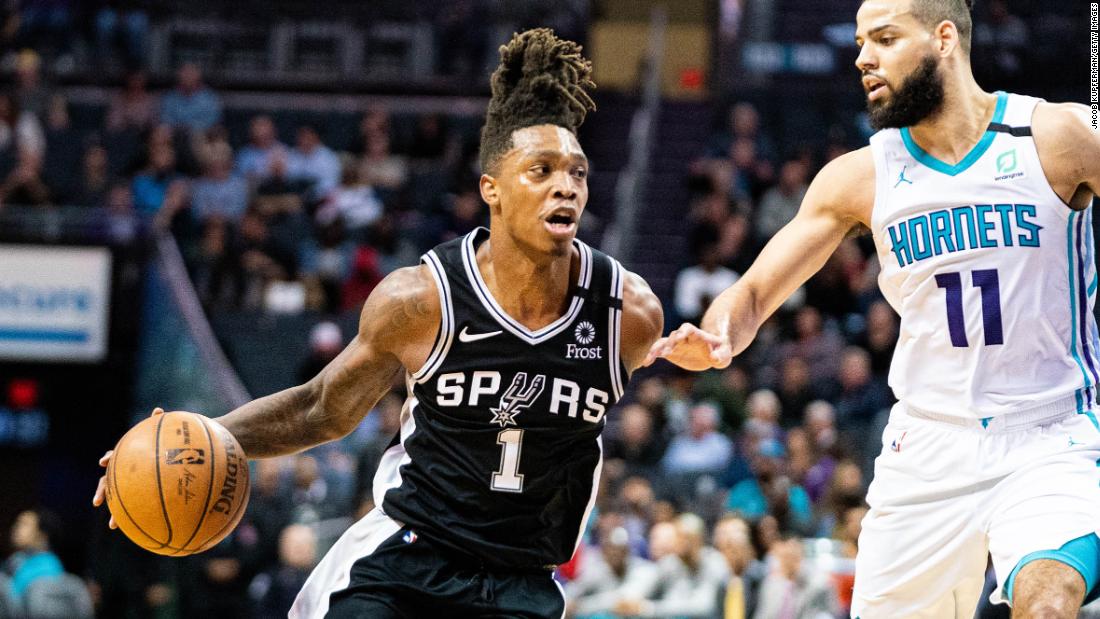 On Thursday in an Instagram post, Walker revealed that he was sexually abused when he was young.
"The real truth about why I started doing this early fifth grade, it was a cloaking device for me," Walker said.
"During the summer of my fifth year, I walked around more family. Some of the names that will remain alone. I was more. I was sexually harassed, raped, abused, I even turned to that at that age you did not "I know what is what," Walker wrote.
He said he "had a mindset that my hair was something I can control. My hair was what I could create and create and be mine. And it gave me confidence."
Walker went on to say that he has not been at his best lately and recently started "really looking at myself in the mirror."
;
"Long story short I have found calm and internal happiness through this travel god voluntarily. I have forgiven all the people who do not deserve it why? Because it is dead weight. Time does not wait for anyone so why should I waste my time on it?"
Walker said that losing her hair was more than just a hairstyle and called her a mask to hide uncertainty.
"Out with the old. In with the new. I've lost my skin mentally, emotionally, physically and spiritually," he wrote. "Life will always be difficult. Must play with the cards you dealt and try to make a winning hand. And if you lose. It's never a (loss). It's a lesson."
Source link