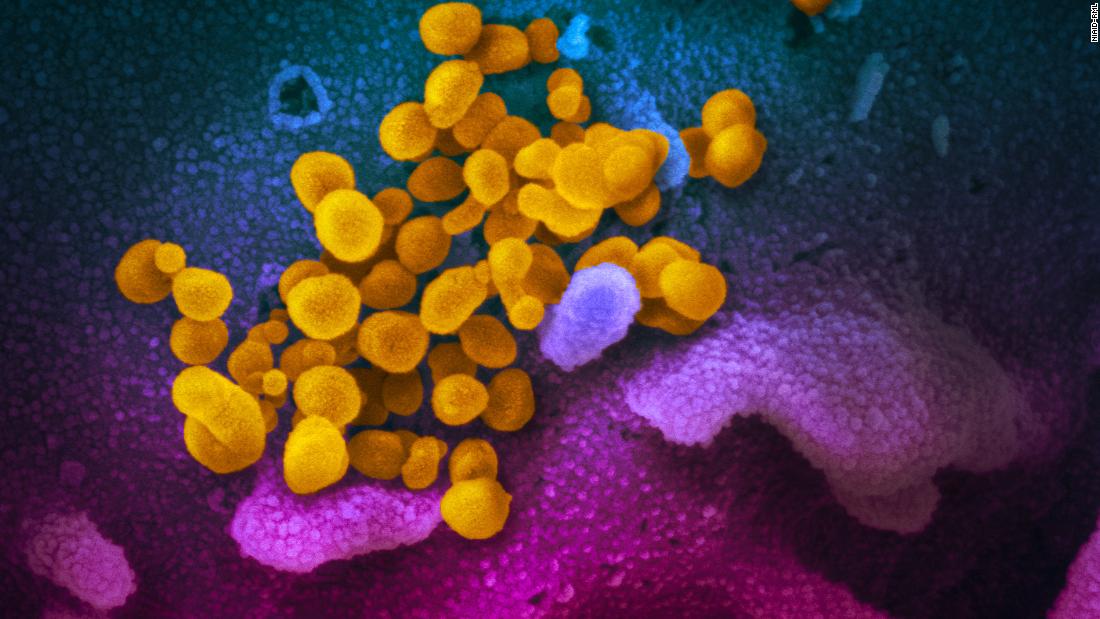 The second phase of Rhode Island's reopening will begin on Monday, Prime Minister Gina Raimondo said, calling it a reopening of "almost every part of our economy."
;
She said that information for most businesses opened during this phase is available online and more guidelines for barbershops and gyms should be available within one or two days.
Here are the reopening guidelines for phase two:
Social gatherings limited to 15 people
Domestic travel restrictions relaxed. The 14-day quarantine remains only for those returning to the state from an area that is still under home restrictions.
Office-based companies can return up to 33% of their workforce, if deemed necessary. Everyone who can work from home should continue to work from home.
All state parks and beaches will be open with capacity restrictions and social distance restrictions.
Gods House can open again with up to 25% capacity with restrictions.
Non-critical retailers can further limit the restrictions to allow more customers in their stores. Galleries can open again with restrictions.
Restaurants will be allowed to start indoor food with up to 50% capacity and other restrictions.
Hair care and personal services including barbershops, salons, braids, nail care, waxing, tanning, massage and tattoo services are opening again with restrictions.
Gyms, gyms and studio groups for small groups are allowed to open again with restrictions.
Outdoor entertainment and recreational activities (zoo and outdoor areas with historic sites) are allowed to resume on a limited basis.
The governor also said she will have more to announce on Thursday about the return of sports.
When it comes to distance learning, Raimondo noted that there have been 90 percent of the participants in distance education in the state.
Latest figures: Rhode Island announced another 13 deaths in connection with coronavirus, bringing the total death to 634, and 73 new positive cases, bringing the state to 14,210.
Five of the 13 deaths are associated with long-term care facilities, Rhode Island Health Department Director Nicole Alexander-Scott said during a press conference Tuesday morning.
Both Alexander-Scott and the state governor noted that the number may be on the lower side for yesterday and today because some test sites were closed and others were "slower" during the weekend.
Raimondo still called these numbers "good news" and said the state is seeing a stable plateau without peaks or increases. "We learn to live with the virus," she noted.
There are still places in parts of Providence and Central Falls where the number of people who test positive comes back at more than 10%, which is a higher percentage than the CDC recommends, the governor said.
Source link