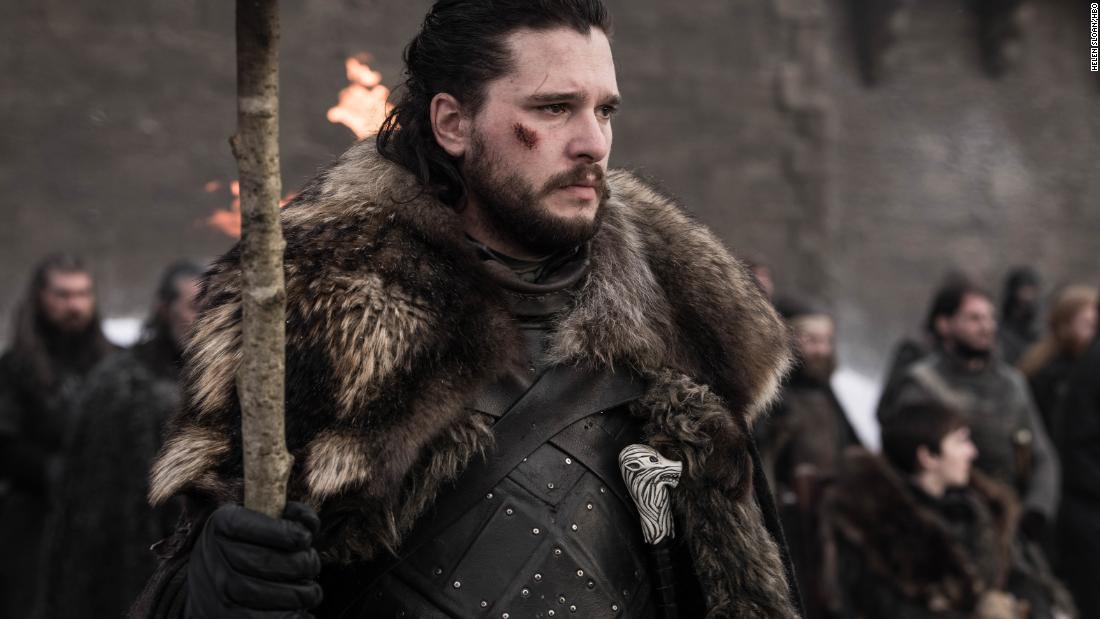 In other words, he is ready to play roles like Jon Snow from "Thrones Game."
"I don't want to try to rehearse Jon Snow," Harington said in an interview with Harper's boss. [19659003] So if not a sultry, brave hero, what does Harington want to play?
"Maybe something a little brighter," said the 32-year-old. "It's a very heavy, heavy show, heavy role. So something that is a little lighter, a little nicer. Other than that I don't really know."
Harington has not been shy about testing her comic page. Last April, he hosted "Saturday Night Live" and took questions from his "Game of Thrones" co-stars who were asking for destroyers at the series last season.
But that doesn't mean Harington doesn't feel nostalgic about saying goodbye to HBO's hit drama.
While he was not allowed to take any souvenirs from the show, Harington admitted that he kept something for himself.
"I got my gloves," he said. "I kept my gloves."
The series finals airs Sunday May 1
9th.
Source link