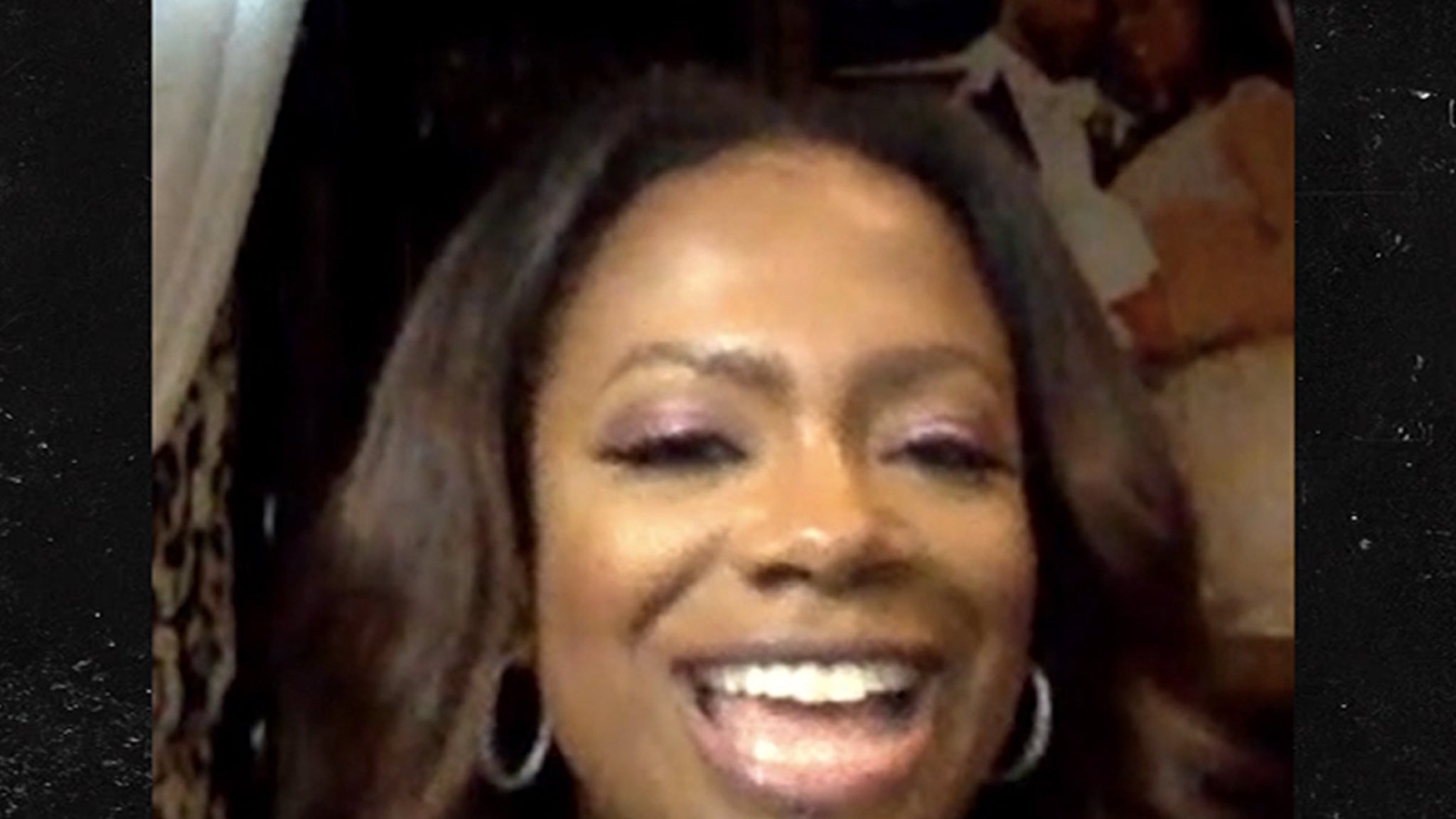 Kandi Burruss hears and sees the shadow cast after winning "The Masked Singer" … but it just makes her victory taste even sweeter !!!
The master basked in her glory, even though she was still in quarantine, when she told TMZ … she is not about to let the haters grind her. Especially because she can finally enjoy the benefit after months of having it under packaging.
As you know … Kandi won the third season of 'Masked Singer' and became the first woman to wear the crown, but the title comes with an extra side of hate. Some thought Jesse McCartney was robbed, and some are simply not like KB, no matter what she does.
But Kandi will let the hardware talk instead of taking a victory lap at the expense of others. She says she doesn't have to say anything to her offenders … because she's obviously already embedded in their heads !!!
Kandi makes some pretty good points about blocking the negative and tells why none of it comes under her skin.
Exclamation to DJ Khaled … All Kandi did is win, win, win, whatever!
Source link