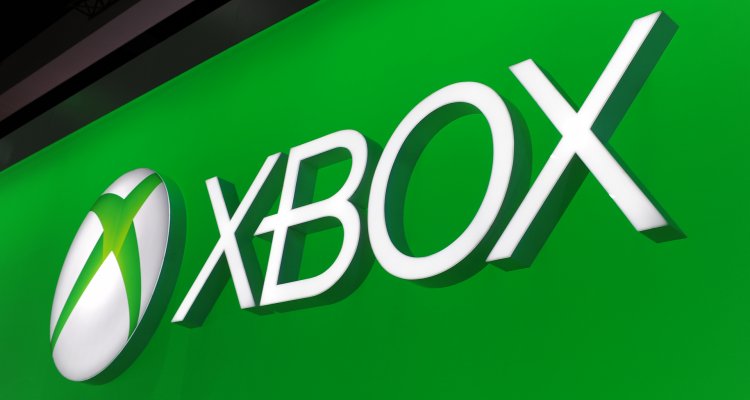 Microsoft has no intention of restricting the release of the Xbox One at this last stage of the generation to prepare for the launch of the Xbox Scarlett . The leader of Xbox Game Studios Matt Booty, stated this during an interview with GamesIndustry. This is because the company mainly intends to focus on both the new console and the hardware that is currently on the market.
"We are convinced of our content pipeline. When you launch a new device, you will not eliminate everyone else in the same family submitted until today," Booty explains. You're not just there for the iPhone X by pretending that there are no 9, 8, 7 and 6 models.
"At Scarlet's launch, there will also be Xbox One S and Xbox One X on the market. We need to approach this family of devices the same way we do with the computer, where content is scaled to meet the specifications of each model, "he continued.
"We will harness the power of Scarlett. It will be the best way to play and it is the best you can put in your living room. But there will be a family of Xbox devices out there, and we want that they should receive full support. "
As a result of the X01
9 that took place in recent days, Microsoft officially presented several new projects, including Everwild from Rare and Grounded by Obsidian Entertainment.