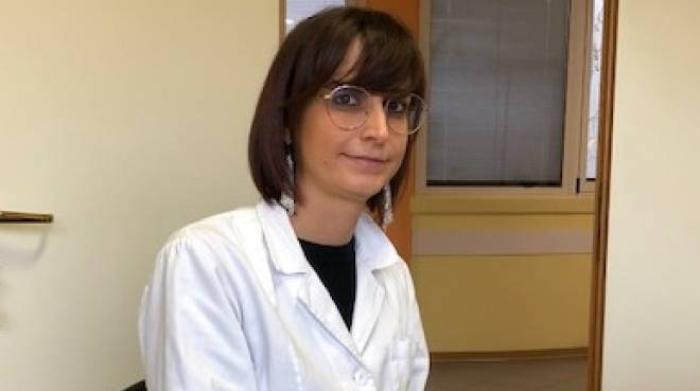 Reggio Emilia, November 17, 2019 – Glaucoma is a disease from optic nerve more widespread than one might think. It is estimated worldwide that those affected in 2040 will be 111.8 million . A condition that, if left untreated, can lead to blindness . In the section "Carlino Salute" – in collaboration with Villa Verde – we talk about it with a doctor Veronica Canton ophthalmologist, who works in the nursing home.
Dr. Canton, what is it and what are the symptoms of glaucoma?
"Glaucoma is a disease that affects the head of the optic nerve. The frequency of this eye disease increases from forty years onwards, with no differences between men and women. For this, the first indication is to undergo a check after this age. The first symptoms that are usually felt are the change of field of view, which is reduced, the appearance of colored glories and blur in the eyesight. "
How is the diagnosis formulated?
" Screening is done through certain analyzes such as measuring intraocular pressure (tonometry), which must not exceed the value 21
(it in the standard ranges from 11 to 21) and October which allows make a diagnosis of specific areas that affect the head of the optic nerve. This is not an invasive investigation, it is a kind of "photo". Furthermore, it is necessary to measure the field of view and analyze the bottom of the eye. "
Are there any risk factors for glaucoma?
" Convenience is an element that must be kept in mind, which must push us to perform controls. And high intraocular pressure. Another risk factor is the anatomical conformation: to for example, Africans and Asians, because of the shape of their eyes, are more vulnerable. "
What are the treatments to which the patient is subjected?
«Proceed by type of glaucoma. Emergency forms are treated in an emergency situation at the hospital, which causes sudden confusion of vision (not temporary), nausea and vomiting. The laser treatment (iridotomy) is accompanied by a pharmacological treatment. A complete recovery of vision may not be possible, as the optic nerve cells are not regenerated and transplantation is not possible. The chronic forms of glaucoma are treated with eye drops (analog prostaglandins and beta-blockers), which can curb the disease, in the most severe cases surgery can be used. Early diagnosis and rapid pharmacological intervention can contribute to a good quality of life. "
Are there behaviors that can help prevent this disease?
" Yes, when it comes to food. Green vegetables and apples contain protective substances, while caffeine increases the risk factor. "
Source link