FOREIGN


Foreign ->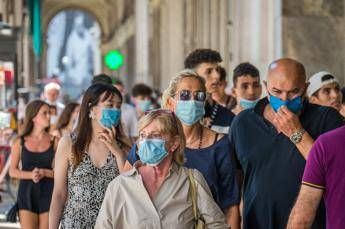 Published: 1
0/07/2020 6:45 PM
"Today, the world has registered 12 million cases. E over the past 6 weeks, cases have more than doubled"The Director-General of the World Health Organization, Tedros Adhanom Ghebreyesus, said at a press conference in Geneva.
The WHO Director-General has since recalled the difficulties in poor countries facing the Covid-19 challenge, countries "which have reduced or no access to high-quality healthcare services" where "there are not only coronaviruses that threaten life and livelihoods".
"Diseases such as poliomyelitis and malaria thrive when vaccinations are stopped – he stressed – and supply chains for discontinued medical equipment". For this reason, "WHO continues to work with partners to ensure that the poorest and most marginalized are at the top of our priorities. This means – he concluded – restarting routine vaccinations and ensuring that medical deliveries reach healthcare professionals worldwide."
RESERVED REPRODUCTION © Copyright Adnkronos.