---
Horses and camels are a central part of Arabian culture, as well as Saudi history. However, while camel and horse racing in Saudi Arabia continue to be extremely popular, all forms of gambling and betting for real money continue to be strictly forbidden in the country. Nonetheless, this does not stop the Saudis to host the most popular and valuable horse races in the world in the capital-city Riyadh, with prizes consisting of millions of Dollars. For example, thoroughbreds aged 4+ run on the one-turn dirt oval at King Abdulaziz Racetrack in a race at the end of which the winner takes home US$10 million every year, while the total value of the race goes as high as US$20 million. The last race was held at the end of February 2020 and it also hosted a number of international contests held on the dirt, as well as the newly built inside turf course and on the dirt.
While Riyadh is the best spot to visit if you are a tourist here looking for a genuine camel or horse race event in the Arab world, it is not, however, the only place to direct your attention to if you are curious to have a real taste of what traditional horse and camel races look and feel like. Sharurah and Taif are also two extremely popular destinations that spark the attention of many visitors, with special emphasis on the month of August for Taif when you are most likely to come across some exciting racing events here.
Camel Races Are One Of Saudis' Favorite Pastimes
If you've never witnessed a camel race before or you had no idea they even existed, you should know they are one of the most popular pastimes in Saudi Arabia and the Arab world in general. The traditional races go back to the pre-Islamic area and participants focus on constantly producing and training the fastest, most attractive, light-weighted, long-legged and powerful camels. Long tails and large chests are also important criteria that define an ideal racing came. A diet rich in dates, honey, dry grass and corn is also mandatory. The tradition is truly a unique and interesting one, and a good race came is capable of running up to 40 km/hour with little water intake. While camels run slower than horses their endurance is unparalleled, which makes them one-of-a-kind.
Camel races used to be held in the Thumamah National Park, but this is not the case anymore. Tourists, however, can continue to enjoy some fun camels rides in the desert area there. The locals are also known to enjoy coming to the park and on the weekends and ride their quad bikes on the sand dunes, or they camp over the night and go rock climbing. Since the local farmers there keep their horses and camels in the area, tourists can take advantage and, for a small fee, they can go for a ride.
Horse Racing In Riyadh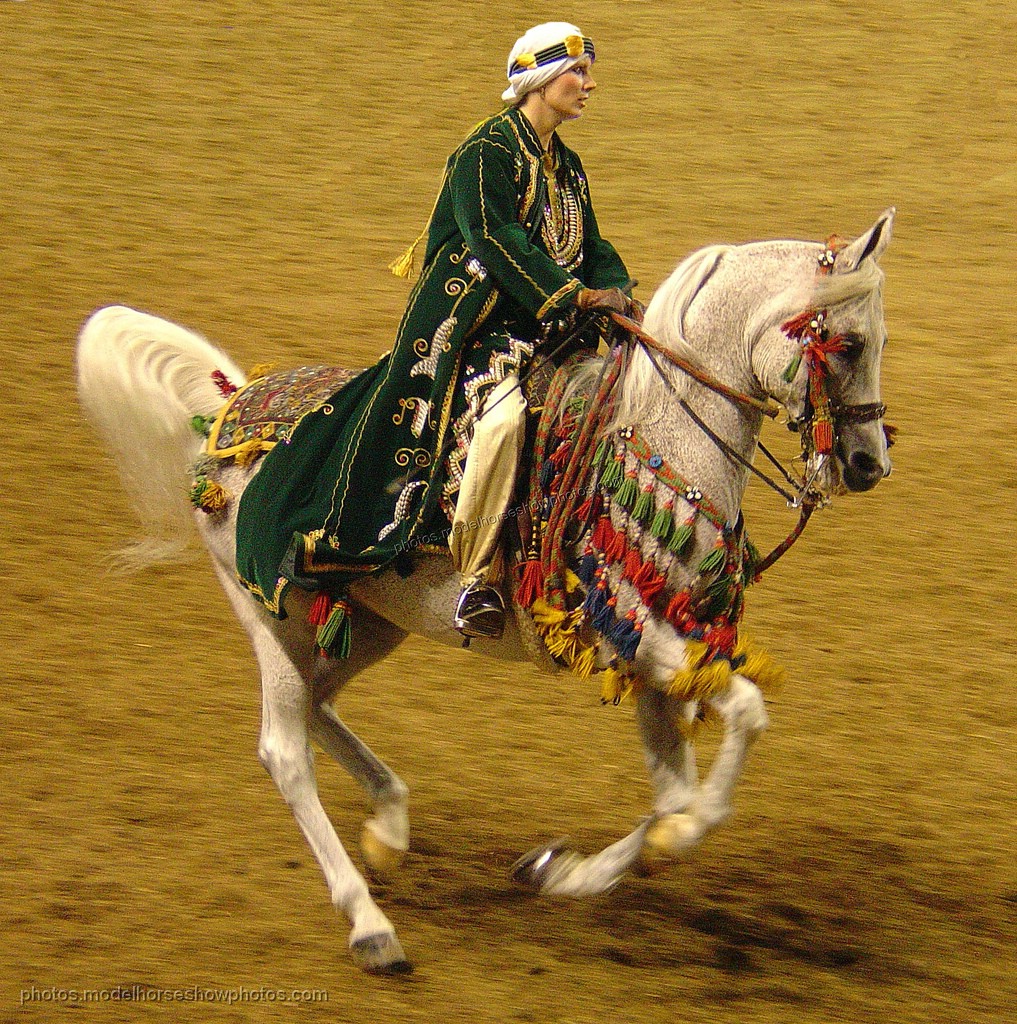 The Abdulaziz Equestrian Field located in Alfrusiya Park is one of the preferred local tracks where people like to go in the winter, as it is a welcoming place for families with children or single spectators who are passionate about the sport and the horses. Plus, visitors with kids can check out the snack bars and the top restaurant with a nice view over the track while having their brunch there. Races are held on Fridays and Saturdays between the hours of 2 p.m. and 6 p.m.and they are organized starting November and last all the way through March. If you are thinking about planning a vacation here, make sure you choose this timeframe for it so you go to the tracks.
While horse racing is one of the most popular sports for betting, Arab countries consider wagering real money on these races to be illegal. However, this does not mean that Arab speakers who live abroad cannot enjoy their hobby for horse or camel races in a potentially lucrative way. They can take advantage of a large number of top gaming sites in both English or Arabic and place their bets with good odds on horse races like the Saudi Cup and other similar horse and camel racing events in the world.