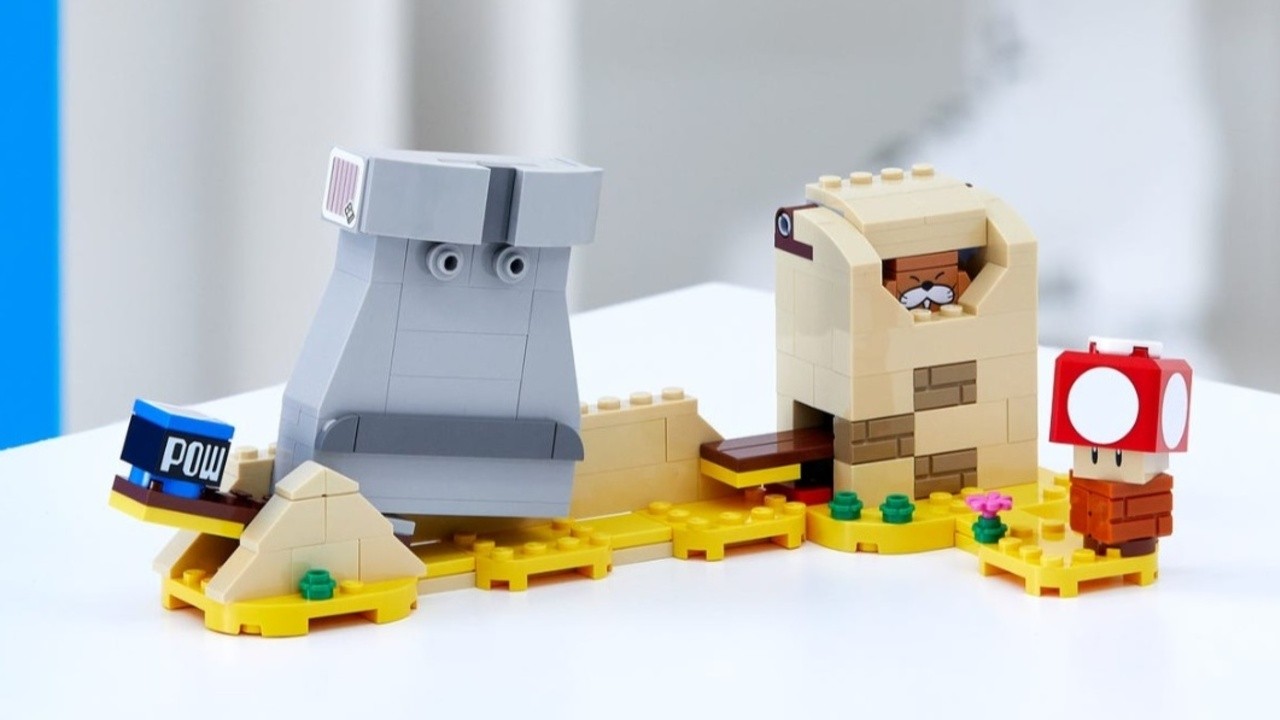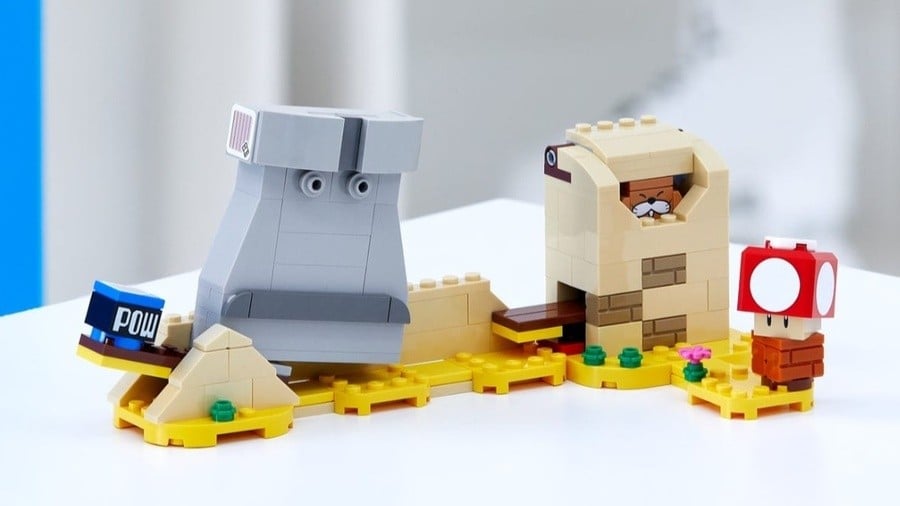 Yesterday, LEGO announced it would launch its brand new Super Mario devices on August 1st. When the release date is now locked, the focus has turned to the first set of sets. As you may have heard, if you stop ordering the 231-bit starting price for $ 59.99 / $ 59.99 / £ 49.99 directly from the LEGO website, you will receive a free "Monty Mole & Super Mushroom" Expansion Set. It's a nice little bonus and we now have some official photos to share and a description:
Fans can enjoy tipping Stone-Eye and launching Monty Mole while creating new challenges with this LEGO Super Mario Monty Mole & Super Mushroom Expansion Set.
Adventures with Mario Starter Course (71

360), with the LEGO Mario figure, are required to play with this Expansion Kit.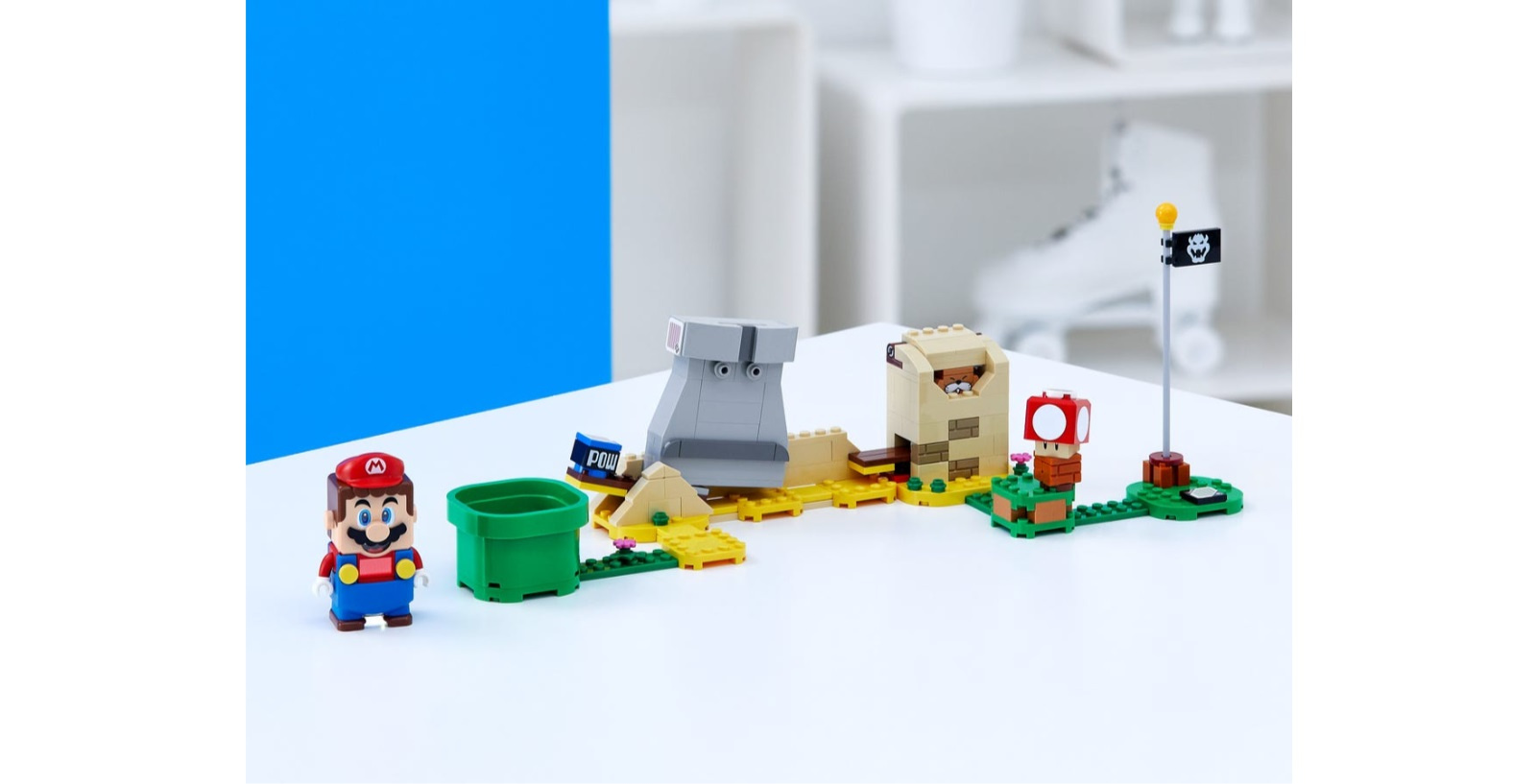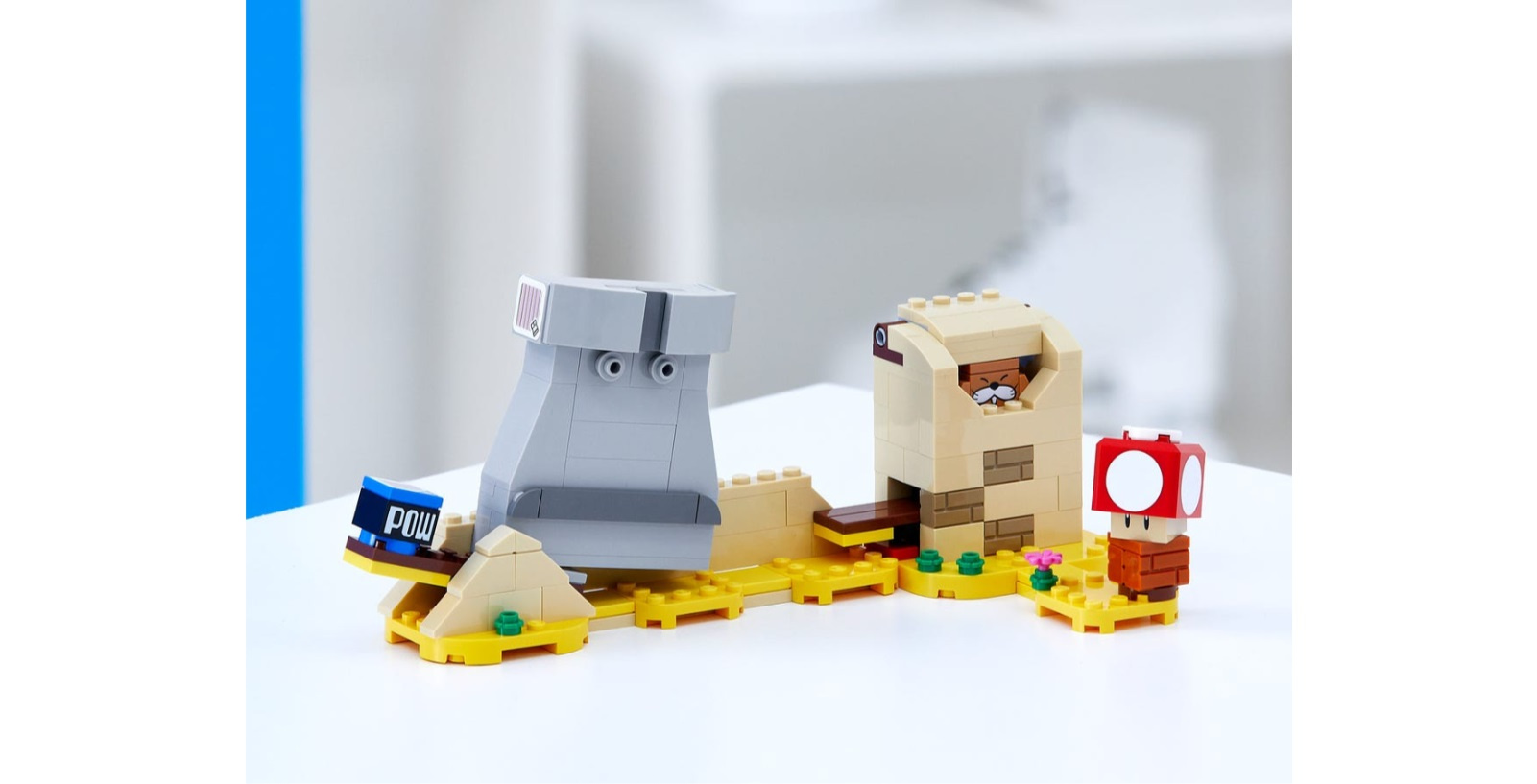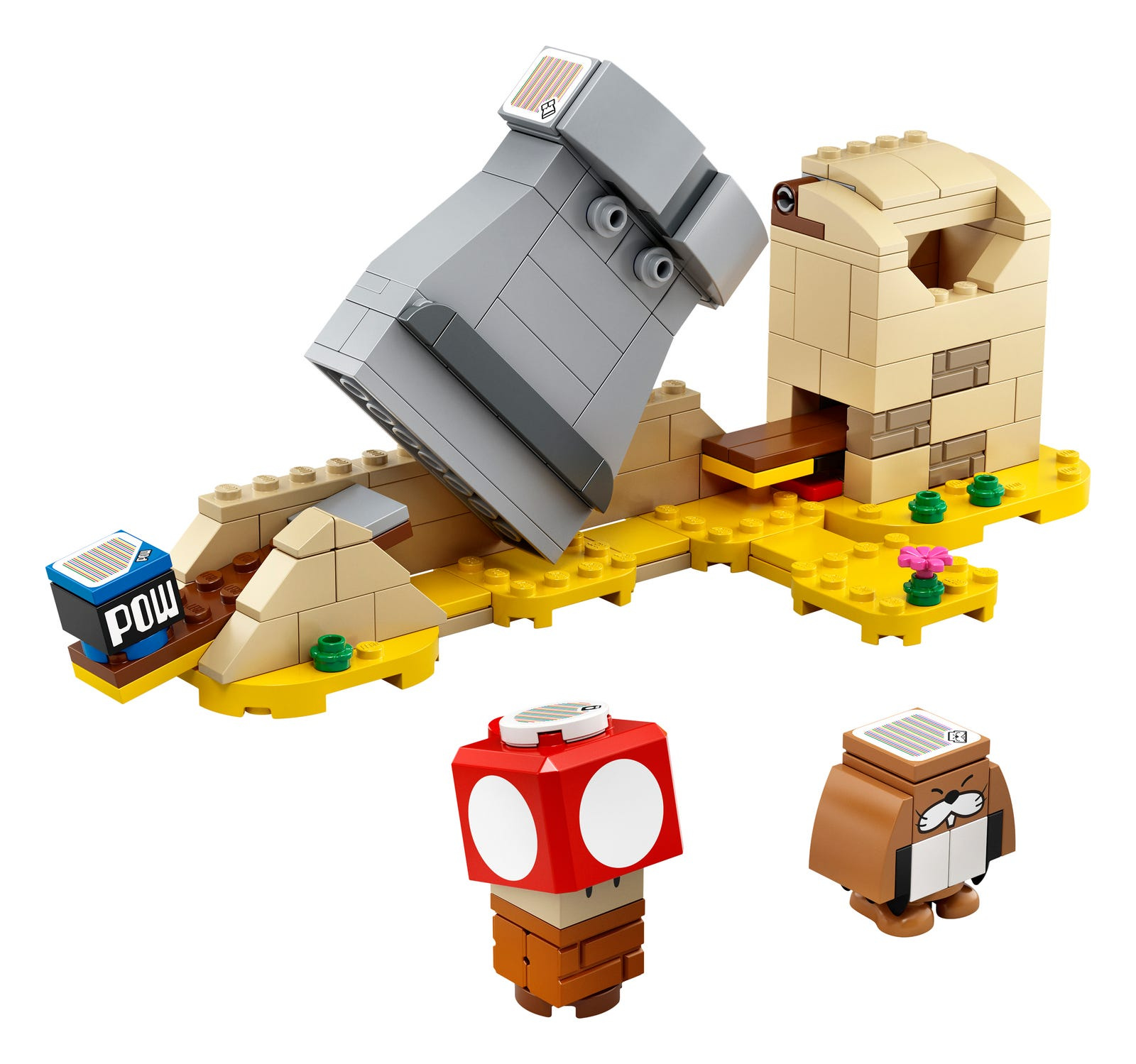 See our pre-order guide for more information on the other sets. In addition to these two, there is also the Piranha Plant Power Slide Expansion Set and a Bowser's Castle Boss Battle Expansion Set. These will be priced at $ 29.99 / 29.99 € / £ 24.99 and $ 99.99 / 99.99 € / £ 89.99.
What do you think of the Monty Mole Expansion Set? Does it bring back fond memories from the classic Super Mario games? Leave a comment below.
Source link