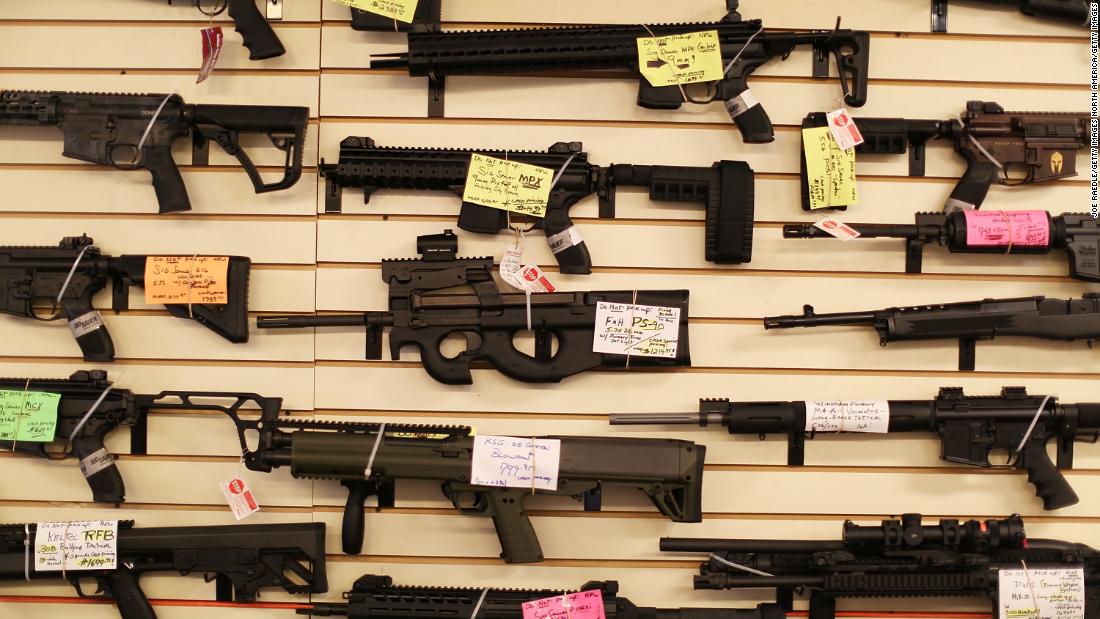 Until Friday, the largest massacre in the country's history happened 30 years ago, when a man named David Gray went on a sliding ramp and killed 13 people.
After the attack, the nation's arms laws – which were first passed in 1983 – came under scrutiny. The subsequent debate led to an amendment from 1993 on the regulation of semi-automatic firearms in military style.
Despite the legislation, New Zealand's arms legislation is considered more relaxed than most western countries outside the United States. Gun owners need a license, but they are not required to register their weapons – unlike in neighboring Australia.
While authorities do not know exactly how many legally or illegally owned firearms are currently circulating in New Zealand, the figure is estimated to set up about 1
.2 million, according to the New Zealand Police. This figure is roughly equivalent to a third-party gun – a rate considered high compared to Australia, which has 3.15 million guns, about one in eight people.