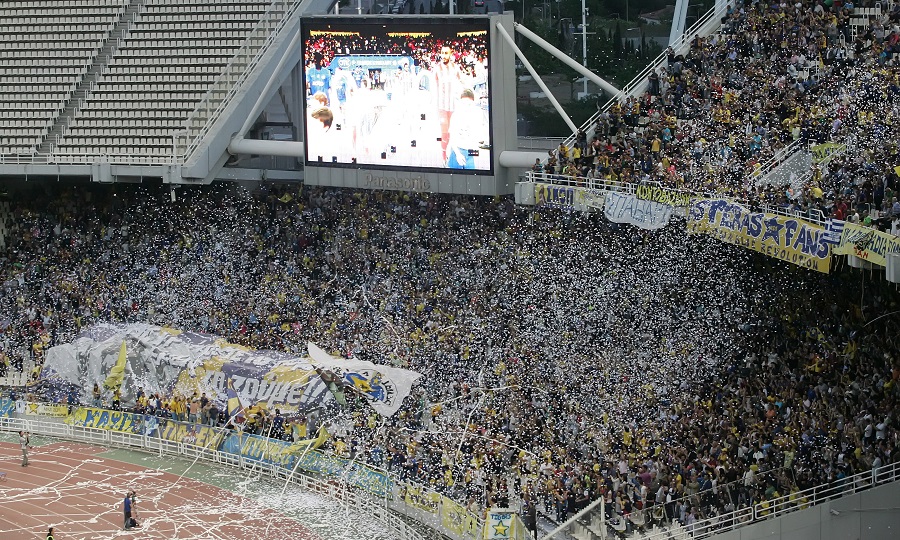 His dissatisfaction with the fact that Asteras Tripolis is being treated as … presented on the rematch (25/04, 16:00) with PAOK (wins 2-0 in the first game) for the semi-finals in the cup, expressed by his alternate.
In connection with the information held by a Security Action meeting between EL.AS. and AEK-PAOK, who are the favorites to qualify for the final, but without Arcadians and Lamia, Dimitris Kannes made a post.
" A meeting for the final before the rematch was held and the police suggested 15,000 tickets to the finalists. They get us, as much as we were in 2013 … " he wrote on Facebook. Reminds that A few years ago, Asteras had been chosen in the final, leaving outside PAOK, with the team world giving a potential "presence" in the showdown with Olympiacos at OAKA.
Source link