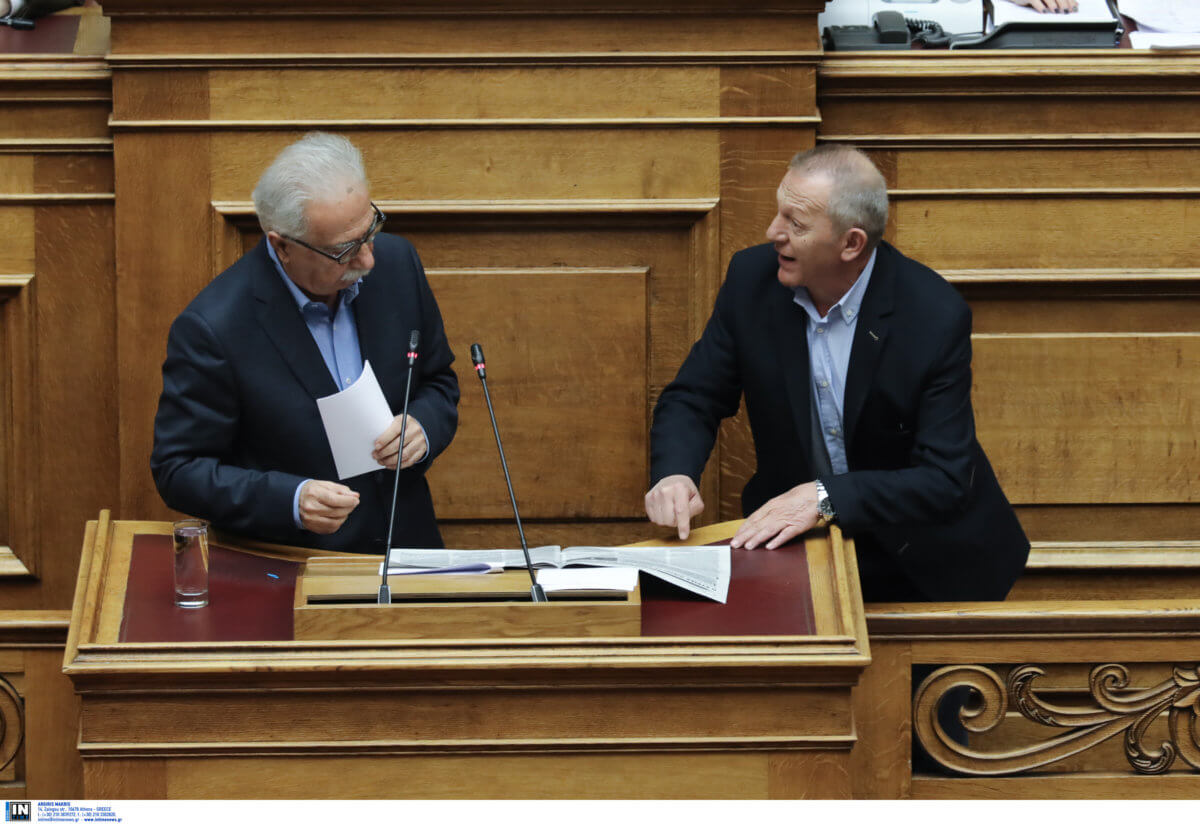 Thanasis Pafilis stepped up and said "Mr Gavroglou, because you are a distortion master" gave the minister the current "Radisson" brochure which publishes the entire speech of D. Koutsoumpas in the House.
Mr Pafilis urged the Minister of Education to read the entire relevant section, "read what the party secretary said, not what you noted."
"Mr. Pafilis, you also go into the light culture of the image something that is very popular in the southwest" Education Minister, while Thanasis Pafilis the good to read the whole extract.
The Minister of Education said: "At least I have not been accused of being inexplicable, even" . "I just noted what I said and promised, if I can hear the negotiations, the voice, and I see that is what I say, I will go out to terminate this (see: newspaper publication). If I am wrong I will apologize. I will not ask in advance why I know this newspaper also publishes what the people like. "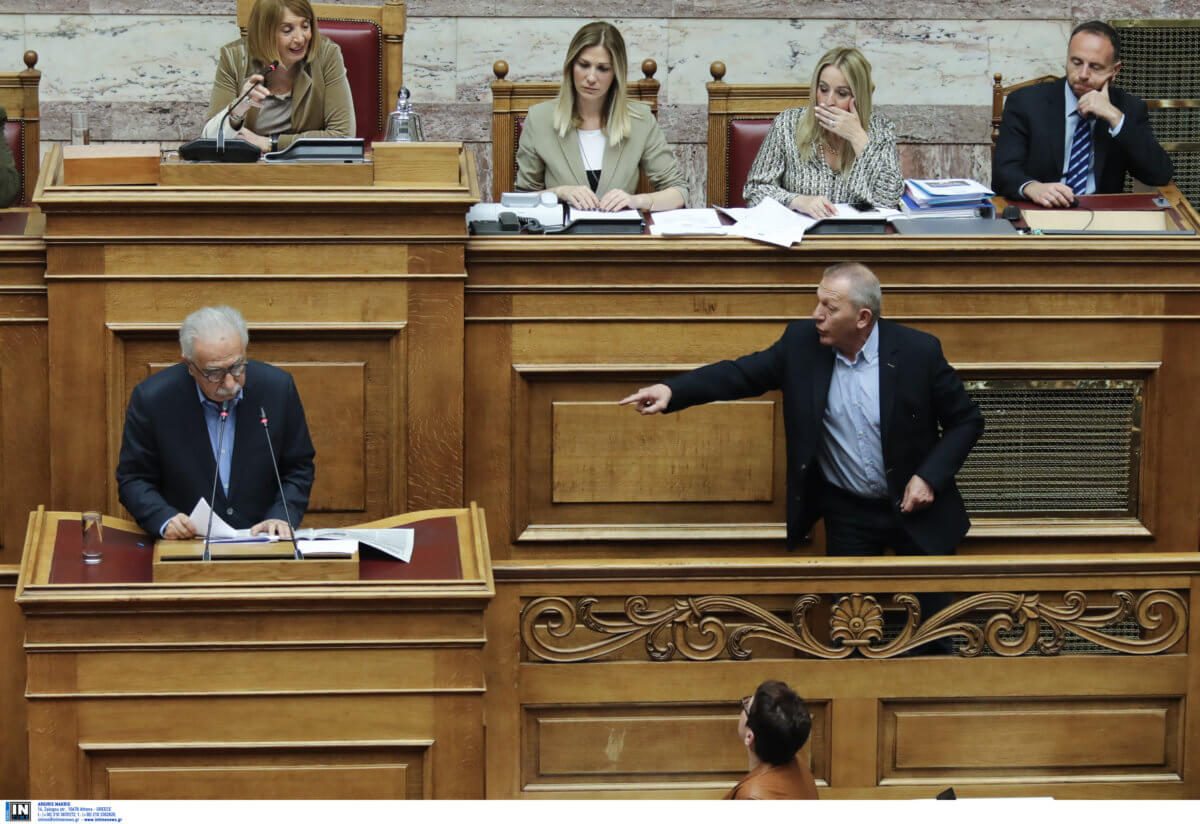 At this point, Thanasis asked Pafilis to present the house's negotiations, K. Gavroglou continued: Em , is it not? For years it is not new " and Thanasis Pafilis to return negotiations.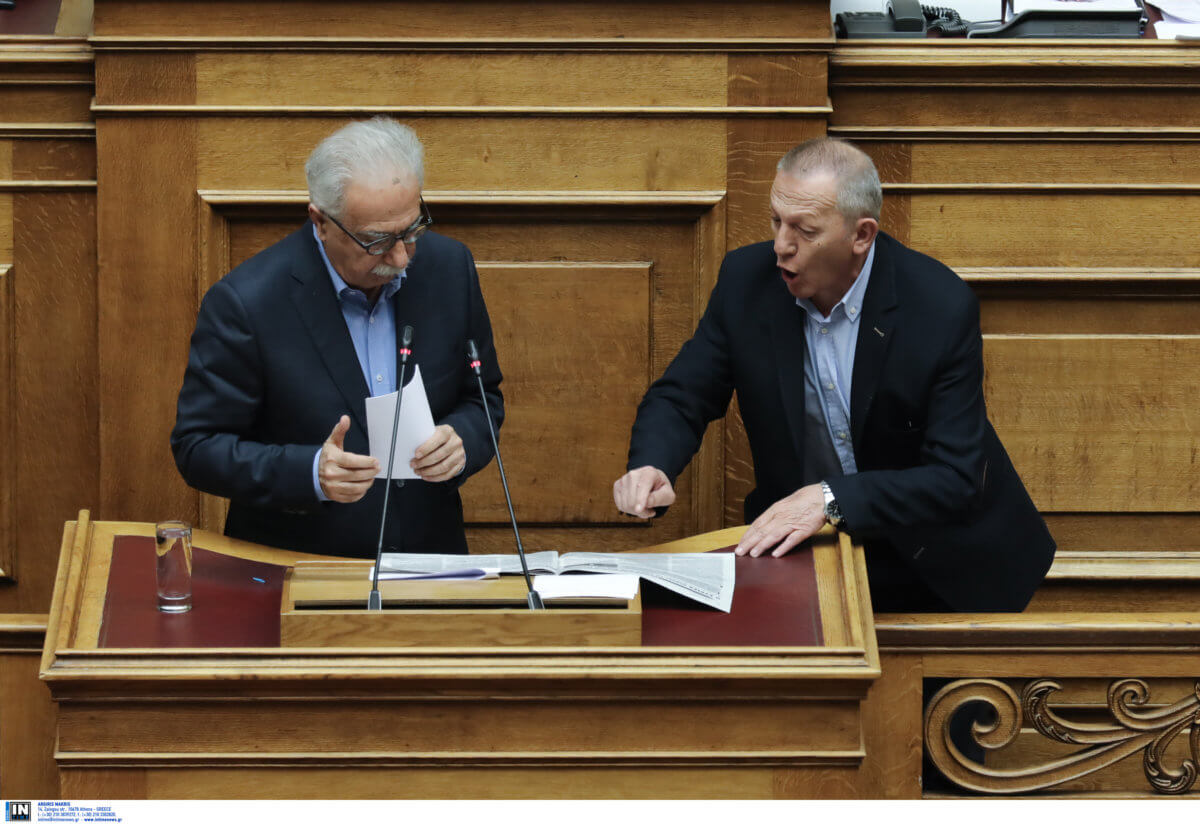 From the house negotiations, it seems that Dimitris Koutsoumpas said:
" You got to see, the pain for young people who you say and the youth, just like the pain Diamantopoulou, who in 2011 considered it a problem that the Pan-Hellenic degree becomes headlines, says, as he had suffered a pain in 2013 in the southwest, who said that the Lyceum was unreasonable. You are the same when you say that Greece is the only country that has no high school. This is the problem, officials? Definitely not. Why is the problem of high school, Mr Gavroglou, that you are constantly throwing away, with this clump that you do not understand, and we have said it, cut it, especially when a representative of another political party speaks to your leader to answer that he speaks […] The lyceum problem is then his exam-centric character, to say it just as it is and as the whole educational board says is his tutorial. This makes the college high. This leads young people and young people who are in the search phase to a "search phase", for problems, to stop their own worries, knowledge in school, because they do not see it for their investigations "