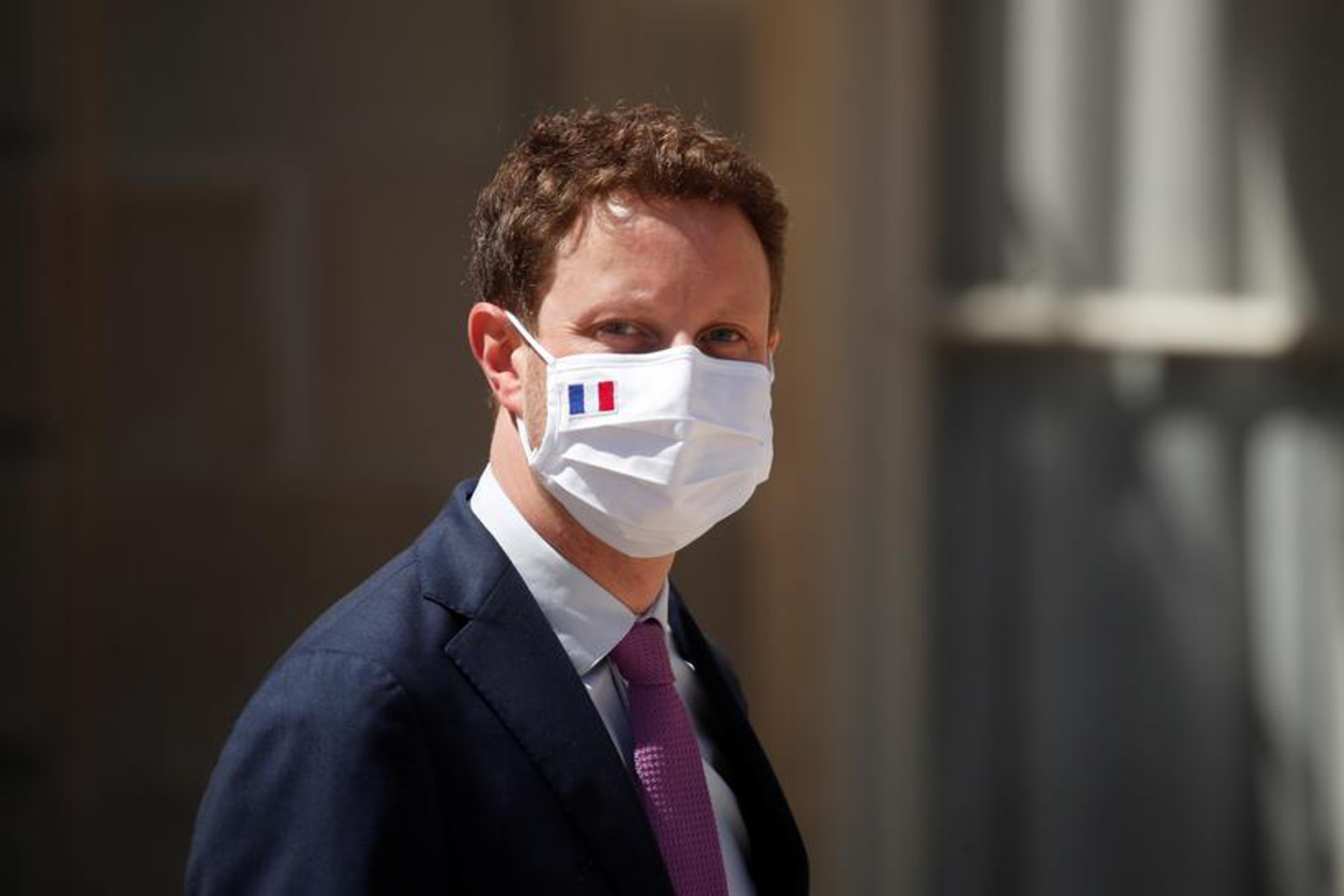 France sends a new "tough" message to Turkey through European Minister Clement Bon, who is visiting Cyprus on a working visit.
"The EU must be ready to activate all its tools for sanctions against Turkey due to the Turkish provocation in the eastern Mediterranean," said Clement Bon.
After his meeting with the Foreign Minister of Cyprus Nikos Christodoulidis at the Ministry for Foreign Affairs, Mr Bon referred to the latest developments in the south-eastern Mediterranean, as well as the forthcoming European Council meeting in Brussels on 24 and 25 September.
"Turkish challenges are not acceptable"
"We cannot accept completed events," the French minister said, stressing that there is a mobilization for stripping down, while the permanent position of the Dallic Republic remains security and stability in the region.
"Turkish provocations are not acceptable"
;, he stressed, concluding that there is a complete coincidence with the Republic of Cyprus.
Christodoulidis: Turkey is showing its true intentions again
For his part, Cypriot Foreign Minister Nikos Christodoulidis pointed out that "the renewal of the Turkish NAVTEX two days ago to extend the illegal drilling of YAVUZ until October 14, at a time when a series of trials and initiatives aimed at ending Ankara's illegal activities and stripping proves once again Turkey's real intentions.
"I hope that in the coming days, at the crucial meetings that will take place in Brussels, our partners will show the same determination as France, so that together we can implement the decisions we have taken."
click4more: France for Rafale: First of all Greece – Then the Greek pilots are ready
He also expressed the appreciation that "the extensive discussions we have had today on this issue are of particular importance, given the strategic discussion planned to take place at the forthcoming European Council on the full spectrum of Euro-Turkish relations".
Finally, after describing the relationship between Cyprus and France as of strategic importance, based on solid foundations, Christodoulidis warmly thanked Mont for his visit, as well as for the honest and productive consultations, both on provocative measures from Turkey and on the efforts to solve the Cyprus problem. .
The program of the French Minister Clement Bon includes a meeting with the President of the Republic of Cyprus Nikos Anastasiadis, the Minister of Defense Charalambos Petridis, as well as a flight over the Cypriot economic zone.
Source link