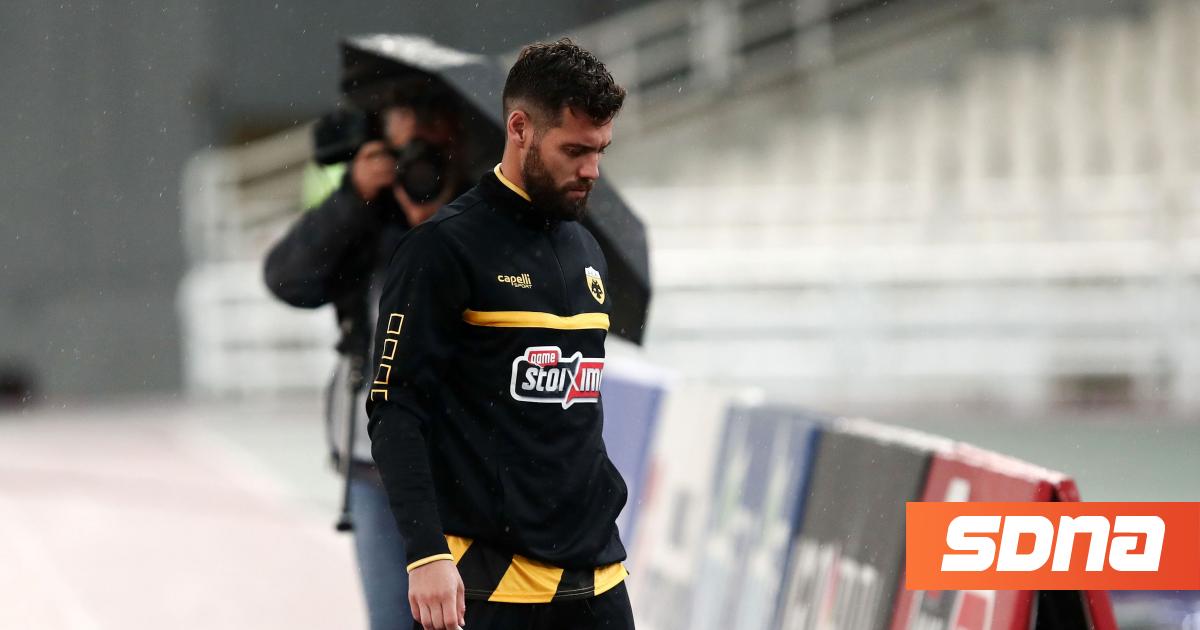 Discussions about David Simao and Deletics' departure are expected to take place at AEK after the match with St. Gallen.
In the match with St. The ball for the third qualifier in the Europa League, they have now turned their attention to AEK.
In the Union, however, it is not excluded that after this match there may be developments regarding the departure of some players.
According to "LiveSport", David Simao and Milos Deletic are at the top of the list to be past the "yellow-blacks", who are not excluded from offering a termination contract.
The Portuguese has a two-year contract with the "yellow-blacks"
;, with his annual salary amounting to 400 thousand euros, while the Serb's interest in acquiring him is said to exist from OFI and Lamia.
At this time it should be mentioned that the Cretans want to make the player their own, in the form of a loan, while the player on his part is negative in the possibility of going to Fthiotida's team.
Source link