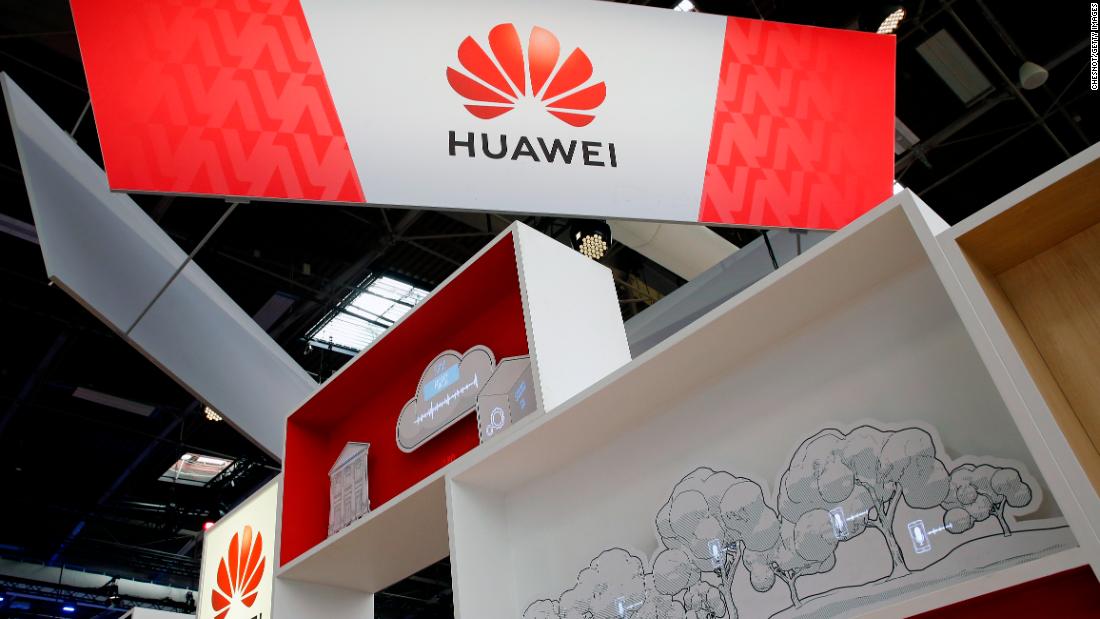 "We are complying with the order and reviewing the implications," a Google spokesperson said on Monday. Huawei, the world's No. 2 smartphone seller, relies on a suite of
Google
(

GOOGL

)
services for its devices, including the Android operating system and the Google Play app store.
The Silicon Valley giant is suspending much of that access, according to multiple reports, after Washington placed Huawei on a list of foreign firms with undermined American national security or foreign policy interests. Listed companies are barred from receiving components and software unless the trade is licensed.
Huawei will only be able to use the public version of Android and will not be able to access apps and services from Google. The news was first reported by Reuters.
Google said consumers who already own Huawei smartphones will be largely unaffected for now.
"Google Play and the security protections from Google Play will continue to function on existing Huawei devices," the spokesperson added, without providing further details. [1
1659008] Losing Huawei as a customer could cost US tech companies $ 11 billion " data-src-mini="//cdn.cnn.com/cnnnext/dam/assets/190516093109-01-huawei-0515-small-169.jpg" data-src-xsmall="//cdn.cnn.com/cnnnext/dam/assets/190516093109-01-huawei-0515-medium-plus-169.jpg" data-src-small="http://cdn.cnn.com/cnnnext/dam/assets/190516093109-01-huawei-0515-large-169.jpg" data-src-medium="//cdn.cnn.com/cnnnext/dam/assets/190516093109-01-huawei-0515-exlarge-169.jpg" data-src-large="//cdn.cnn.com/cnnnext/dam/assets/190516093109-01-huawei-0515-super-169.jpg" data-src-full16x9="//cdn.cnn.com/cnnnext/dam/assets/190516093109-01-huawei-0515-full-169.jpg" data-src-mini1x1="//cdn.cnn.com/cnnnext/dam/assets/190516093109-01-huawei-0515-small-11.jpg" data-demand-load="not-loaded" data-eq-pts="mini: 0, xsmall: 221, small: 308, medium: 461, large: 781″ src="data:image/gif;base64,R0lGODlhEAAJAJEAAAAAAP///////wAAACH5BAEAAAIALAAAAAAQAAkAAAIKlI+py+0Po5yUFQA7″/>