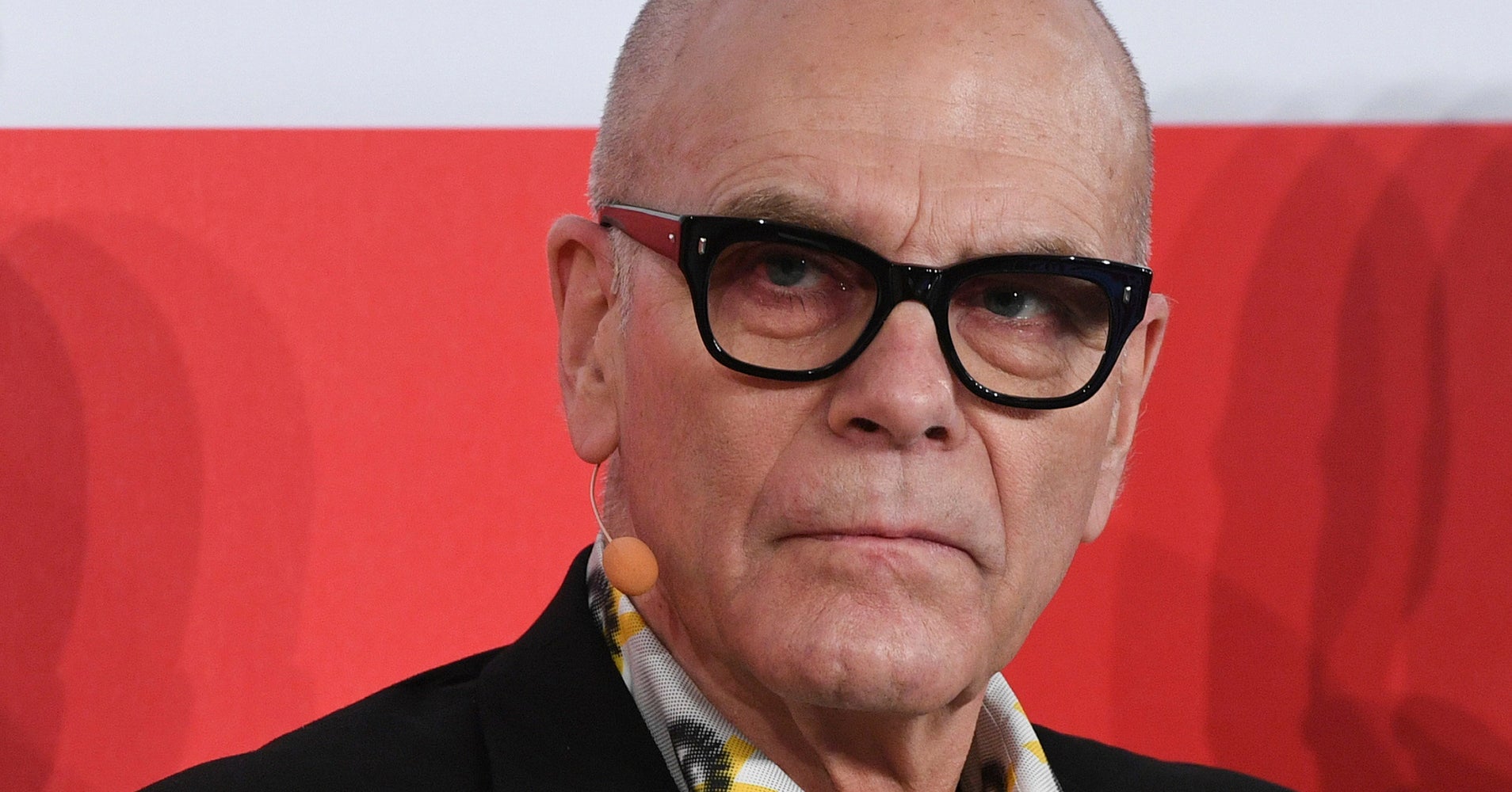 BERLIN (AP) – One of Germany's richest families, whose company has a controlling interest in Krispy Kreme Donuts, Panera Bread, Pret a Manger and other famous companies, plans to donate millions to charity after reading about their ancestors' Adolf Hitler's enthusiastic support and the use of forced labor during the Nazis, according to a report Sunday
In a four-page report, Bild magazine reported that documents discovered in Germany, France and the US reveal that Albert Reimann Sr. and Albert Reimann Jr. used Russian Civilian and French POWs as Forced Labor.
Family Co-Founder Peter Harf, who is one of two leading partners in Reimann's JAB Holding Company, said the latest internal research confirmed Bild's findings.
"It's all right," he told newspaper "Reimann senior and Reimann junior were guilty … they belonged to prison."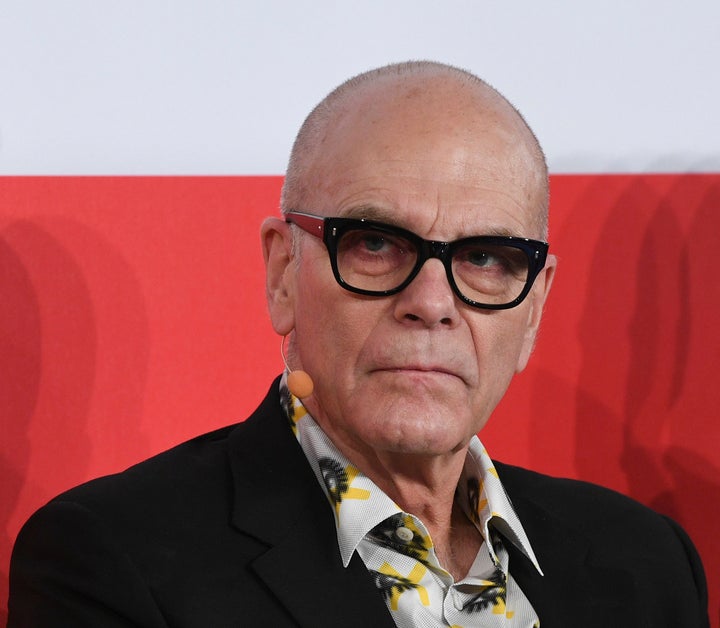 The father and son, who died in 1
954 and 1984, did not talk about the Nazi era and the family had thought that the whole company's relationship with the Nazis had been revealed in a 1978 report, Harf said.
But after reading documents held by the family, the younger generation began asking questions and ordering a Munich historian in 2014 to investigate Reimann's history more carefully, Harf said.
The expert presented his preliminary results for the Reimann children and grandchildren, as well as Hanf, several weeks ago, he said.
"We were all ashamed and became as white as the wall," he said. "There is nothing to shine on. These crimes are disgusting."
In addition, the Luxembourg JAB Holding Co has control over efforts at Keurig Green Mountain, Peet's Coffee & Tea, Caribou Coffee Co., Panera Bread and others. , All Krispy Kreme Donuts and Fun a Manger. business.
Many German companies have admitted that they used slave workers during the Nazi era and have carried out their own independent investigations.
In 2000, the German government approved a fund of DEM 10 billion (about EUR 5.1 billion) with half of the money coming from companies such as Bayer, Siemens, Deutsche Bank, Daimler-Benz, Volkswagen and AEG.
Picture reported that Reimanns donated to the paramilitary SS, even before the Nazis came to power.
During World War II, the company used forced labor in its industrial chemical company. It was not clear how many people were used everywhere, but Bild said in 1943, 175 workers were used, about 30 percent of the workforce.
In addition to Russian and other Eastern European civilians, the company used French prisoners of war – about which Reimann Jr. complained in a letter to the Mayor of Ludwigshafen in 1940 that they did not work hard enough.
After the war, the two of the occupied allied forces were investigated and initially French was banned from continuing their business, but then the verdict had been referred by the Americans, Bild reported.
Harf said the family would donate 10 million euros to a not yet determined charity as a gesture and when the historians report is complete
"The whole truth must be put on the table," he said.