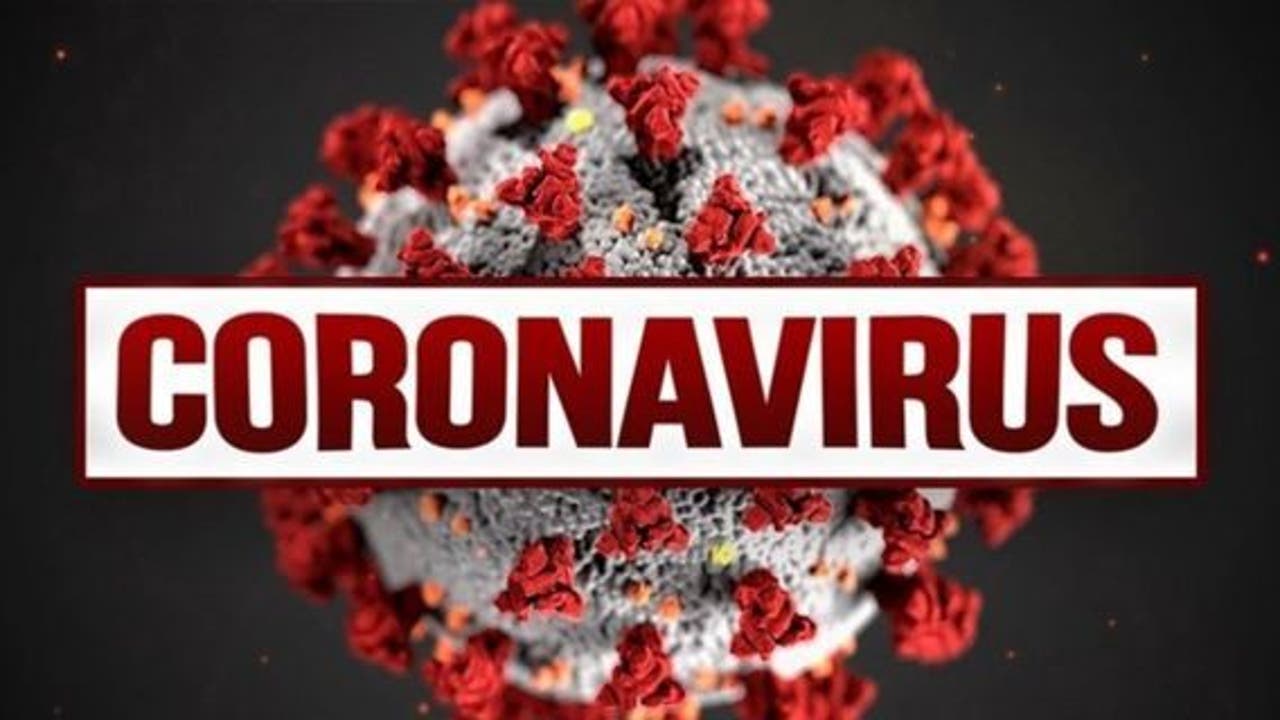 ATLANTA – The number of confirmed coronavirus cases in Georgia exceeded 200,000 on Wednesday.
The Georgia Department of Public Health reports 201,713 total cases as of 3 p.m. Wednesday. That is a 24-hour change of 3,765. Over the past month, the fall has increased sharply. About 52% of all new cases have been added in the last month, an increase of 104,649 cases since 6 July.
Georgia is the fifth state to have more than 200,000 cases of the virus since the pandemic began in March. The other states are New York, Texas, Florida and California.
The new figures come a day after the state hit a new week high for COVID-1
9 deaths, with an average of 51 confirmed deaths from respiratory injuries over the past seven days. Few die from the disease, and only a relatively small fraction becomes ill enough to be hospitalized.
On Wednesday, another 63 deaths were reported by GDPH, giving a total of 3,984 since the pandemic began. Since July 6, another 1,106 deaths have been counted by GDPH. This is an increase of about 28% of all deaths.
A further 30,812 tests were also added to GDPH's data set on Wednesday, which means that the total number of tests administered to almost 1.7 million with 11% of these tests gave a positive result.
The current hospital admissions as of Wednesday are 3,077. This is an increase of 1,115 since 6 July.
RELATED: CoronavirusNOW.com, FOX Launches National Hub for COVID-19 News and Updates.
Know how the COVID-19 outbreak affects Georgia
—–
APP USERS CLICK HERE FOR GDPH DATA
The Associated Press contributed to this report.
Source link