The gambling industry has been pretty exciting in 2020 so far. Not only the gambling market continues to grow year after year, but Google has recently decided to allow gambling adverts.
Before the change, casino and sportsbook operators could not place ads on Google. This limited how people would hear about their businesses. Because of this, these changes will undoubtedly impact the industry.
What Will Change In Google's Gambling Adverts Policies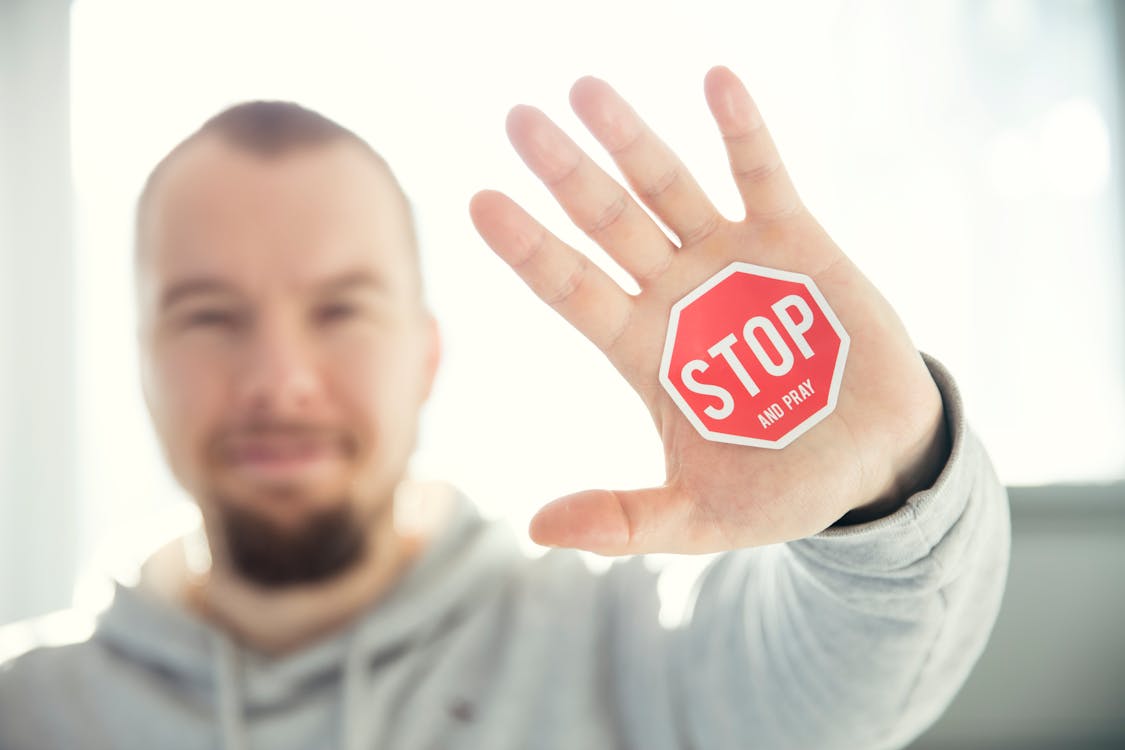 The gambling industry criticized Google's policies of banning casinos for a long time. Now, it seems that the company has decided that licensed companies would not harm anyone by advertising their services.
Recently, Google revealed that it would update its policies regarding gambling advertising. The tech giant had already made some changes before, but this time several U. S. states were affected.
With the following changes, casinos from several states can place betting adverts on Google. The list includes New Jersey, Nevada, West Virginia, Indiana, Iowa, Montana, Pennsylvania, Rhode Island, and Delaware. To do it, they need to present their licenses before submitting the ads.
However, this does not mean that all countries are legally able to advertise their online casino services now. If you want to advertise for online blackjack in Canada, for example, you would still not be able to do it. The change aimed at American companies in certain states (and other countries such as Switzerland, Brazil, or Colombia).
How Will Betting Adverts Affect Online Casinos?
What does this mean? It means that licensed gambling operators will finally stop being blacklisted by Google. In the long term, it will probably increase their revenue. It may happen because they will have more clients after sports ads become something familiar.
Also, the new possibilities can even affect the reach of online casinos and help them to acquire more clients. This way, these companies will get more well-known.
The changes in gambling advertising may help with the stigma that some online casinos have. A significant number of Americans are in favor of the legalization of betting and gambling across the country. However, some people are still resistant to the idea. With more positive publicity, they may change their minds.
Unfortunately, inconsistent legislation in the United States may still get in the way of some casinos. The laws vary too much in different states, so it's hard to have common ground.
However, now they can legally participate in the largest advertising market in the world. So, the casinos and sportsbooks need to make sure that they will not break any state laws when they place their gambling adverts.
The changes come at a good time. Recently, gambling companies agreed on banning betting adverts on television during games in the United Kingdom. If the trend continues, the situation of the casinos could get even more fragile. Fortunately, Google changing its mind has a positive effect on the situation.
Are There Any Possible Side Effects of Gambling Advertising?
Right now, some people have concerns that these changes may be harmful to society as a whole. Gambling is often seen in a bad light by some people, so this is not a surprise. In this case, the end of the ban will probably not bring significant complications.
For example, all gambling advertising will still need to be true. A company can't lie to get clients. If they did it, not only the sportsbook operator may be sued, but also blacklisted from Google. Anyone worried that any betting adverts are misleading or incorrect can denounce the company to Google or a gambling regulator.
Another crucial aspect to consider is that only licensed gambling operators will be able to place gambling adverts. According to Michelle H. Thomas, a blogger focused on helping people to avoid scams online; you can trust licensed casinos.
They often go under a long process to get their licenses, so they are not scams. Most regulators verify them from time to time, which diminishes any chance of them getting out of line. Also, these licensed operators engage in responsible gambling. It means that anyone who develops a gambling addiction problem can look for support.
Google's policies to only allow licensed companies are the primary reason why the system will work well. No betting adverts will be lies, and no companies will advertise without legal backing.
Conclusion
Legal betting adverts will undoubtedly be a gamechanger in the United States. It's still too early to make predictions, but this will certainly help the industry in the long term scenario. Now, all that it's left is to hope that Google will see how profitable these ads can be and will not change its mind.