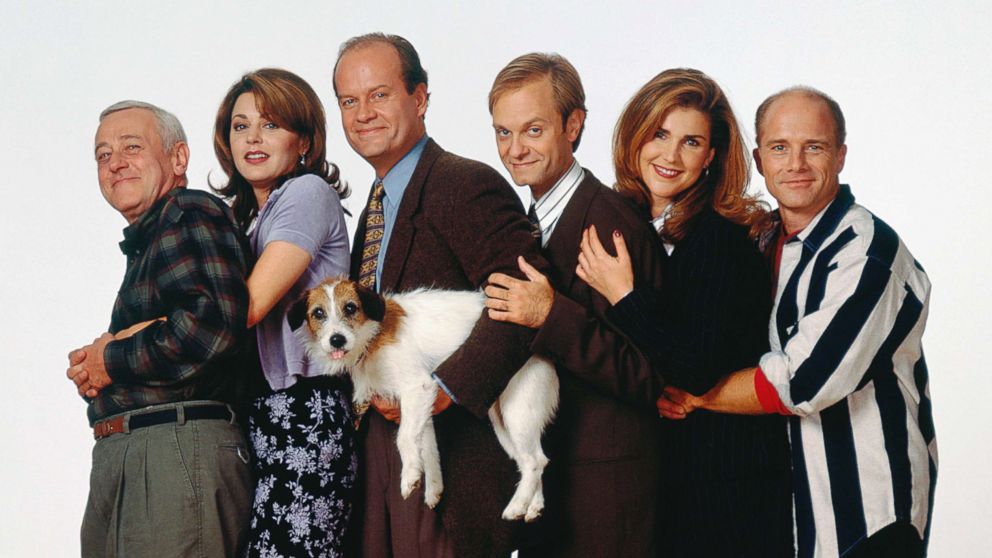 Tossed salads and scrambled eggs can be here again.
The show "Frasier" can get a second life, with star and executive producer Kelsey Grammer in talks with CBS Studios to revive the famous sitcom, Deadline reported.
While the project is early, Grammer, 63, talks with the author to see how a restart could be hit 14 years after the original series ended.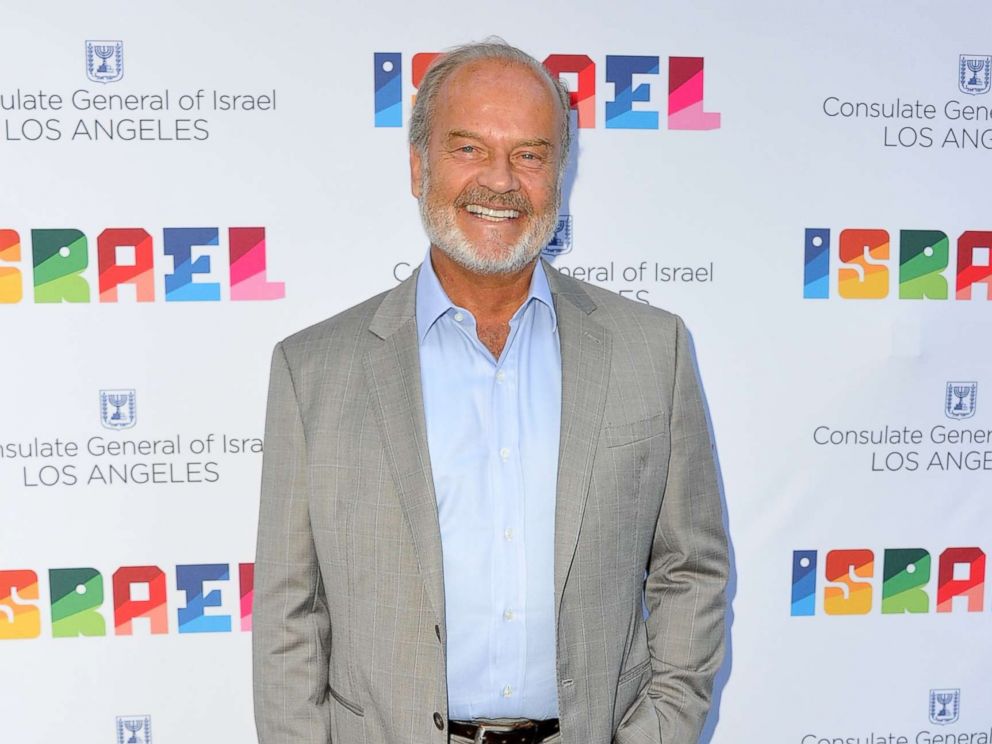 CBS Studios has declined to comment on the news.
The character Frasier Crane was first introduced to NBC's classic sitcom "Cheers" and continued in its own spin-off show 1993 that ran for 11 seasons. Sitcom followed the pompous, but big-hearted Crane with his family and friends in Seattle.
"Frasier" is one of the most acclaimed sitcoms in television history. It won a record total of 37 Emmys, including five consecutive victories for the Outstanding Comedy Series.
If renewed, the new show would join the growing list of television set restart, including "Will & Grace", "Murphy Brown" and the recently canceled "Roseanne".
Source link